Liberties College Open Day takes place on Friday, January 21st, 2022.
Take the first step in discovering the pathway to your future, by attending Liberties College's Open Day, taking place on January 21, from 10am to 2pm! Established over 50 years ago, Liberties College has earned its well-deserved reputation as a major player in the area of Further Education and Training in Dublin.
Situated in the heart of the Liberties, and just a stone's throw from bustling Grafton Street, the college attracts students from all corners of Ireland, as well as from all over Dublin and its surrounding areas. Their range of courses caters for school leavers, people who wish to upskill or re-skill, as well as people returning to education.
With over 600 students across their two campuses, the mix of nationalities, ages, backgrounds and experiences makes for an exciting culture and atmosphere in Liberties College.
In addition to the academic schedule, students engage in a variety of extracurricular activities, including practical workshops, seminars, educational and cultural trips, visits, shows and a range of hobby and relaxation options. In such a busy college, with so much happening, you'll always have an interesting calendar.
Liberties College's practical courses meet the needs of students and employers – and are focused on emerging employment and third level opportunities.
Advertisement
"Completing my Travel & Tourism Level 5 Course at Liberties College has opened up a world of opportunities for me," reflects Liberties College graduate Shannon Foley. "I have since graduated as an official Cabin Crew Member with Emirates and have been travelling all over the world."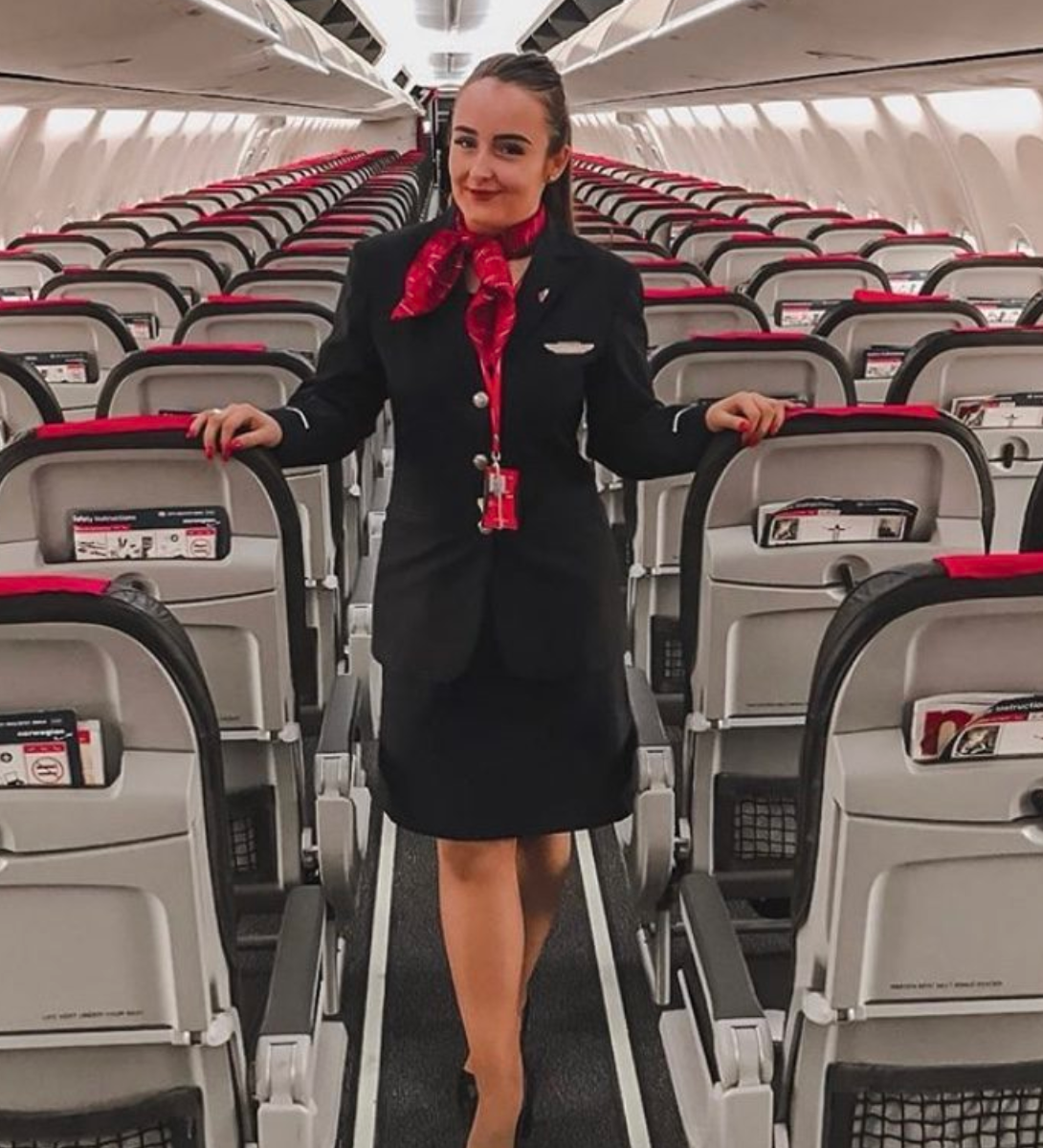 In 2020-2021 Liberties College introduced several exciting new courses, including: Textiles – Heritage Crafts Revival and Renewal (QQI Level 5 Award in Design 5M2208); Pre-Apprenticeship in Software Development (QQI Level 5 Award in Software Development); and National Tour Guiding Award with Business Option (QQI Level 6 Special Purpose Award in National Tour Guiding & QQI Level 6 Award in Tourism with Business).
Plus, their new pre-apprenticeship course in ICT/Networking and Software Development will help open doors to careers in IT.
The college's guidance and support services take enormous pride in helping students to reach their potential, and a range of student supports are provided in this regard. Looking back on their time at Liberties College, many graduates note that they gained new skills and confidence, which enabled then to take up employment in their chosen area or gain entry to third level institutions to complete Level 7 or Level 8 Degrees, Masters Degrees and even PhDs.
"Liberties College was the catalyst for everything I have done in my life since I left there, with a Certificate in Youth Work and Community Development," says Liberties College graduate Stephen Sharpe. "It started a journey that would transform my life. I completed a degree in youth work, became a project leader in the John Bosco Youth Centre, where I've worked for the past 14 years and am currently studying for a master's degree in PR and Journalism.
"Liberties College is as much about personal development as it is about academic development and it helped me believe in myself and showed me what I could achieve."
Advertisement
Liberties College is also one of three colleges of Further Education working in partnership with the Trinity College Dublin Access Programmes (TAP), to provide access courses to Higher Education. On successful completion of the one-year TAP course, students may apply directly for entry to degree courses in Trinity College Dublin in the Faculties of Arts and Social Sciences.
"I enjoyed every moment of TAP," says former TAP student Daniel Craig. "This eye-opening course has reversed my attitude towards education and prepared me for university. Most importantly, it lit a spark of interest in the world around me, which I'll keep forever. I believe the unique opportunity to study at Trinity College afterwards puts TAP ahead of most other PLCs in the country."
So, if you're looking for a way to kick start your career, in a progressive and supportive environment, visit their website – www.libertiescollege.ie – and follow them on Facebook, Instagram (@libertiescollege), and Twitter (@LibertiesCollD8).
For more information on Liberties College Open Day on January 21st, please visit their website or email [email protected]
RELATED
Lifestyle & Sports
22 Sep 22