Lifestyle & Sports
07 Oct 21
"The established route from school to university is not a 'one size fits all' model": Further Education & Training - Alternative Routes to Success
It's 2021, and there are more pathways than ever from education to the career of your dreams. For many students, filling out the CAO and jumping from secondary school straight into college comes with a host of anxieties and complications. Further Education and Training (FET) is rapidly becoming one of the more popular avenues to follow for those students. 
Whether students can't make the required points on their Leaving Cert, want to try out a career path they're unsure will work for them – before careening full-throttle into studying for a degree in the subject – try out a course designed to prepare them for a specific career, or simply want to take some time to think about their next move without sacrificing their education, FET can provide school leavers with three alternative ways to reach their education and career goals, while also acting as a stepping stone between the Leaving Cert and college.
"The established route from school to university is not a 'one size fits all' model," says Andrew Brownlee, CEO of SOLAS, the Further Education and Training Authority. "Leaving Cert results time is stressful for both students and parents. Often, there is huge pressure on young people to have their education and career path mapped out, and unexpected Leaving Cert results can seem like a catastrophe and a dead end for these plans. With the added pressure of Covid-19 uncertainties, we're encouraging students and parents to explore all their options."
FET is conveniently available in every community in Ireland, with programmes delivered through 16 Education and Training Boards nationally. So don't hesitate to delve further into FET!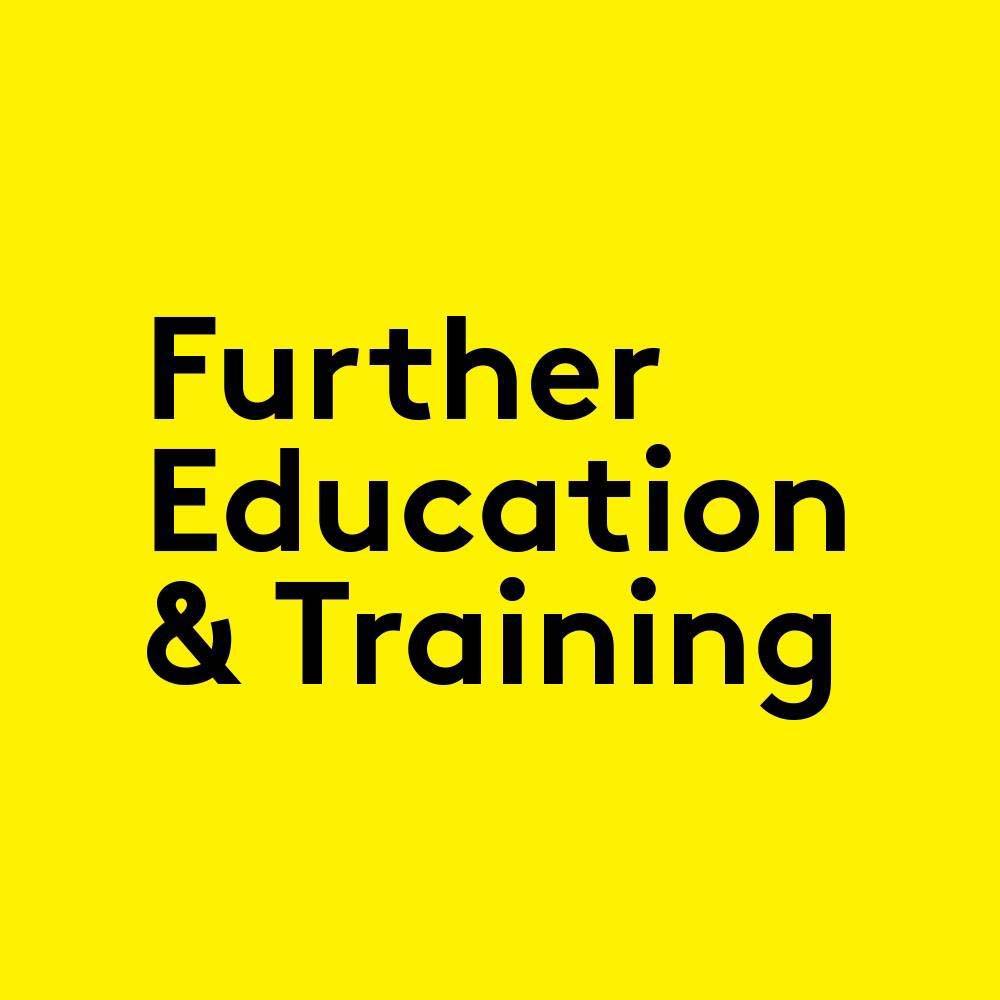 Post Leaving Cert Courses (PLC)
Offering National Framework of Qualifications (NFQ) awards at levels 5 and 6, the PLC courses have 30,000 places – making it the largest full-time FET programme available. The one–two year programme boasts a range of diverse subjects, from science and business to costume design and animation.
There are over 200 Education and Training Board colleges of Further Education across the country, offering students an opportunity to explore different subjects and ensure they are happy in their chosen area. Many universities, colleges and institutes of technology have programmes in place that will also recognise FET qualifications as a route of entry, making it a viable entry point for third level education. A database of linked programmes is available on careersportal.ie.
Traineeships
Designed to combine learning in an education and training setting and in the workplace, traineeships can provide learners with job-specific, in-person training and workplace coaching. Learners at Levels 4 to 6 will partner with an employer on the National Framework of Qualifications. This is an amazing opportunity for learners to gain relevant industry skills and invaluable experience in work environments for their specific sectors.
Traineeships are six to 20 months long, delivered through local Education and Training Boards, and currently there are more than 50 traineeship programmes available around the country across a range of industry areas such as aviation, bakery, IT, hospitality and digital marketing.
Apprenticeships
Different from Traineeships in that they range from Level 6 on the NFQ to Level 10 Doctorate level and are slightly longer – programmes range from two to four years – the key benefit of an apprenticeship is that you will earn money while you learn. Not to mention, getting into employment early on means plenty of growth opportunity. There are now 62 different types of apprenticeship available in Ireland and options are ever-increasing – alongside well-established craft apprenticeships in areas such as construction, engineering and motor, new apprenticeships in areas including CGI (computer generated imagery), lean manufacturing, recruitment, finance, ICT, logistics, hospitality and sales are becoming more popular.
There are currently 21,500 people in apprenticeships across the country, and that number continues to skyrocket as learners begin to explore all the possibilities FET has to offer. Apprentices are employed by a SOLAS-approved employer for the duration of the programme. During this time, apprentices will build valuable work-ready skills in a chosen occupation and open up exciting and rewarding careers. For more information on apprenticeships, visit apprenticeship.ie.
For more information, visit thisisfet.ie.