The whiskey is inspired by the iconic Galley Head Lighthouse.
Clonakilty Distillery are expanding their award-winning collection – with the launch of their brand new Galley Head Single Malt expression.
The whiskey derives its inspiration from the Galley Head Lighthouse, which stands guard over the distillery's barley fields at the edge of the Atlantic Ocean. The lighthouse, which was built in 1875, rises an imposing 53m above the roaring Wild Atlantic Ocean, just outside Clonakilty town.
The lighthouse can be seen across the bay from the warehouse, where Galley Head whiskey is matured, finished, and bottled.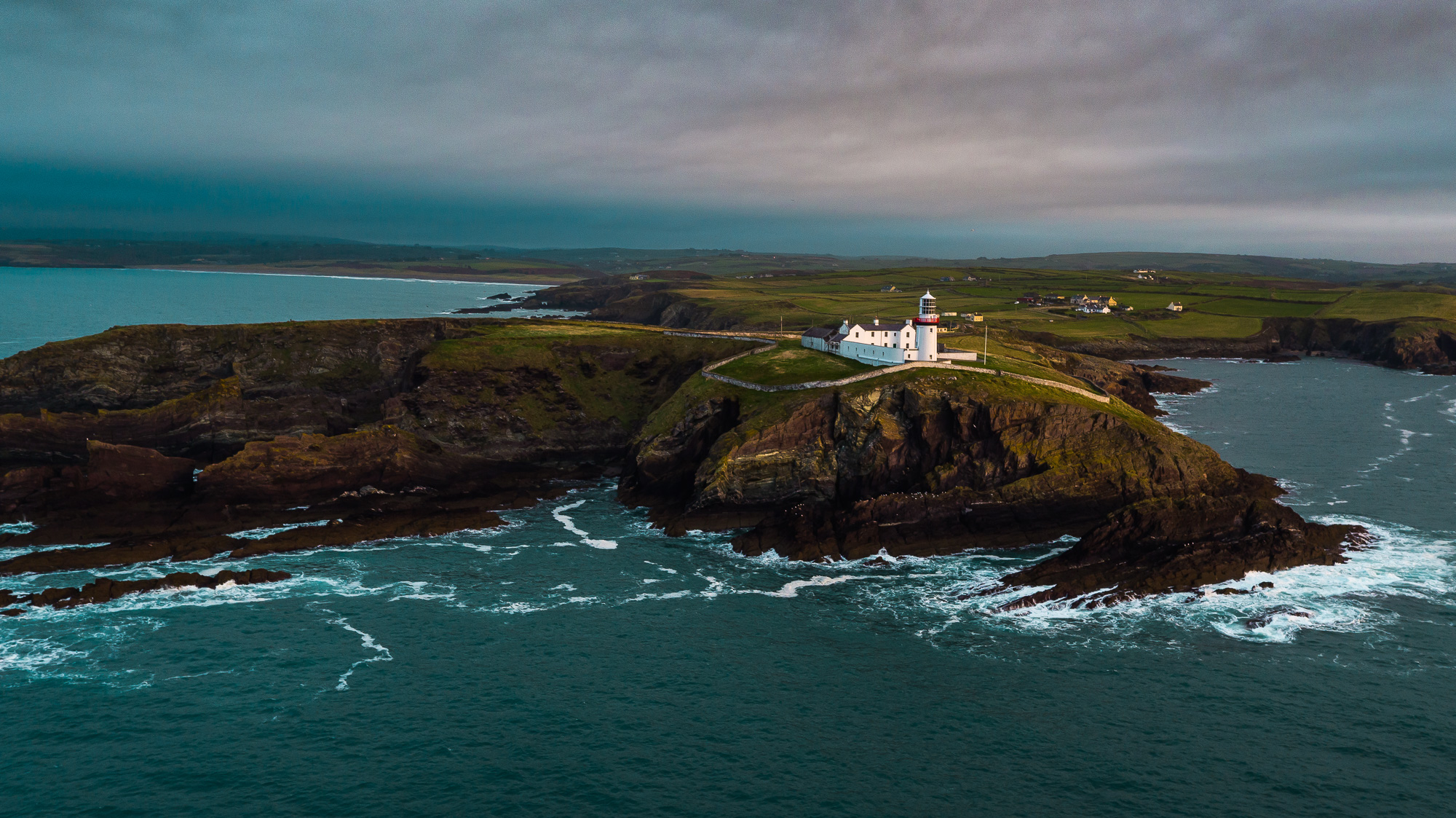 Galley Head Single Malt's aromas of cocoa and rich fruits lead to flavours of dark chocolate, red berries and liquorice, with a long finish of oak spices and smooth dark chocolate. Cask finished and bottled in their Atlantic Ocean Warehouse, the whiskey represents a marriage of two oak casks – shaved re-toasted wine barrels and Bordeaux red wine barrels.
Located in the heart of Clonakilty town, the distillery opened in 2018. In addition to their gleaming copper pot stills, Clonakilty Distillery also have a visitor centre, shop and restaurant on site. A few short miles away, perched on the edge of a cliff, you'll find their Atlantic warehouse. This is where the magic happens – blending, ageing, bottling and hand-labelling.
Galley Head Single Malt is available to purchase from Clonakilty Distillery's website.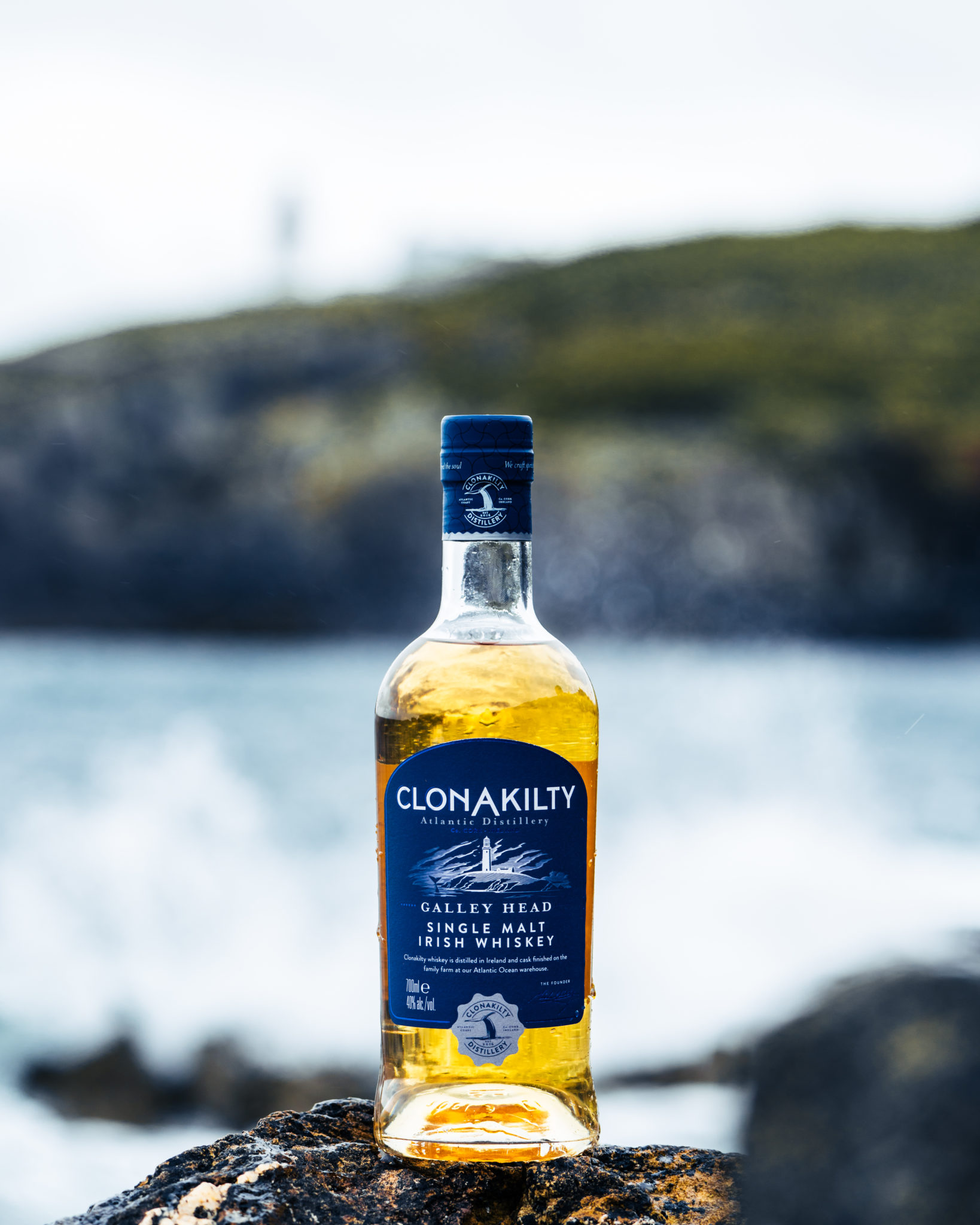 ALWAYS DRINK RESPONSIBLY