aparto have three award-winning student residences in Dublin – plus they will be introducing, The Loom on Cork Street, set to open in January 2021.
Are you ready to kick off your journey into college life? Luckily, the search for your dream student home has never been easier. A new generation of International and Irish students are making themselves at home in the ultra-modern living spaces provided by aparto.
Voted Best Private Student Halls Provider in 2019 and 2018, aparto currently have three superb properties located in the heart of Dublin, each with a range of stylish ensuite rooms and modern facilities. On the south side of the city centre, Binary Hub on Bonham St offers the perfect mix of vibrant city living in the Liberties – with Trinity College, NCAD, BIMM and RCSI all located nearby. On the north side, meanwhile, Beckett House on Summerhill and Dorset Point on Dorset St. are located mere minutes away from TU Dublin, Trinity College, RCSI and DCU, as well as being close to O'Connell St, where you will find an exciting array of shops, bars and restaurants, all, of course, steeped in Dublin culture.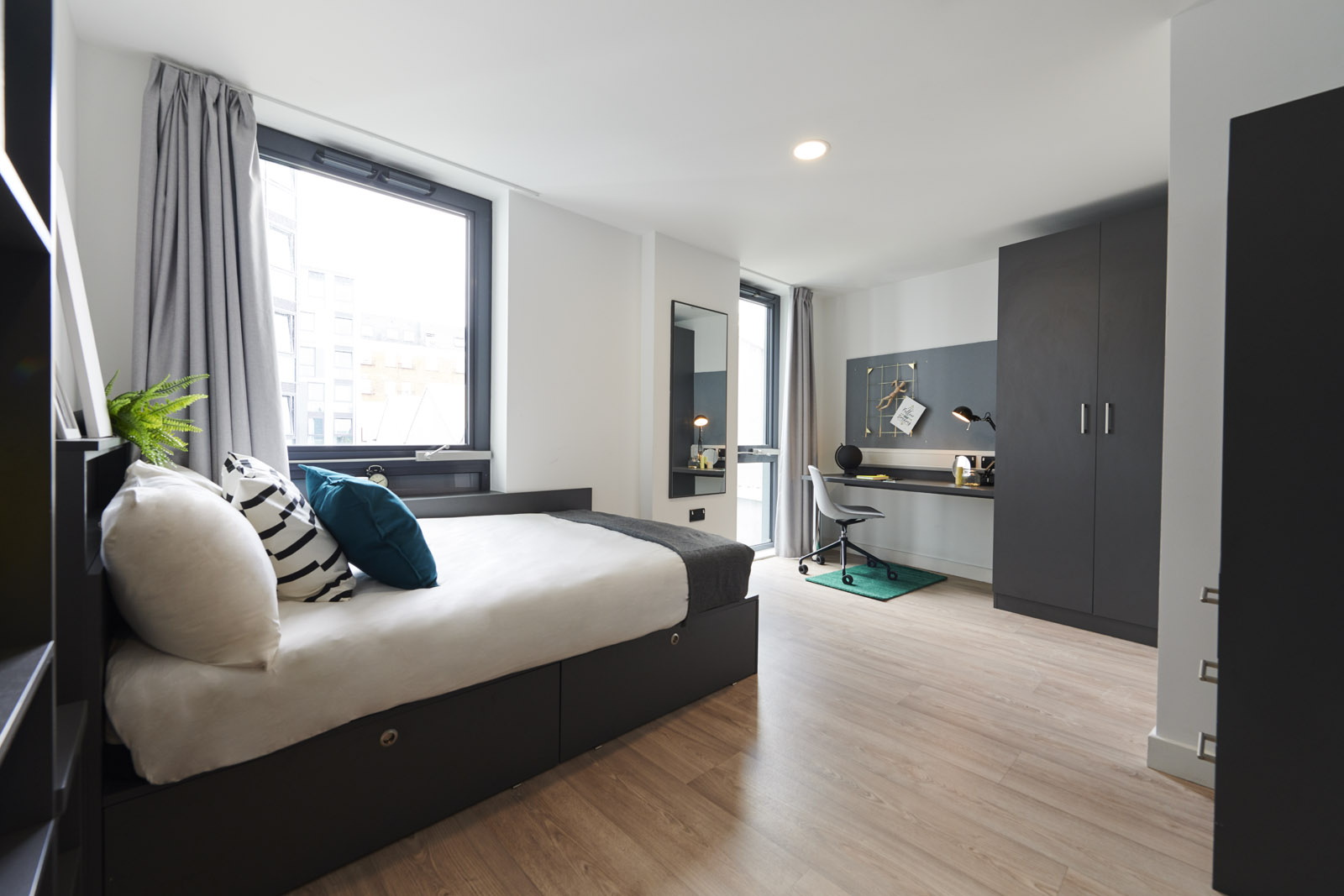 And for January 2021 in time for Semester 2, aparto are set to launch their newest building in Dublin – The Loom. Located on Cork Street and Brickfield Lane in Dublin 8, The Loom will feature 166 modern ensuite rooms, a rooftop terrace, gym, cinema and large common room and is the ideal home away from home for students studying at BIMM, Griffith College, RCSI and Trinity College.
Advertisement
Far from the draughty and damp bedsits of yesteryear, each of aparto's residences have their own top facilities, varying from modern on-site gyms, landscaped roof gardens, games areas, cinemas, inspiring study spaces and some even have their own house pets! On top of all that, bills and speedy Wi-Fi are all included.
At aparto, home is more than just a room where you rest your weary head after a long day of lectures – but rather a place to find a warm sense of community and belonging. aparto offers students a place to unwind, and somewhere they can get involved in a great programme of events, while meeting like-minded people from all around the world and sharing unforgettable experiences. Events (which are currently running virtually) are led by residents in their social spaces throughout the year, offering something for everyone – including sustainable breakfast mornings, movie marathon's, cocktail masterclasses, karaoke party nights and yoga workshops – all to support the students' wellbeing and aparto journey.
In these uncertain times, aparto's dedicated team of super friendly staff are on hand around the clock to ensure their student residents transition into college life is as smooth, safe and enjoyable as possible. They have also introduced further measures in accordance with HSE guidelines, and communicate regularly with residents to ensure their safety.  So, from the moment you fill out your online contactless check-in and pick up your keys, you know you're part of a diverse and welcoming community – and you're ready to have the best student experience possible in Dublin's vibrant city!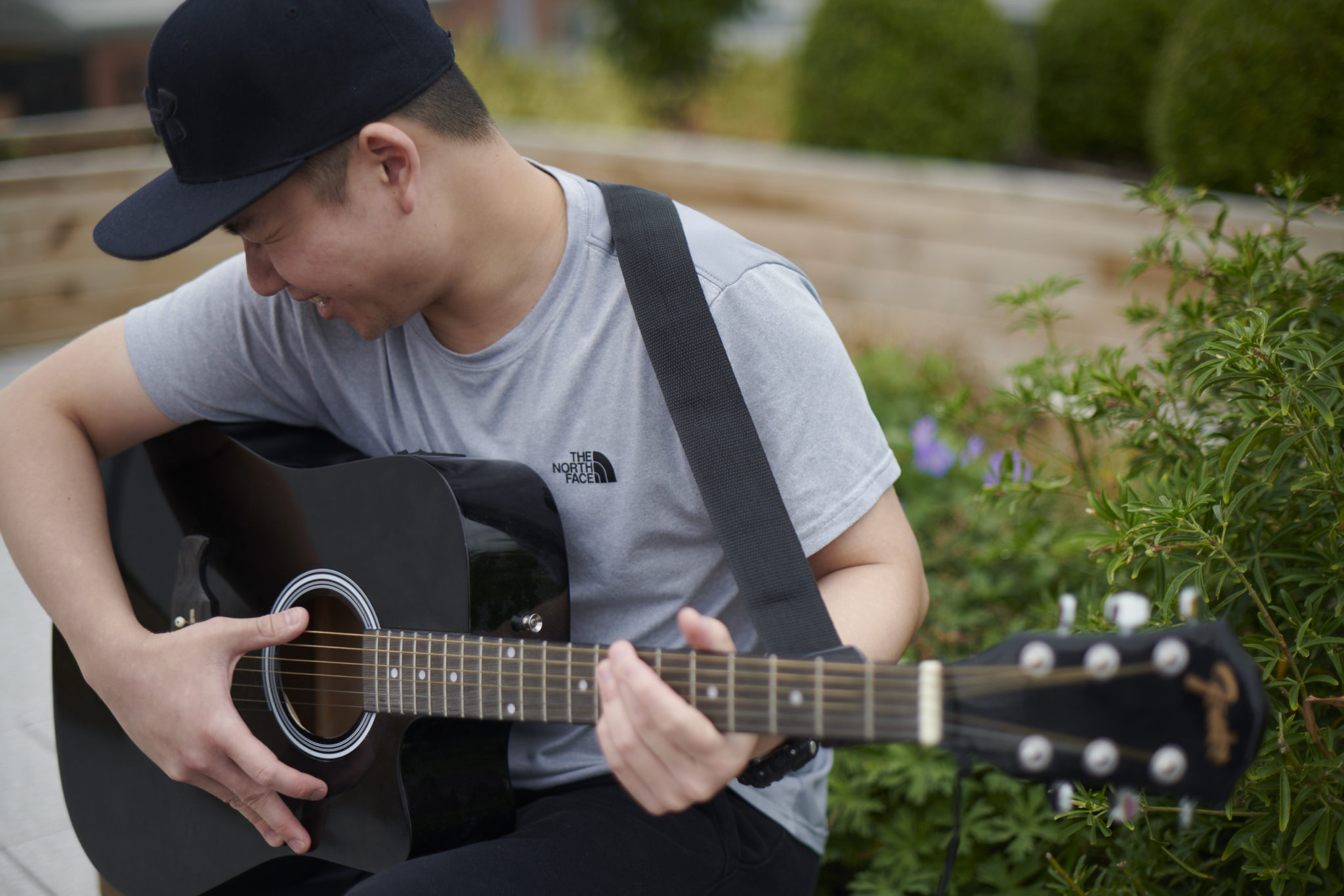 In addition, given that the Leaving Cert and international Travel plans remain unclear, aparto will be offering free cancellation and delayed start dates, to give you peace of mind.
So what are you waiting for? aparto are currently offering students and parents the opportunity to avail of personalised virtual tours via Zoom. With apartments ranging from three to eight bedrooms, aparto are on hand to help you find the best fit possible.
Advertisement
Get in touch to book a virtual tour! If you like the sound of living with aparto and want to explore from the comfort of your own home, they'd love to show you around via their personalised virtual tours! Check out this and more aparto incentive offers at apartostudent.com.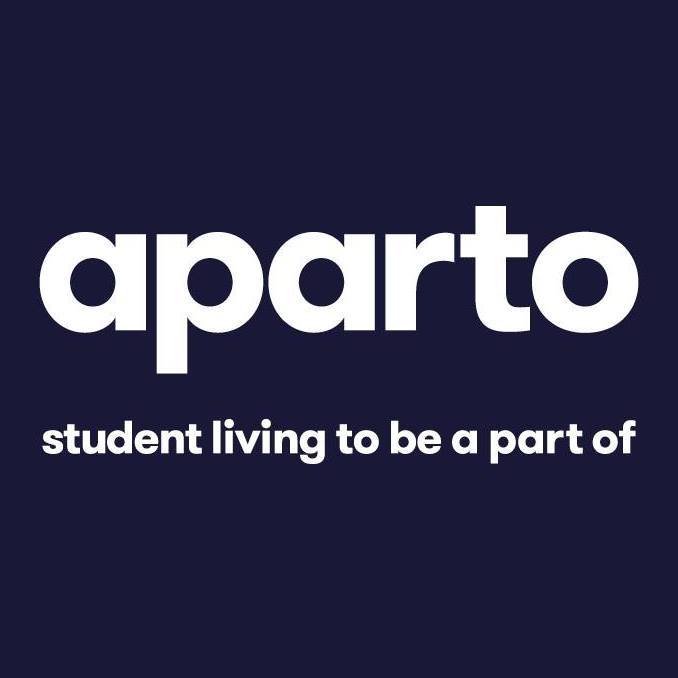 RELATED
Lifestyle & Sports
16 Feb 23
Lifestyle & Sports
01 Mar 22