The first look at Cillian Murphy in Christopher Nolan's Oppenheimer has been revealed
See the first look at Cillian Murphy as J Robert Oppenheimer below.
To add to their history of collaborations, Cillian Murphy is set to play 'father of the atomic bomb' J Robert Oppenheimer in Christopher Nolan's forthcoming thriller.
Oppenheimer will arrive in cinemas on July 21 2023, less than three weeks before the anniversary of the Atomic bombings of Hiroshima and Nagasaki. The film is based on the Pulitzer Prise-winning book American Prometheus: The Triumph and Tragedy of J Robert Oppenheimer by Kai Bird and Martin J Sherwin.
The first picture of Murphy as the theoretical physicist was unveiled by Universal Pictures this morning, showing the Cork native trading in his Peaky Blinders flat cap for a wide brimmed fedora.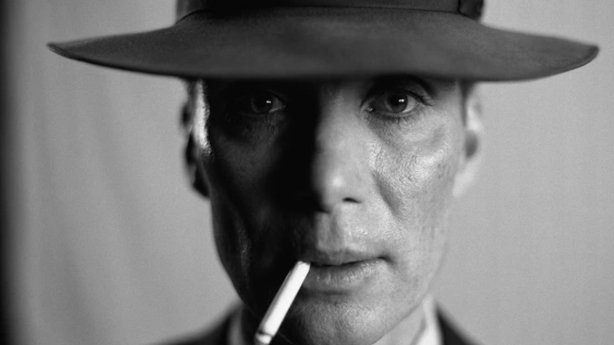 The film will follow Murphy as Oppenheimer during the Second World War, as he has his loyalty to the United States questioned by hawkish government officials.
Universal said of the film: "An epic thriller that thrusts audiences into the pulse-pounding paradox of the enigmatic man who must risk destroying the world in order to save it."
Advertisement
Nolan's collaboration with Universal marks his first release away from long-time studio Warner Bros since 2000's Memento. The director criticised the studio's decision to release it's 2021 films on HBO Max streaming service instead of wide theatrical releases.
Murphy has previously appeared in Nolan's Dunkirk, Inception, and The Dark Knight Trilogy. He is set to return to screens this weekend (February 27) in the final season of Peaky Blinders, premiering on BBC One.
The rest of the film's star-studded cast includes Kenneth Branagh, Emily Blunt, Matt Damon, Robert Downey Jr., Josh Hartnett, Rami Malek and Florence Pugh.
Production on Oppenheimer is now underway, with locations in New Mexico, California and New Jersey.
RELATED