We spoke to singer-songwriter Sive ahead of her appearance in the Live at the Local: Naas concert film – which premiered on the Hot Press YouTube channel on June 30.
Naas-local Sive is one of the stars of Live at the Local: Naas – the concert film premiered last night on Hot Press' YouTube channel. Sive appears alongside singer-songwriter Emma Langford and spoken word performer, FeliSpeaks.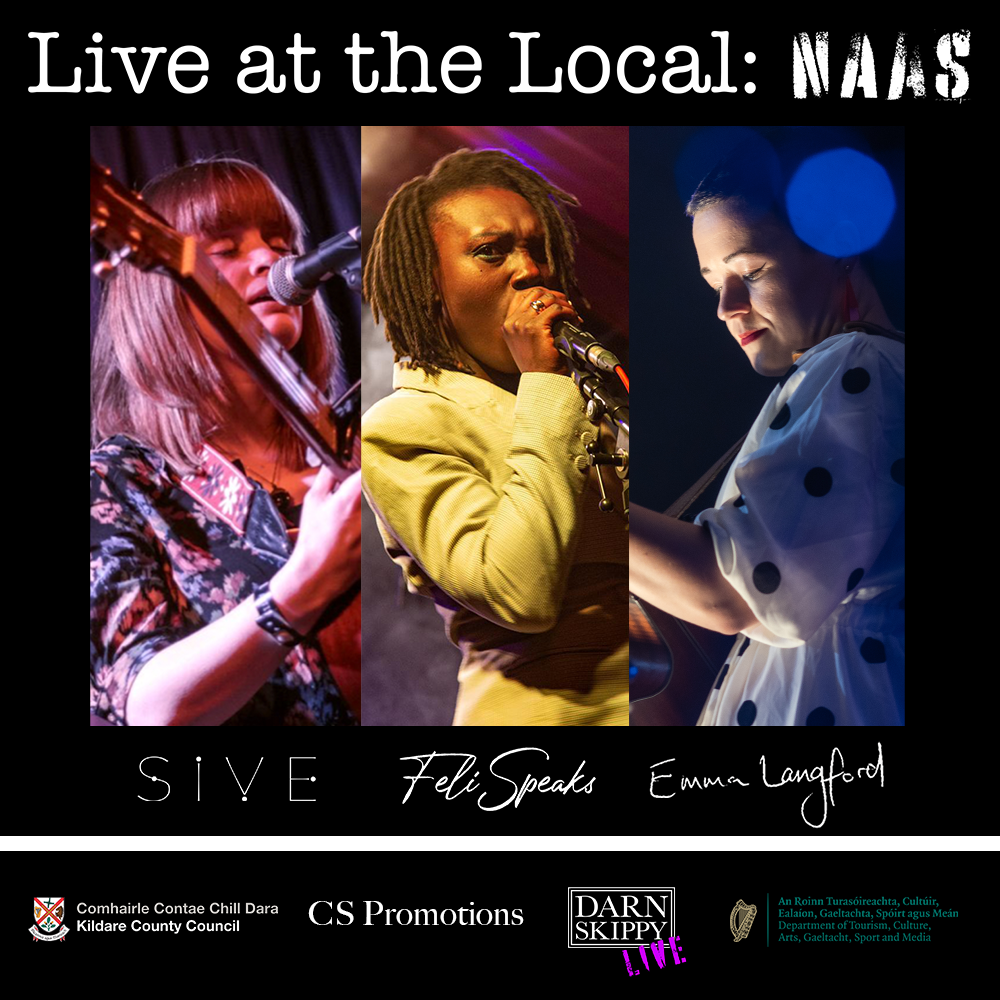 Sive is fresh from releasing her new single 'like I used to' – a collaboration with Maria Kelly – earlier this month.
"It feels like everything exploded all of a sudden," she tells Hot Press, "and you're trying to play catch up with your energy levels, but's its been great. I released a lot of singles during the lockdown. You really miss that when you can't do it."
Recently dubbed 'one of the most inspiring and exciting artists of our time' by Female First UK, Sive combines haunting, multi-layered vocals with delicately woven musicality – and an undeniable charm. That said, for Sive has always been an essential form of self-expression.
Advertisement
"There were no musicians in the house but I would kind of just mess around with my keyboard," she laughs.
Reflecting on the filming of Live at the Local: Naas – which was shot earlier this month in The Random Inn, situated inside Lawlor's of Naas – she recalls the buzz on set.
"It was a lot of fun to record," she says matter-of-factly. "No one was taking themselves seriously. I'd worked with Emma a couple of times and this was my first time meeting Felicia (FeliSpeaks). We all just got on like a house on fire and I think that will show in the film."
Being a Naas local herself, she spoke with pride abut Kildare's as a musical county.
"The Naas area suffered from being so close to Dublin," she offers, "because obviously, it's so easy to get in and out of the city. I feel like it took a few years to get to where we needed to be. I think now people are starting to realise there's so much talent around the entire country. It's great to be able to bring our local scene to that greater scale!
"There is a real community of musicians, as well as music lovers around Naas," she explained.
With Covid still playing havoc with people in Ireland, the beautifully shot concert film acts as a medium for those people who can't go out to enjoy themselves to get their musical fix.
Advertisement
"I think Covid brought to everyone's attention that there were always people that couldn't go to gigs because of underlying conditions," Sive observes. "Hopefully, this will give that audience the next best thing."
Watch Live at the Local: Naas can be seen on the Hot Press YouTube Channel here: www.youtube.com/watch?v=bojsCRZ8K04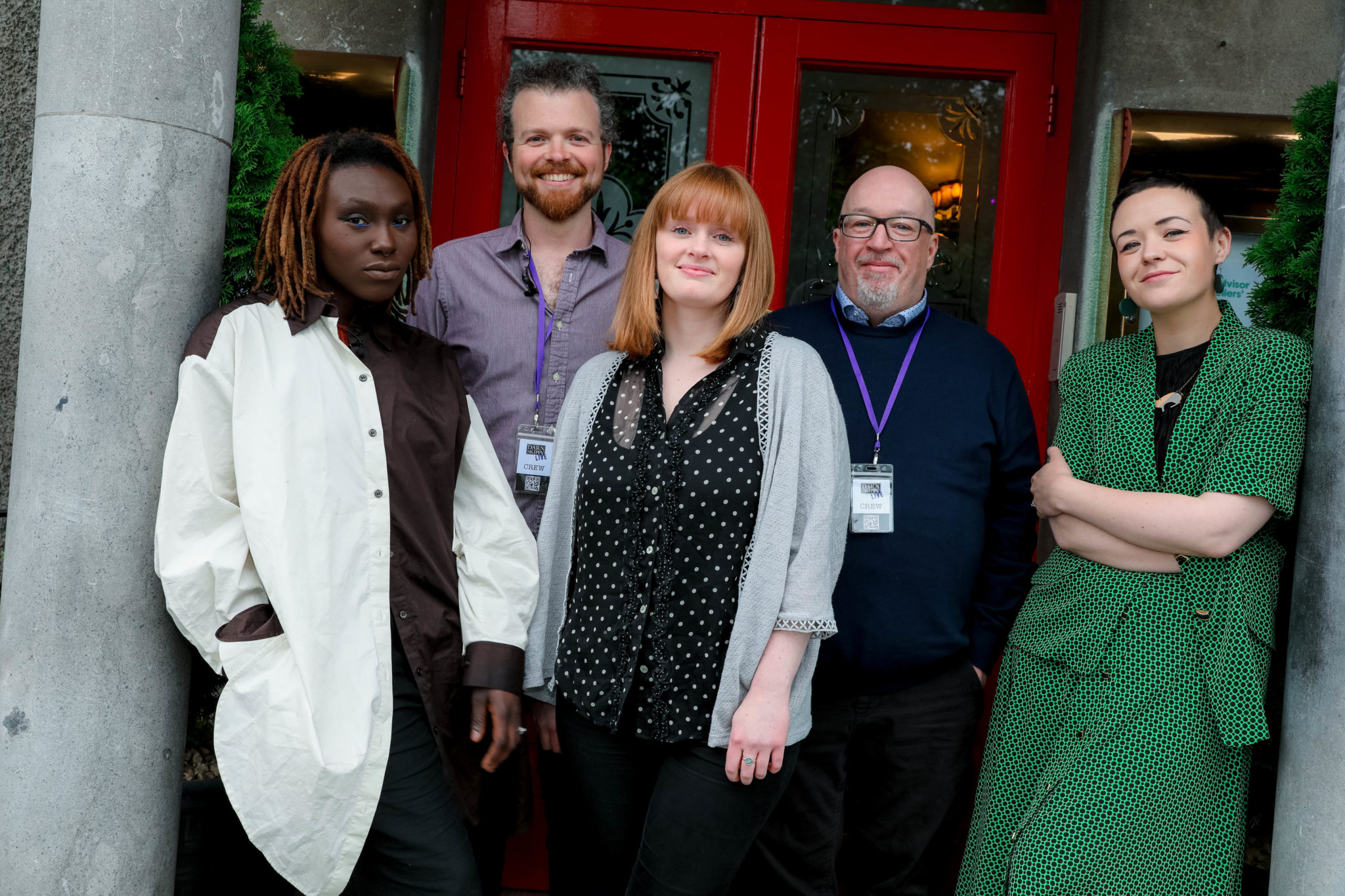 Photo: Aishling Conway