Niamh Algar on ITV drama Malpractice: "The stakes are always incredibly high in A&E"
Mullingar star Niamh Algar talks suturing, Boiling Point, A&E tension and more as we wait (with bated breath) for the release of five-part drama Malpractice.
BAFTA-nominated, IFTA-winning actress Niamh Algar is more than accustomed to portraying nail-biting tension on screen, but Malpractice takes things to another dimension.
The five-part medical drama is directed by none other than Philip Barantini, the man behind edge-of-your-seat phenomenon Boiling Point, while the script was penned by Grace Ofori-Attah.
The former A&E doctor, whose credits include In The Long Run and Urban Myths, studied medicine at the universities of Cambridge and Oxford, and worked as a consultant psychiatrist. Tapping into her experiences, the emergency room setting bears an uncanny resemblance to reality.
The upcoming ITV series follows Dr Lucinda Edwards, played by Algar, on a nightmare shift that ends in the death of an opioid overdose victim, Edith Owusu. Despite the support of her medical supervisor, Dr Leo Harris, played by Sex Education and Pennyworthy star James Purefoy, Edith's grieving father Sir Anthony Owusu (Brian Bovell) demands an enquiry into her actions.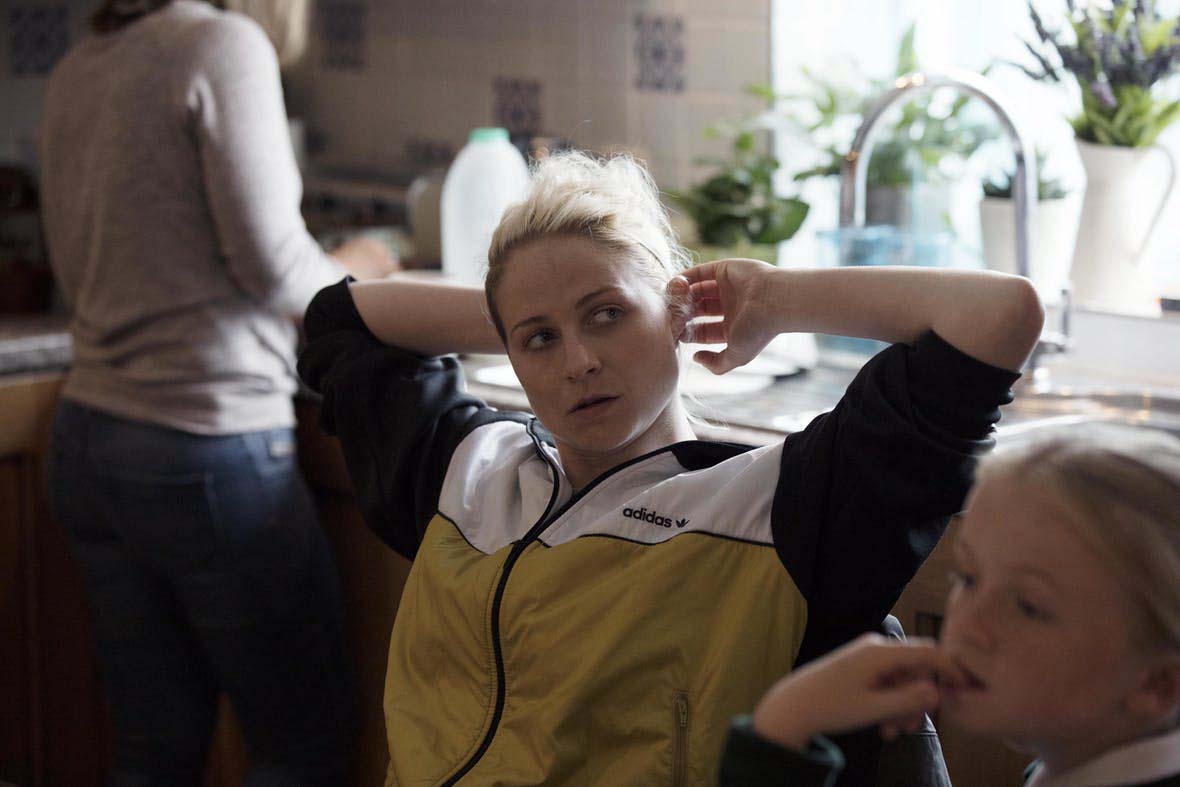 Advertisement
"This was actually based upon events that took place when Grace Ofori-Attah was working in the NHS," Niamh tells me, her passion for the project overflowing. "I shadowed a consultant in the A&E at a central London hospital, so I got the opportunity to see firsthand the strains these medical staff are under. It was an invaluable education into their world. I also asked friends and colleagues about their experiences of working in the emergent department as part of the research."
Known for winning a Best Actress IFTA for her breathtaking performance in The Virtues (2019), Algar has been securing complex roles in the likes of Pure, Wrath of Man, Censor, The Wonder and more since first rising to prominence for her part in 2017 indie film Without Name. For her role in Calm with Horses she was nominated for the BAFTA Award for Best Actress in a Supporting Role three years ago.
Having made a base in London for her career, Algar presumably had knowledge of the UK health system before landing the leading role in Malpractice.
"Both Irish and UK health services are struggling at the moment, post pandemic. This medical thriller is more poignant now than it ever was whenever we made it."
"I hope the show will lead to more empathy towards the medical staff," Algar continues, nodding. "You witness how this can affect them mentally, because for staff, it feels like going out to war every night. A&E is the first line of defence before you're admitted into a hospital. You're seeing a vast amount of people with different conditions that could be anything from minor to major. Just that amount of pain and distress you find patients in is an uncomfortable situation for everyone. This is an insight into how these things can go incredibly wrong whenever you don't have enough time or decent working conditions. Dr Edwards' shift is particularly nightmarish, but the reality of the situation is a horrifying concept in itself."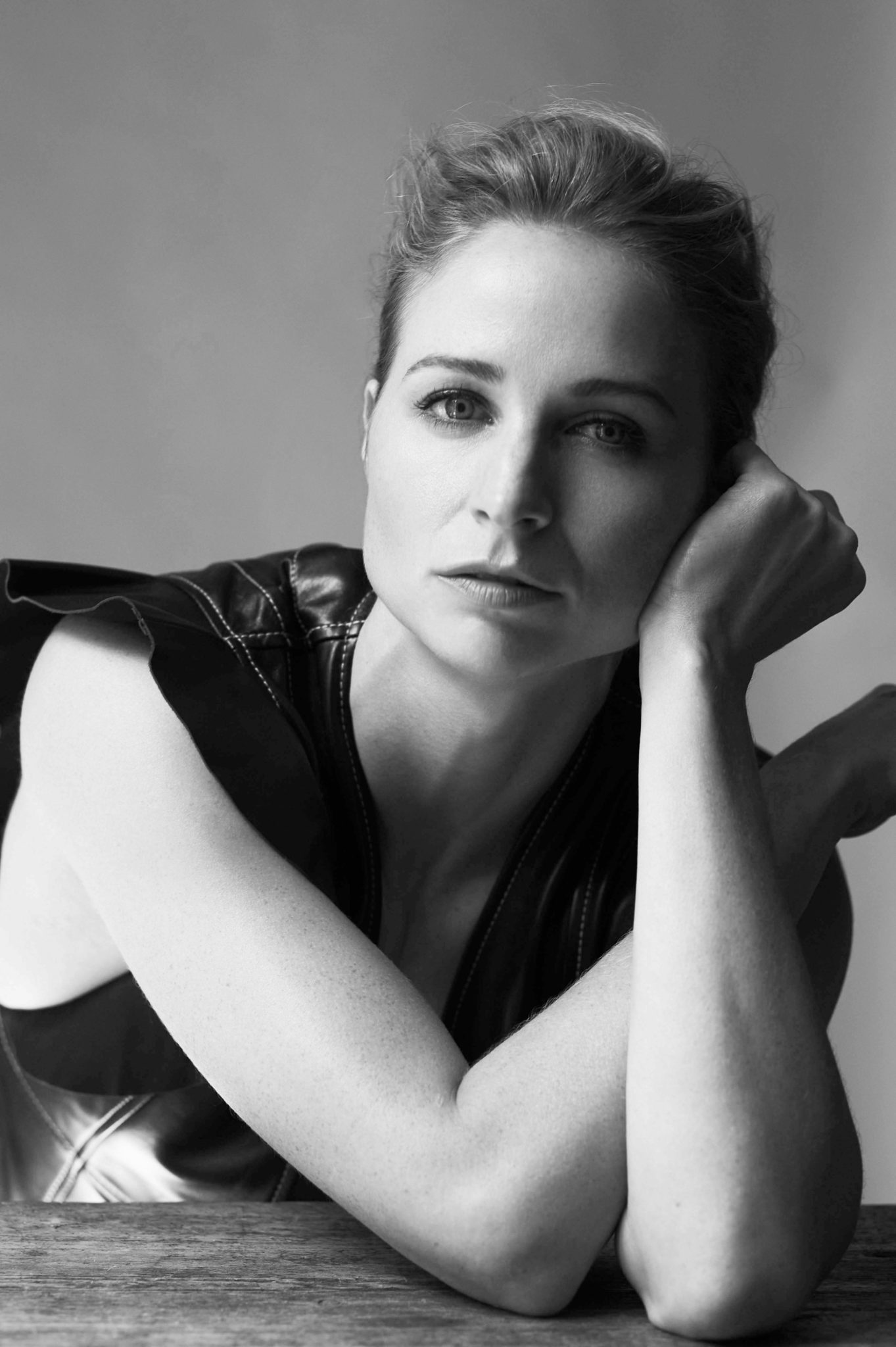 What was the extent of Niamh's surgical training after filming?
Advertisement
"There was a medical team on-site every day who showed us a lot of the medical procedures," Algar replies. "Phil Barantini, our director, is all about making it as natural as possible. He wanted audiences to feel like we're never trying to make the viewer feel comfortable at any moment. Malpractice comes from the makers of Line of Duty, so you're getting intense drama. The incredible art department team also created lifelike parts of the body and got them to function the same way as organs. It feels incredibly real and uneasy!" Niamh laughs.
"I've learned to do central lines and an emergency thoracotomy. I'm just fascinated with the human body. It was like working out a puzzle. I went on Ebay to buy suturing kits, because there are scenes in it where Lucinda has to do stitches. My sister is a vet, so she sat me down and showed me the roles. Over the summer, I was just practising on orange skins around the house like knitting!"
Interestingly, the show's producers asked the actor to maintain her Irish accent.
"That's an amazing privilege, and it's always a huge compliment," she smiles. "It means I get to bring Irish characters globally and it's not specifically to do with charm. It means that your accent is spread across the world and it doesn't feel like it's foreign. I didn't have anyone growing up who wanted their accent, so it's an honour to keep mine for a project - especially a series about a doctor. I shot The Wonder last year with Florence Pugh in Wicklow, partially because I love Irish crews. It will always be home for me. I'll come back for any reason!" Algar grins.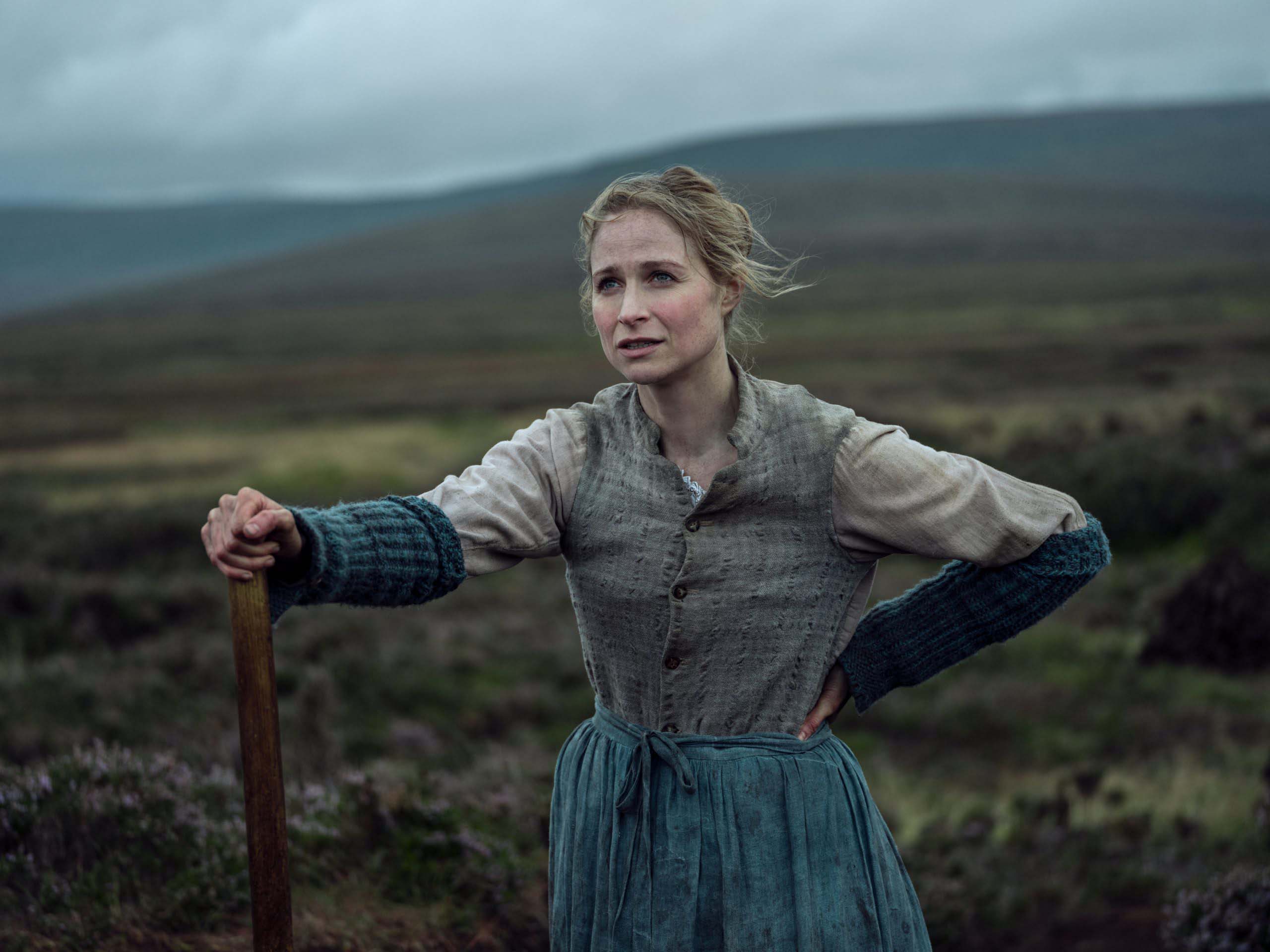 World Productions (Vigil, Line of Duty) have built a deserved reputation for forging pressure cooker moments on TV.
"Phil told me not to worry about the thriller aspect, because the narrative is going to be selling that on its own. The audience begins to understand Lucinda as the series develops. They know she's holding a secret, and once the audience figures it out, you're terrified for her. That is the key. When I read the script for the first time, I was scared. It is the type of show that I have been dying to see on TV, because my sister-in-law is a nurse in the A&E. I've heard so many stories about the night shifts, and the fear is because it's real. Life is scary enough, it's just how we showcase it."
Advertisement
Often, dark humour is used within the medical space as a coping tool.
"As a human, you naturally try to avoid the dark spaces. We don't want to sit in that, because it feeds your anxiety - especially in a situation where you're trying to avoid people's lives being lost. The stakes are always incredibly high within A&E and the margin for error is so small. I cannot imagine a person to be able to live in that headspace for a long amount of time. Lucinda is wiped out before even starting. From my research, I can understand how such a young doctor can already be burnt out at the start of your career. I was only observing and I was exhausted."
"What I did notice is that there was an incredible community and family dynamic within the A&E," the actor adds, warmly. "That structure keeps them together."
Leading the medical investigation are Dr Norma Callahan (Helen Behan), and Lucinda's former colleague, Dr George Adjei, played by Jordan Kouame.
"I worked with Helen Behan before on The Virtues, where I started my career, so it's nice to come full circle," Algar recalls, smiling. "Hannah Walters, who plays the head nurse on duty, is absolutely incredible in this series. One of my favourite scenes in this entire show is her on her own, and its heartbreaking to watch. Seeing the way she treats people on set is just hugely inspiring. Herself and her husband, Steven Graham, are just this amazing power acting couple. This is just the loveliest cast that I've had the joy of working with. I watched A Knight's Tale before filming with my partner, who plays my husband on the show, just to fangirl over James Purefoy!"
Advertisement
"As an actor, you always hope to produce good work, but it's about quality," Algar posits. "I'm incredibly proud of this series. Everyone that's involved in it worked so hard, and Grace is an unbelievable writer. When I got pitched Malpractice, I went into the meeting and told Phil Barantini straight away that I was doing it!"
Malpractice airs on ITV and Virgin Media One this Spring.
The February issue of Hot Press is out now, starring Inhaler and The Academic.
RELATED