Roe McDermott looks at the up-and-coming Irish actors, writers and directors set to make a splash this year in film and TV.
RIOGHNACH NI GHRIOGHAIR
DIRECTOR & WRITER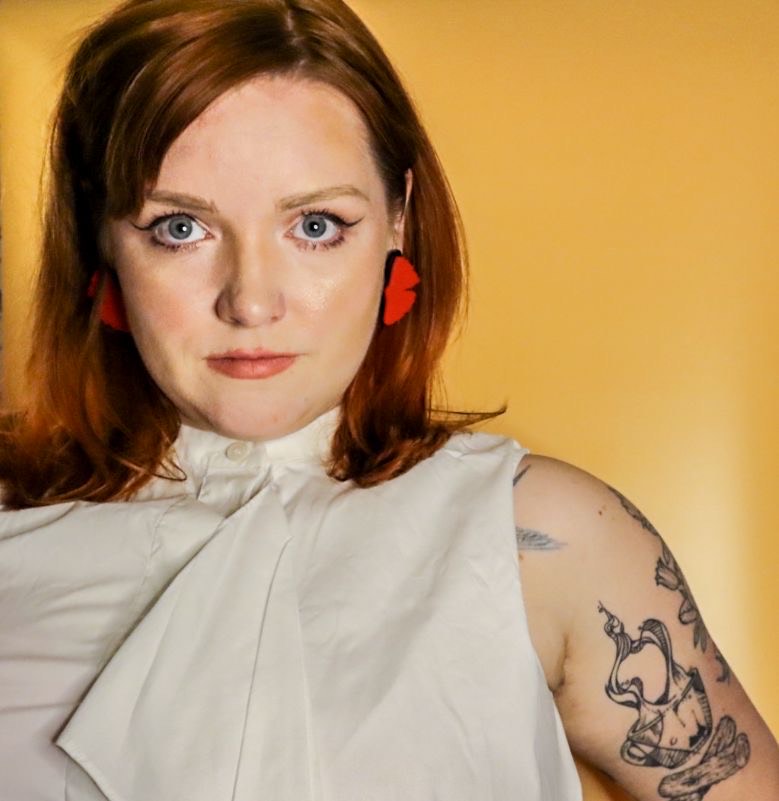 Rioghnach NiGhrioghair has long been a part of the Irish film scene, writing and directing original short films and creative projects. With a BA in Film and TV Production and a MA in Screenwriting from the National Film School, this multi-talented woman has a knack for creating eerie, atmospheric and visually arresting films, and has directed the shorts Neon (2017), Break Us (2019) and Do I Know You? (2020).
Break Us premiered at the Galway Fleadh Film Festival and went on to over 30 festivals internationally, including Fantasia Film Festival in Montreal. She has also worked as a Development Executive for both Blinder Films and Samson Films, two of Ireland's leading production companies. She is also the lead writer on TV show The Lido (2021) for RTE and NIS, in development with creator Nadia Forde and Reflektor Media. She lives between Dublin and Berlin and runs her own outfit, Curveball Media.
Keep your eyes peeled for exciting news about Ni Ghrioghair's Don't Go Where I Can't Find You, another original and unsettling short film about a haunted composer, who uses music to connect with the ghost of her dead lover, before her mind starts to spiral into chaos.
Advertisement
AISLING O'MARA
ACTRESS & WRITER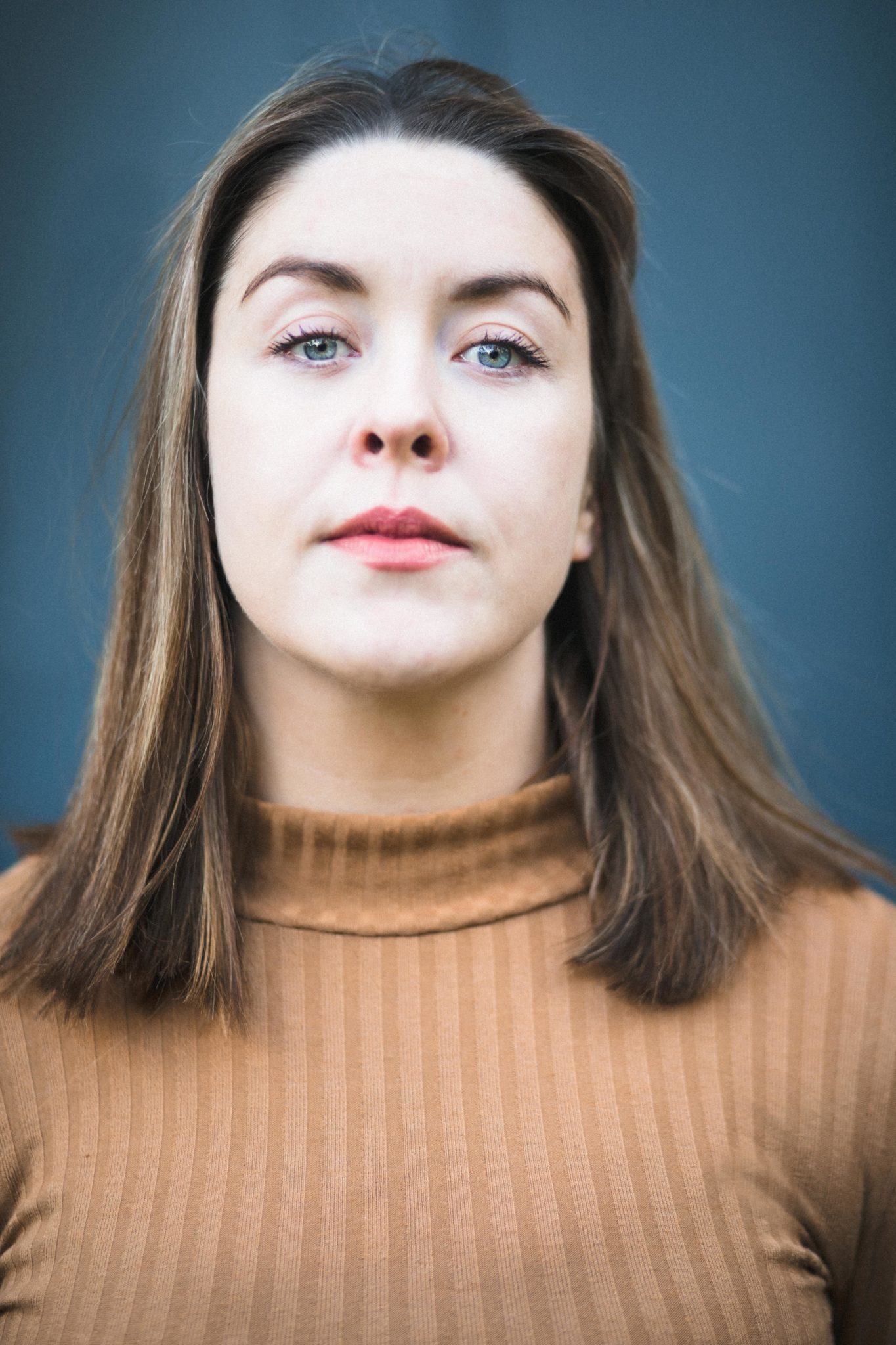 It's set to be a big 12 months for Aisling O'Mara, whose talent, effervescence and keen eye for social observation has been heightening many a stage and screen production in Ireland for years. 2022 is set to be her year, as not one but two films that she stars in – the dark comedy Redemption of a Rogue and the uproarious Dublin-based comedy Deadly Cuts – are available on Netflix this January.
O'Mara's other screen credits include Courage and Taken Down, and she has appeared onstage at the Abbey, the Project Arts Centre and Bewley's Cafe Theatre. She has also worked with theatre companies including Thisispopbaby, Anu, and Bitter Like a Lemon. In addition, she is the acclaimed playwright of Next Please, Nothing But A Toerag and Rebel Rebel, co-written with Robbie O'Connor.
O'Mara has written and stars in a new play called Fifteen Minutes, a witty, insightful and searing insight into the underbelly of reality television, which will be performed in the Glass Mask Theatre from January 31.
LEE CRONIN
WRITER & DIRECTOR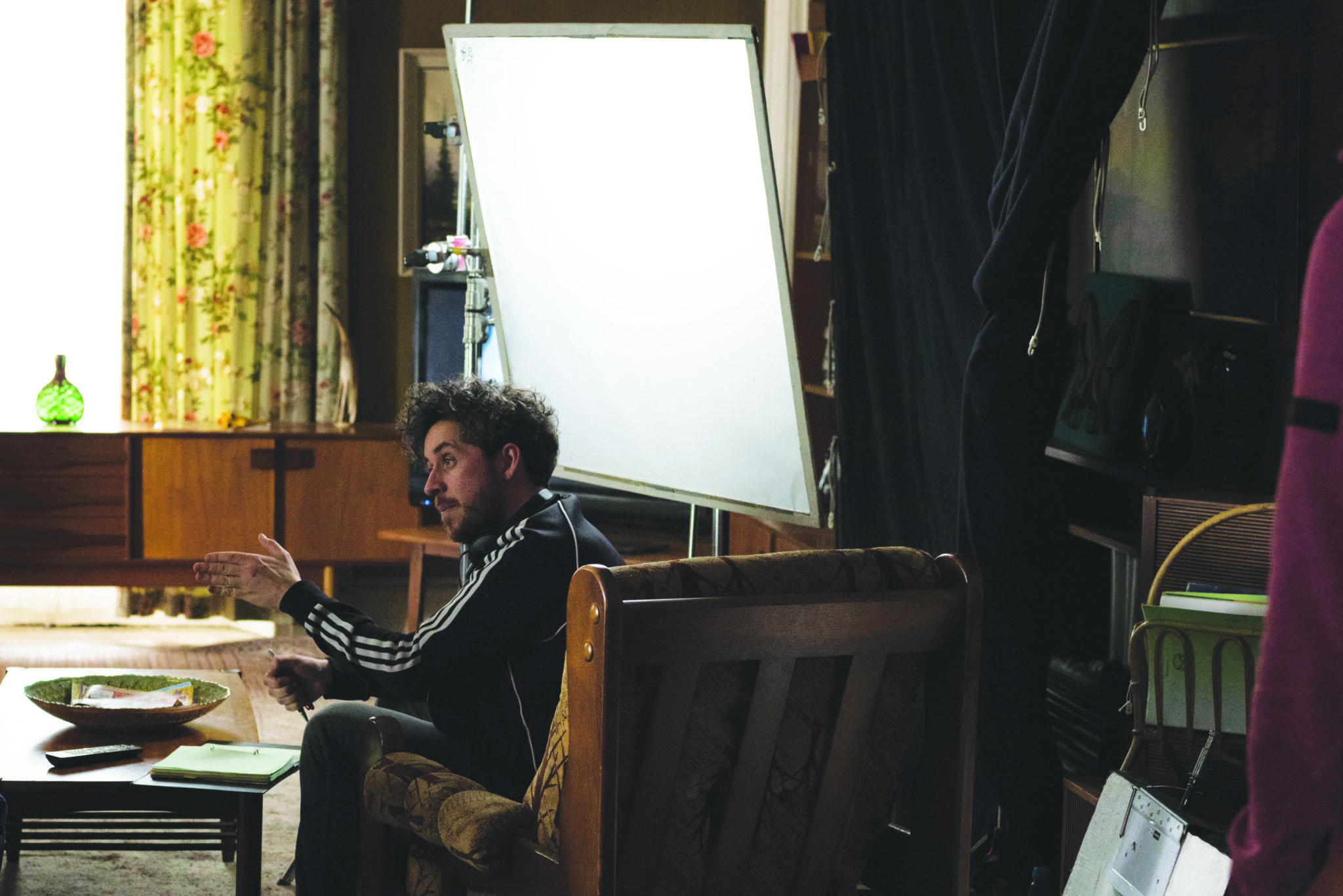 Advertisement
Lee Cronin's career has gone from strength to strength in the past few years, and 2022 is set to be another exciting one for the Irish director. Cronin made a name for himself after winning the prestigious Méliès d'Argent for Best European Fantastic Short Film in 2014 for his short, Ghost Train. He also made the atmospheric shorts Billy & Chuck and Through the Night. 
He more than delivered on this potential with his debut feature film The Hole In The Ground, which starred Seana Kerslake as a young single mother who begins to think that something is wrong with her young son, Chris. A brilliantly effective horror, the film had its world premiere at the 2019 Sundance Film Festival, before receiving enthusiastic reviews on general release. In 2022, Cronin is making serious waves in the film world, writing an Evil Dead feature with none other than Sam Raimi, with Cronin directing.
The film will star Alyssa Sutherland and Lily Sullivan as two estranged sisters whose reunion is cut short by the rise of flesh-possessing demons. And you thought Christmas reunions with your family were awkward.
ERIKA ROE
ACTRESS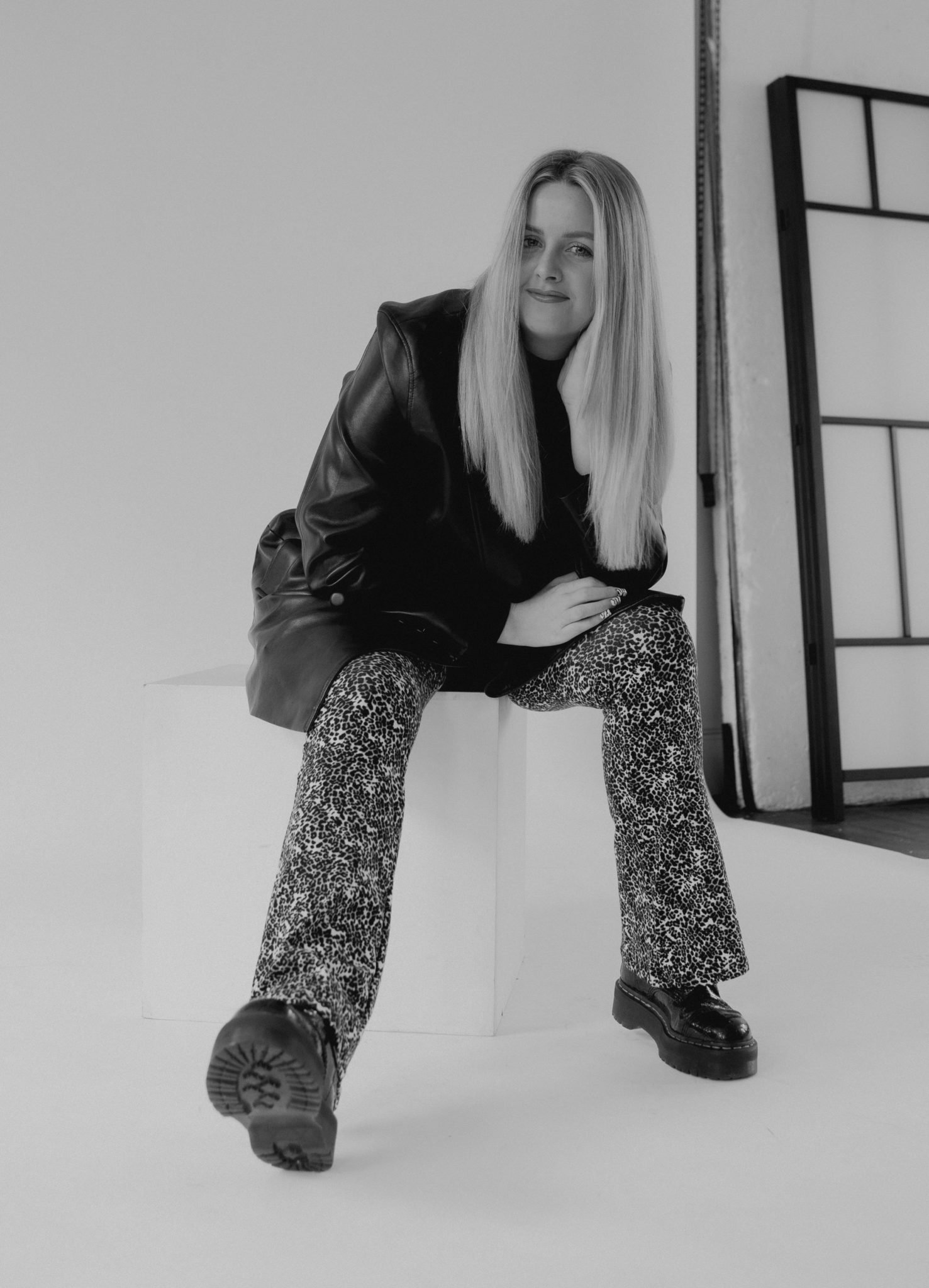 Deadly Cuts, the Irish comedy about a group of friends and hairdressers who find themselves embroiled in a battle against a local crime gang, is currently streaming on Netflix, charming everyone who sees it. Starring established actresses like Angeline Ball and Victoria Smurfit, it also showcases some young, fresh talent with comedy chops to spare.
One of the breakout stars, Erika Roe, had previously appeared in Taken Down and Dublin Murders. First up is a possible spin-off comedy series of Deadly Cuts, the pilot of which has already been written by screenwriter and novelist Anna Carey, and is currently being shopped around. Roe will then be appearing in Claire Dix's highly anticipated drama feature Sunlight, which will be on our screens later this year.
Advertisement
ALISON OLIVER
ACTRESS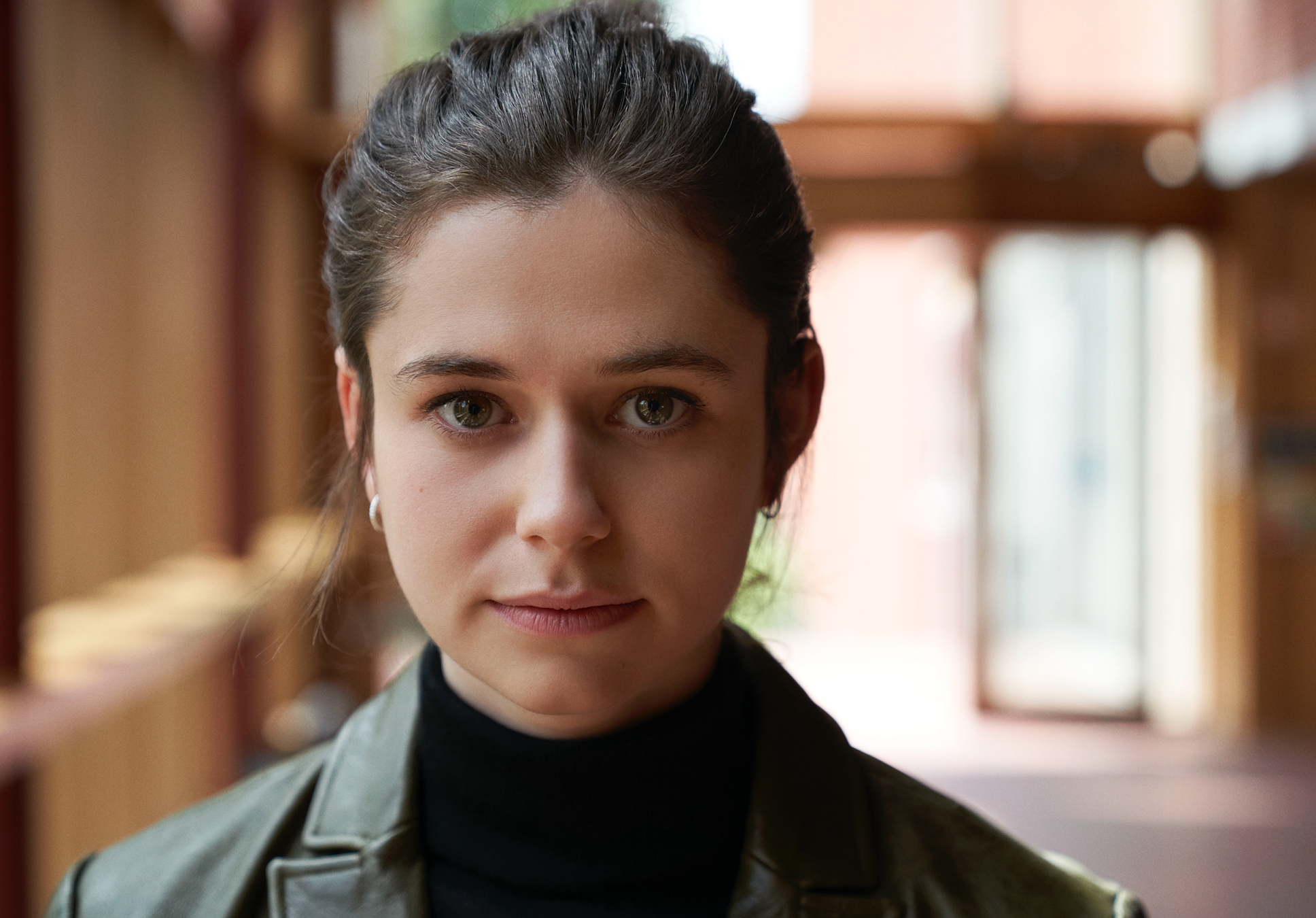 To quote The Devil Wears Prada, it was the job a million girls would die for – getting a role in the hotly anticipated adaptation of Sally Rooney's Conversations With Friends, that is. And Alison Oliver landed the gig. The 24-year-old Cork native and graduate of the Lir academy has been cast alongside actor and singer Joe Alwyn (Operation Finale, The Favourite), Sasha Lane (American Honey, Loki) and Jemima Kirke (Girls, Sex Education) in the upcoming adaptation.
The show will follow two couples, college students Frances and Bobbi, and married couple Melissa and Nick, and the strange and unexpected connection they make. Oliver will play Frances, the book's original narrator. Like the television adaptation of Normal People, Oscar-nominated Irish director Lenny Abrahamson will direct the show, which is likely to hit television screens in spring, and is set to be an absolute game-changer for this talented actress.
Let's hope Paul Mescal is on board for some 'Sally Rooney made me a global superstar' support group chats.
FRANK BLAKE
ACTOR
Advertisement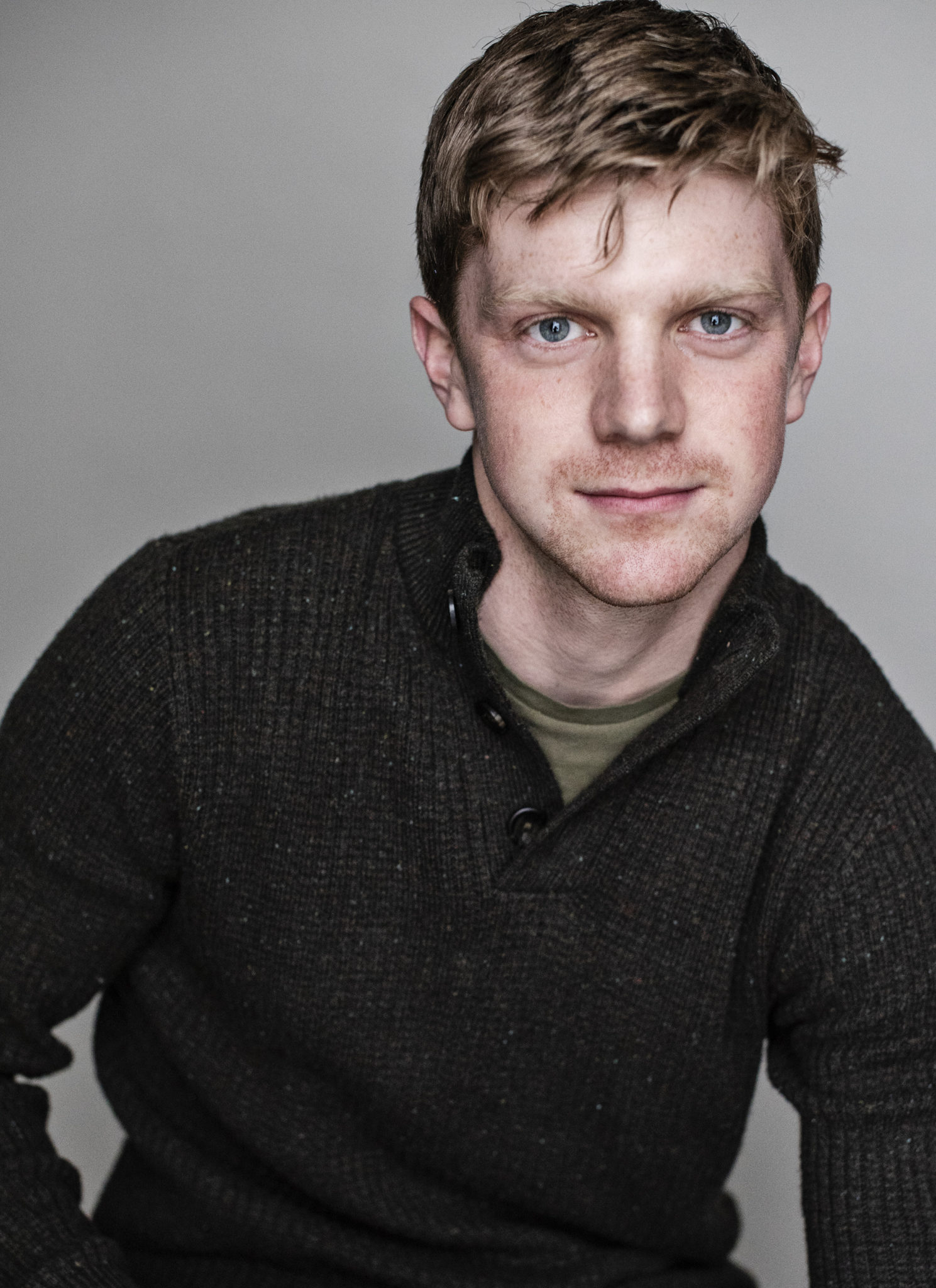 Speaking of people who appeared in Sally Rooney adaptations, Frank Blake made an impression in Normal People as Marianne's sinister and unnerving brother, but it likely wasn't the first time audiences had seen him on screen. The Cork native has had an amazing few years, appearing in Game Of Thrones; playing Harry in the swoon-inducing Netflix hit Bridgerton; appearing as Constable Pip Bircher in the Netflix series The Frankenstein Chronicles; and featuring in the Russo Brothers' 2021 crime drama Cherry, starring Tom Holland and Jack Reynor.
This year sees him play Captain Declan Fraser in the delayed release of the second season of Sandition, a British historical drama series based on an unfinished manuscript by Jane Austen. He also has an as-yet-unrevealed role in Netflix's Vikings: Valhalla, a follow-up to the hit television series, demonstrating that he may be Netflix's favourite Irish actor at the moment.
DANIELLE GALLIGAN
ACTRESS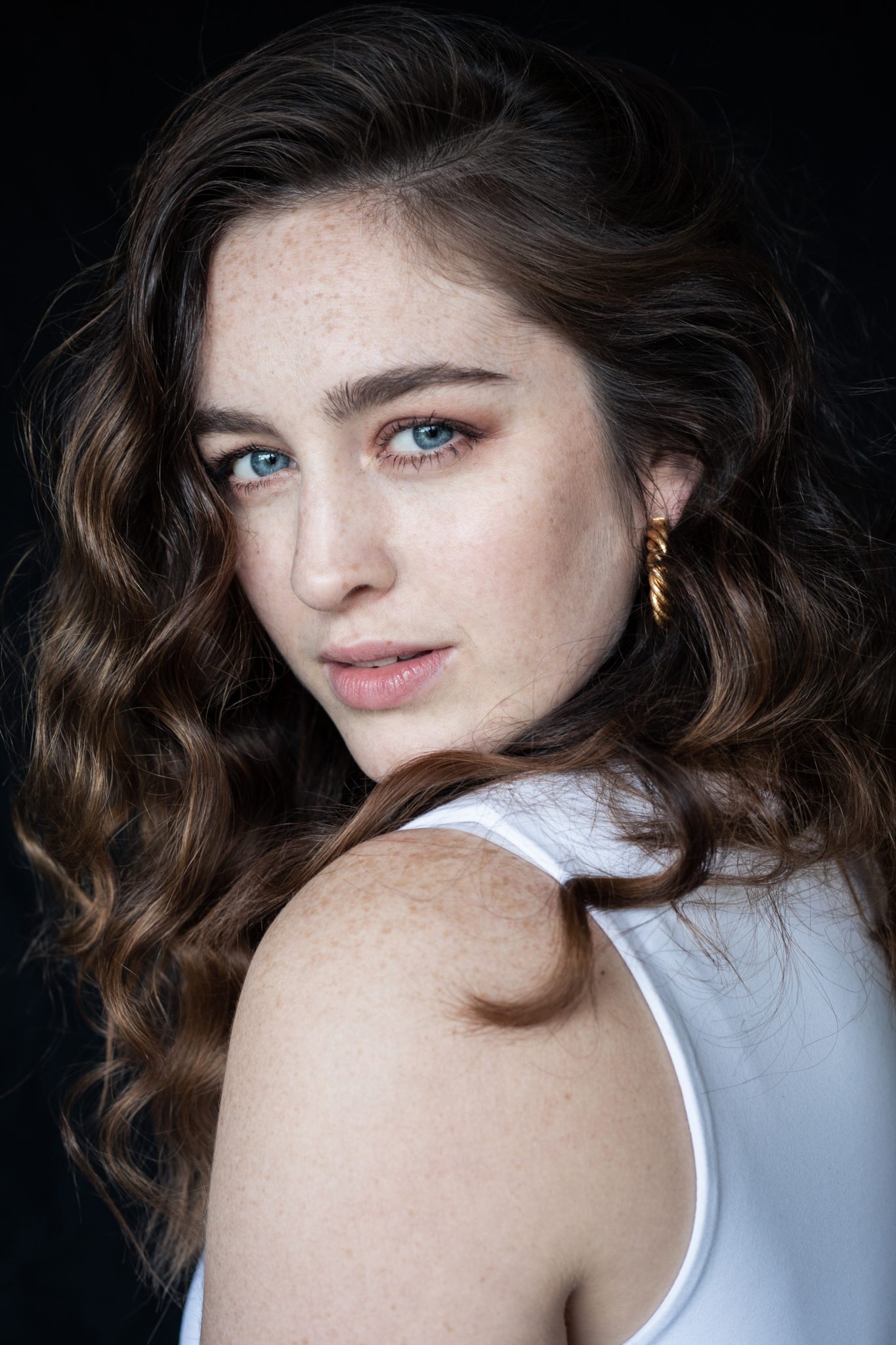 Originally from Rathfarnham, Danielle Galligan studied drama and theatre in Trinity before training in the prestigious Lir Academy. After appearing in many high-profile shows for companies such as Rough Magic and appearing opposite writer, actor and comedian Tom Moran in his play Lyrics, Galligan set up her own experimental theatre company, Chaos Factory, whose debut show Kiss Kiss Slap was featured in the Dublin Fringe Festival.
In the past few years, Galligan has turned her attention to the screen, having guest roles in Game Of Thrones and the TV show Krypton, which was developed by David S. Goyer, the writer of Christopher Nolan's Batman Begins. Last year, she landed a major role in the Netflix series Shadow and Bone, a fantasy adaptation of Leigh Bardugo's book series.
Advertisement
Galligan also made her feature debut as Naomi in Who We Love, the Irish coming-of-age drama directed by Irish director Graham Cantwell, which premiered at the 2021 Galway Film Fleadh and will hopefully be coming to the big screen this year.
DARYL MCCORMACK
ACTOR
A graduate of the Gaiety School of Acting, Daryl McCormack has had a great few years, establishing himself on stage and screen. McCormack landed a role in Fair City as Pierce Devlin in 2015, before appearing in shows like Vikings, the British drama series Cleaning Up, and Peaky Blinders, opposite Irish stars such as Cillian Murphy, Paddy Considine and Aidan Gillen. McCormack also appeared along with Sarah Bolger in A Good Woman Is Hard To Find in 2019; a crime thriller about a young widow seeking the truth behind her husband's murder.
In 2021, McCormack played a big role in the crime comedy caper Pixie with Alec Baldwin, and played the role of Aram in the highly anticipated fantasy series The Wheel Of Time, based on the Robert Jordan novel series of the same name and released through Amazon. The series stars Rosamund Pike and has already been renewed for another season. In 2022, we're going to see McCormack in the dramedy Good Luck To You, Leo Grande, opposite the inimitable Emma Thompson. Thompson plays a widow seeking some love, sex and misadventure, and McCormack plays the younger man who may just be able to help.
Pick up a copy of the Hot Press 'Hot For 2022' Issue in shops now, or order online…
Advertisement
RELATED