The university route doesn't appeal to you? Not to worry! There are dozens of great options available, especially for those who want to pursue a career in the creative industries. Here's a selection of bright ideas.
For people entering the creative industries, there's a huge variety of industry-oriented courses available, in both Further Education colleges and in Griffith College. 
If you have ambitions in relation to film and TV production, acting, photography, music production, or musical instrument-making, there are courses that will allow you to get stuck in from the get-go, and begin to get a foothold in the industry of your choice. The practical side of these courses is hugely important – allowing students to gain real skills that will make them stand out from the crowd after graduating.
"There's a lot of technical equipment and skills involved – but when you peel it all back, storytelling is ultimately at the core of what we do," Tanya Doyle, the Programme Director of the BA in Film & TV Production at Griffith College, tells us. "And at the core of storytelling is human connection."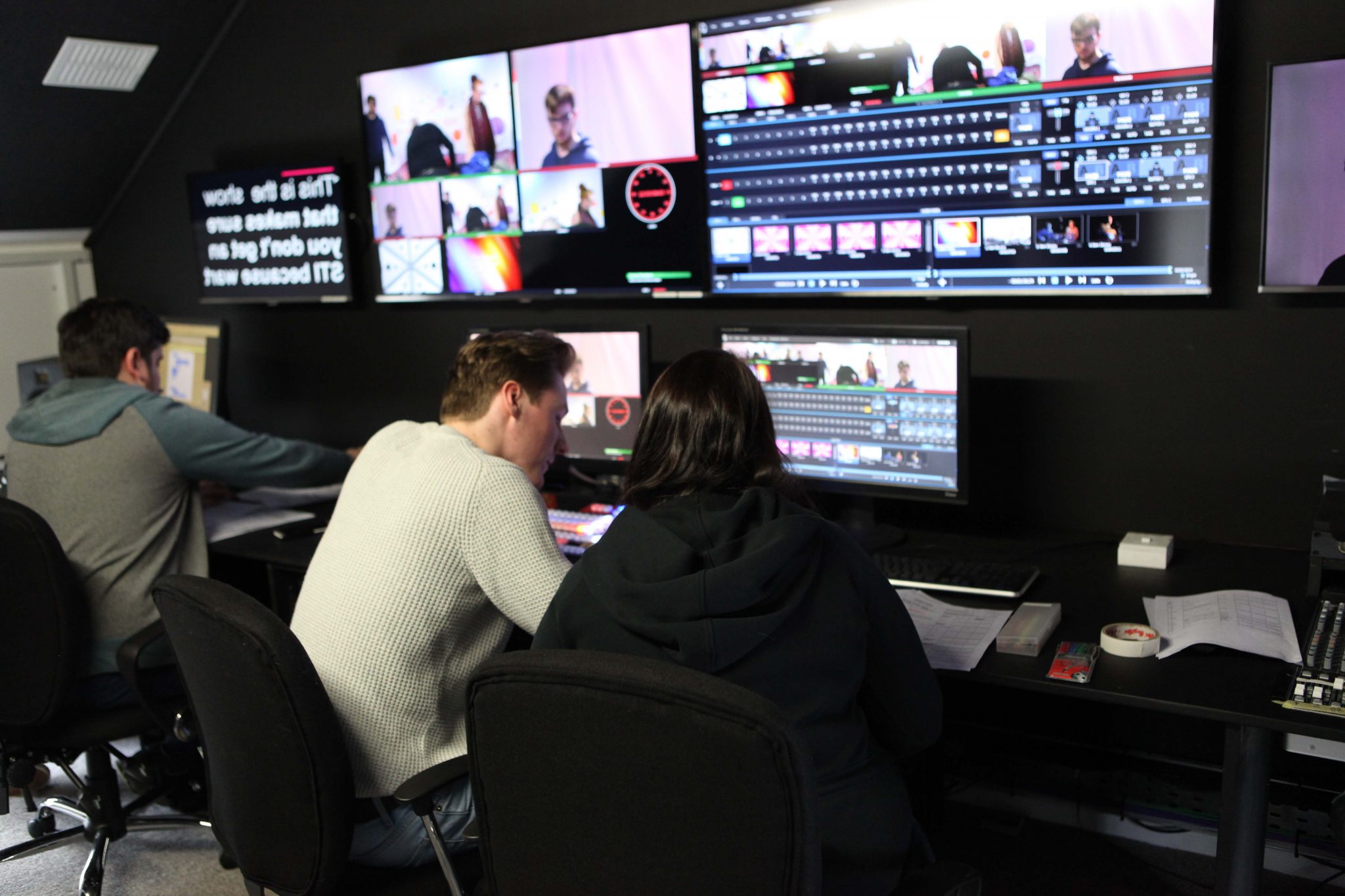 In addition to being a Grierson-shortlisted, IFTA-nominated, Prix Europa-nominated, and Radharc Award-winning documentary director – and the Creative Director of Marmalade Films – Tanya Doyle is the Programme Director of the BA in Film & TV Production at Griffith College.
Film & TV Production is one of the many creative BA courses currently available at Griffith College – and there's a range of new industry-based courses also coming down the line.
Advertisement
"What makes us special here is that all of the lecturers who work in the programme are also working in the industry," Tanya continues. "Obviously you have to give people a foundation in theory, but our programme is also very practical and industry-orientated."
Featuring some of the biggest names in Irish filmmaking as lecturers, as well as impressive equipment and an industry-standard TV studio, the course ensures that graduates really are ready to enter an industry that's constantly evolving.
The BA in Film and Television Production at Griffith College is a three-year, full-time course – based at the college's Dublin Main Campus. Some of the other creative BA courses at Griffith College include Animation; Audio and Music Technology; Music Production; Fashion Design and Photographic Media.
Griffith College is holding Open Evenings on Sept 8, 15 & 22. See griffith.ie for more information.
RELATED