The official trailer and artwork has been revealed for Netflix's upcoming romantic comedy, Isn't it Romantic.
Netflix's latest romantic comedy Isn't it Romantic starring Rebel Wilson is due to launch on the 28th of February in the UK and Ireland, with the official trailer and poster released today.
The film follows New York City architect Natalie (Wilson) who is more likely to be asked to deliver coffee than to design the city's next skyscraper. With a cynical attitude to love and a disdain for rom-coms, her life is turned upside down when she is mugged and rendered unconscious. She wakes to discover the nightmare has only just begun - and she is the leading lady in a glossy, romantic comedy, with a love interest in the form of Liam Hemsworth. The horror.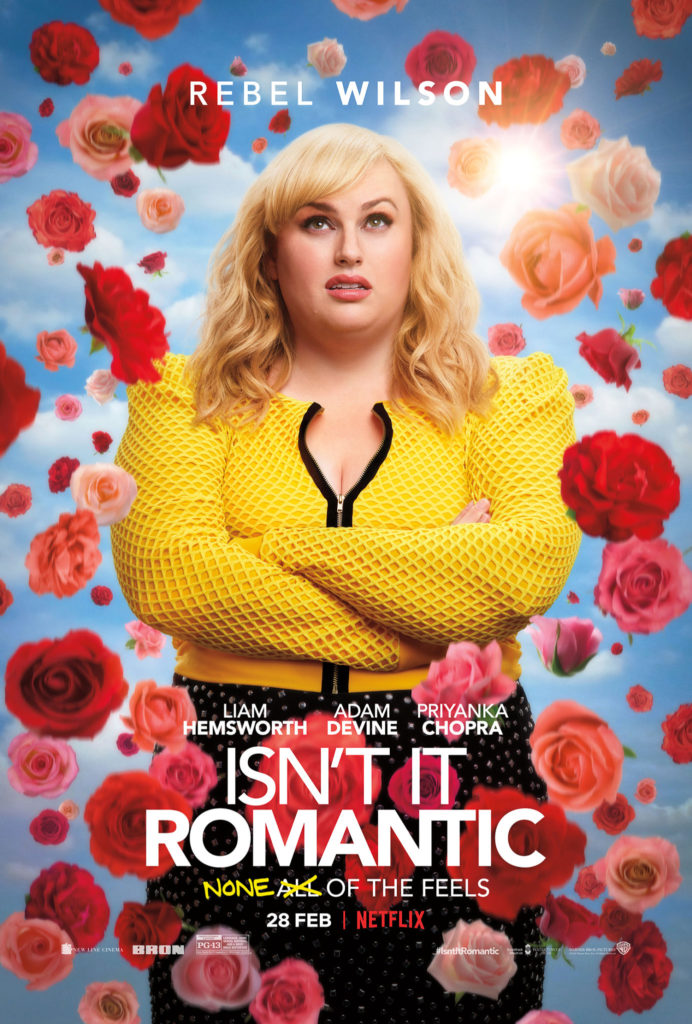 Advertisement
Check out the trailer here: