They're there for you when you wake up in the morning, easing you into the day as you travel to work or school, or filling your house with chat as you make breakfast and get ready for another day. But, what are the AM essentials of Dublin's most beloved morning radio hosts? Best Of Dublin caught up with a selection of the capital's breakfast jocks to find out about their favourite morning routines...
Dublin City FM - Live Drive
Dublin's only dedicated live traffic update service, Live Drive aims to keep you entertained during your rush hour drive to work. Featuring great tunes and traffic news, Live Drive is brought to you by Pam Duggan on weekdays from 7 to 10am.
Pam Duggan
I told Paul (Mernock - producer) and Aisling (Lambert - researcher) that my favourite part of the morning is seeing them, as we gather pre-show in the station's East Wall Road home. I lied! It's breakfast. I make a mean overnight oats.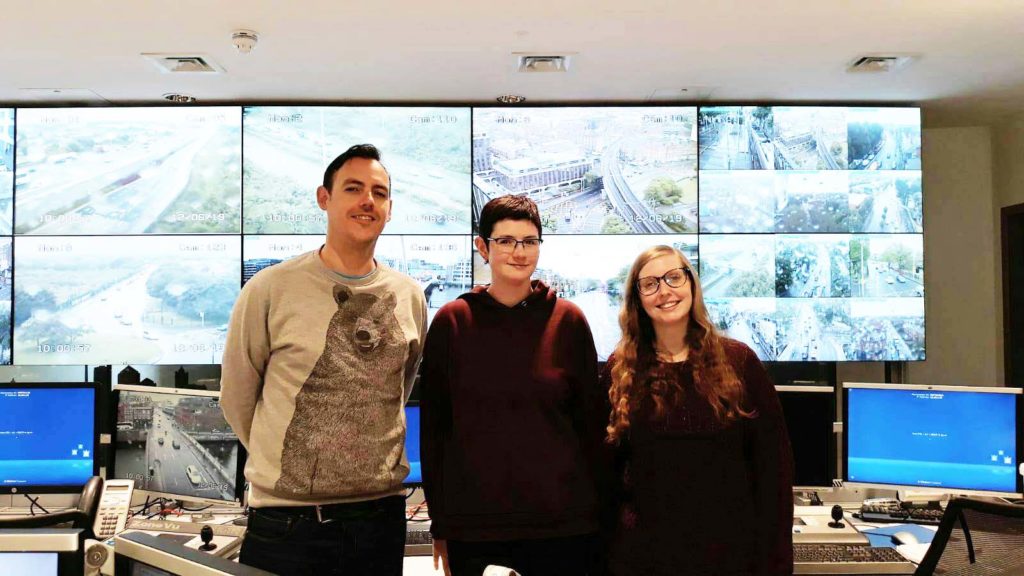 Advertisement
Q102 - Mornings with Liam Coburn and Venetia Quick
Kicking off those tough early mornings with feel-good energy, co-presenters Liam and Venetia offer up a mix of music and chat. The show, on weekdays from 6 to 9am, tackles everything from light-hearted local stories to pressing social issues.
Venetia
I love my walk to work in the morning, whether it's dark or bright, sunny or raining (although sunny is preferable!). I'm one of these people who has nine alarm settings on my phone. I don't just jump out of bed: I like to waken up slowly. Once I'm up, I'm up and it's a mad dash getting the kids' lunches ready, throwing myself into the shower, grabbing a coffee and getting out the door. That's why I love the walk to Mayor Street, on the North Wall, where Q102 is based, so much. I don't live too far away, but I have 20 uninterrupted minutes to myself to get from door to door, before the day kicks off again! I meet the same people, on my walk in each day and I can set my watch by where they are: if the couple on the river have got to the traffic lights, I know I'm late. Each morning, I see the same regular joggers out, builders being dropped off for work, and commuters hopping on the Luas. It's like the daily calm before the storm.
Liam
The silence of the house at 4am is the most serene part of the morning for me. Most mornings, even the cat can't be bothered getting up that early! Once the kids are up and running, the place becomes chaotic, so that little bit of calm beforehand is lovely. I take my time getting ready – mostly because my brain is still trying to engage with the day! I head out the door a little before five and walk in to work.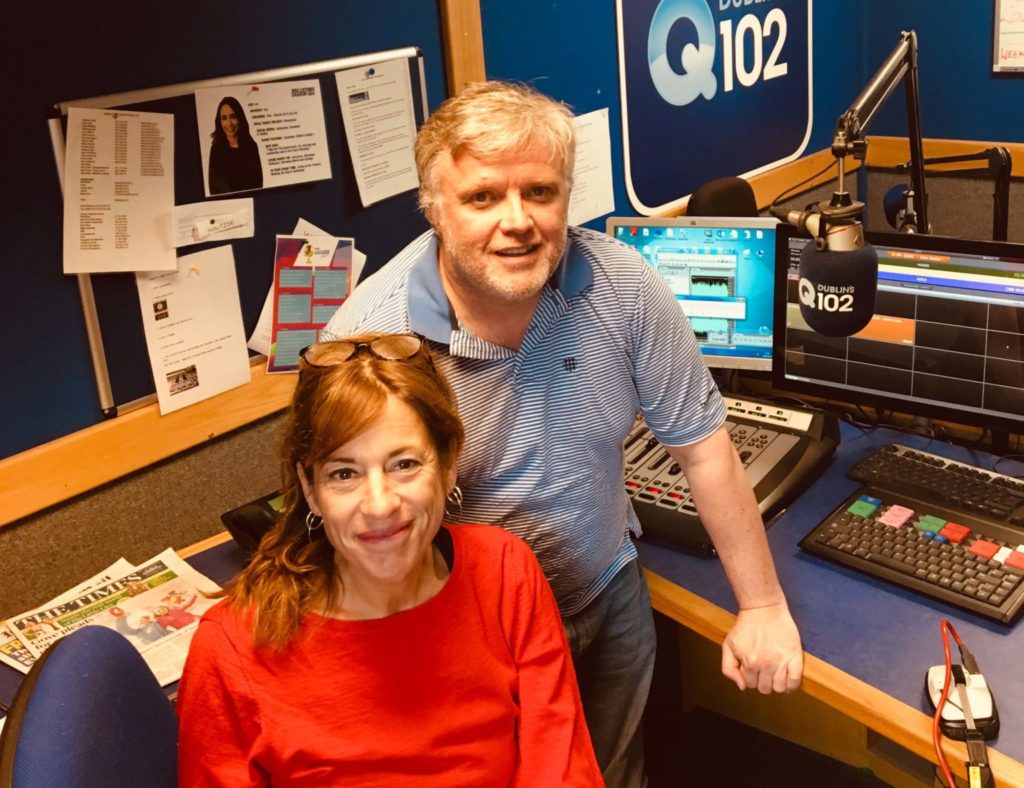 Advertisement
Spin 1038 - Fully Charged with Graham and Nathan
Graham O'Toole and Nathan O'Reilly bring plenty of charm and laughs to Dublin with their hugely popular Fully Charged show on Spin 1038 every weekday from 7 to 10am. Famed for their creative challenges and wild cap investigations, the lads aren't afraid to have a bit of fun in the mornings.
Graham
Around 8.43am, we play 3 songs in a row in the Naughty 3some and it gives me time to nip out to the toilet. I sit there in silence, usually not even going to the toilet. I gather my thoughts as I stare at the door in front of me. Some may see this as a modern day meditation ritual, others (mainly haters) will say I'm procrastinating. But, hey, that's show business baby.
Nathan
The team breakfast we have after the show with Graham and our producer Callum is a sacred ritual where anything can happen. Sometimes we dissect that morning's show or more often than not we reminisce about the character of Richard Hillman in Coronation Street. It's pure rock and roll and I for one wouldn't change it for the world.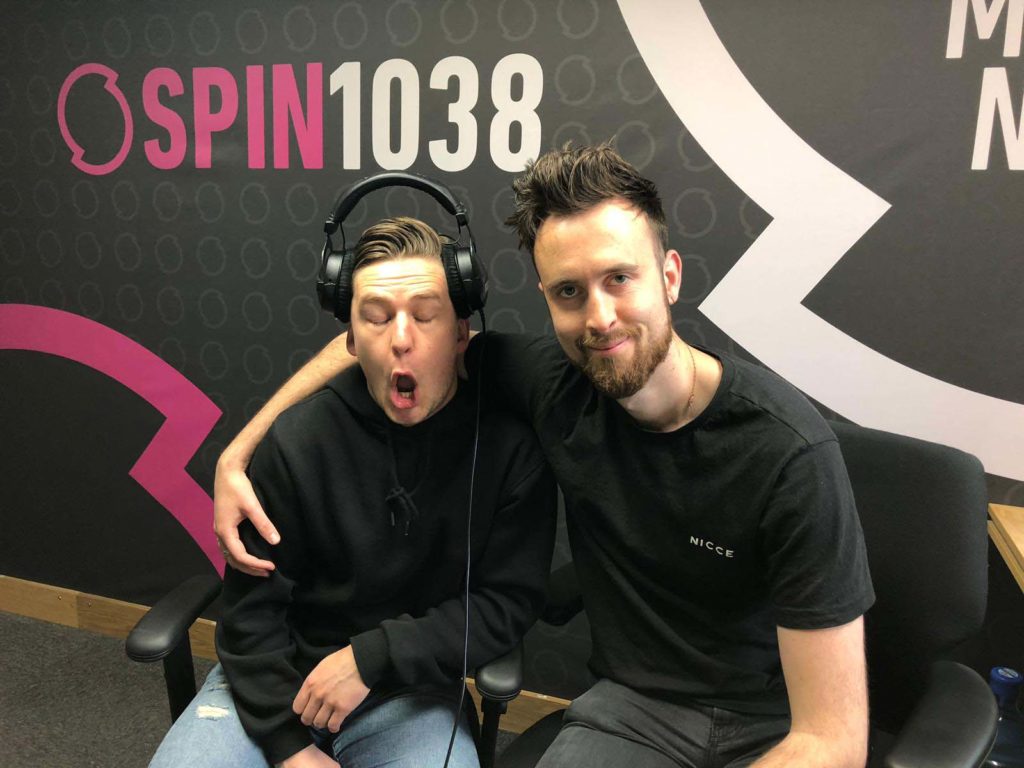 Advertisement
Sunshine 106.8 - Sunshine Breakfast
One of Dublin's most relaxing radio shows, Robbie Fogarty's Sunshine Breakfast includes news, music and traffic updates, easing listeners into the working day. Robbie is an eclectic music fan, so your weekday mornings from 6 to 10am are in safe hands.
Robbie Fogarty
Just after Sunshine Breakfast finishes, I walk around to the local Starbucks to enjoy a tall Americano, the banter with the staff there – and my guilty pleasure of a croissant with Nutella on it. Nutella is something I discovered only recently and I'm wondering how I've lived without it until now. In fact, I've since learned that I'm the only one who requests it in that branch. So I could pretend that they order it in specially! I'm easily flattered as you can see...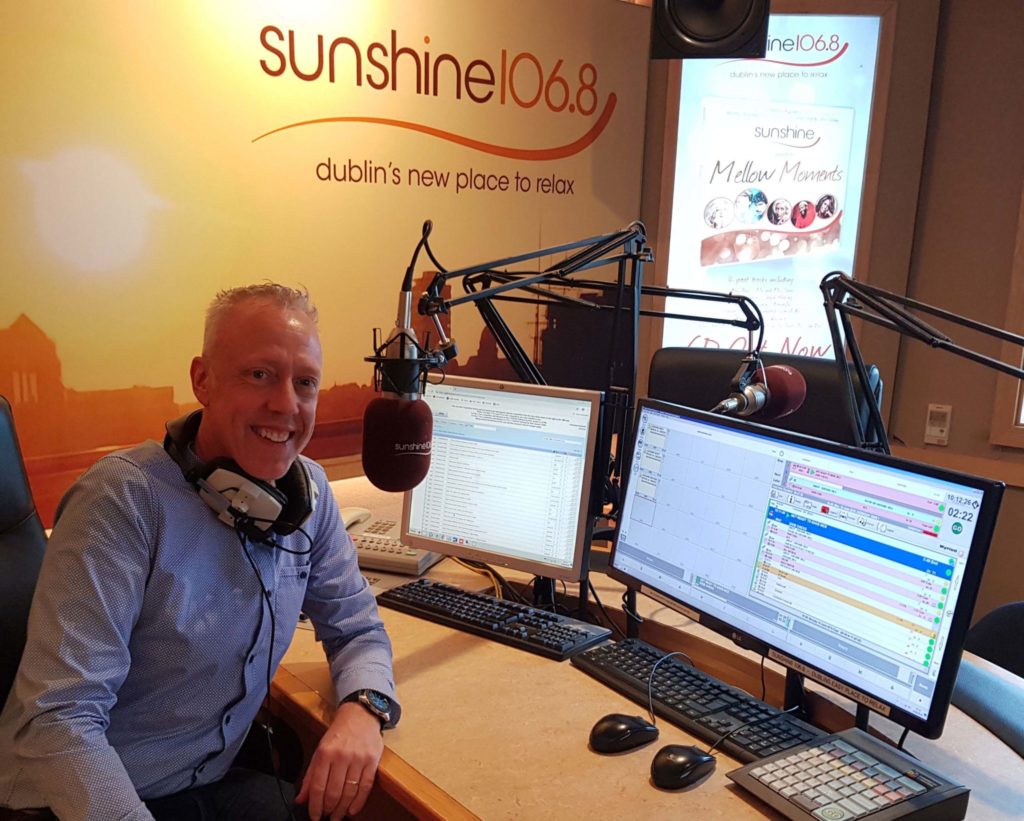 Radio Nova - The Colm & Lucy Breakfast Show
Hosted by broadcasting legends Colm Hayes and Lucy Kennedy, Radio Nova's Breakfast Show attracts some flying guests, and is never short of a laugh or two. Airing weekdays from 6 to 10am, the show packs a truck-load of charisma, great chats and plenty of big competitions.
Advertisement
Lucy
Driving over the East Link toll bridge in the summer, heading for Castleforbes House, when the sun is shining – and I'm looking out across the mouth of the harbour – is such a great way to start the day. I always have a travel mug of tea with me and I tune into BBC Radio 4, because I have class! Colm As an essential start-me-up, you can't beat that first cup of coffee in studio. I can't survive without it! I'm cranky, argumentative and basically not a nice person. But the first sip of coffee changes me: it's Jekyll and Hyde. What surprises people is my choice of coffee. I hate all this new fangled coffee house shite. I'm an instant coffee man, straight out of a jar, strong, thick and black.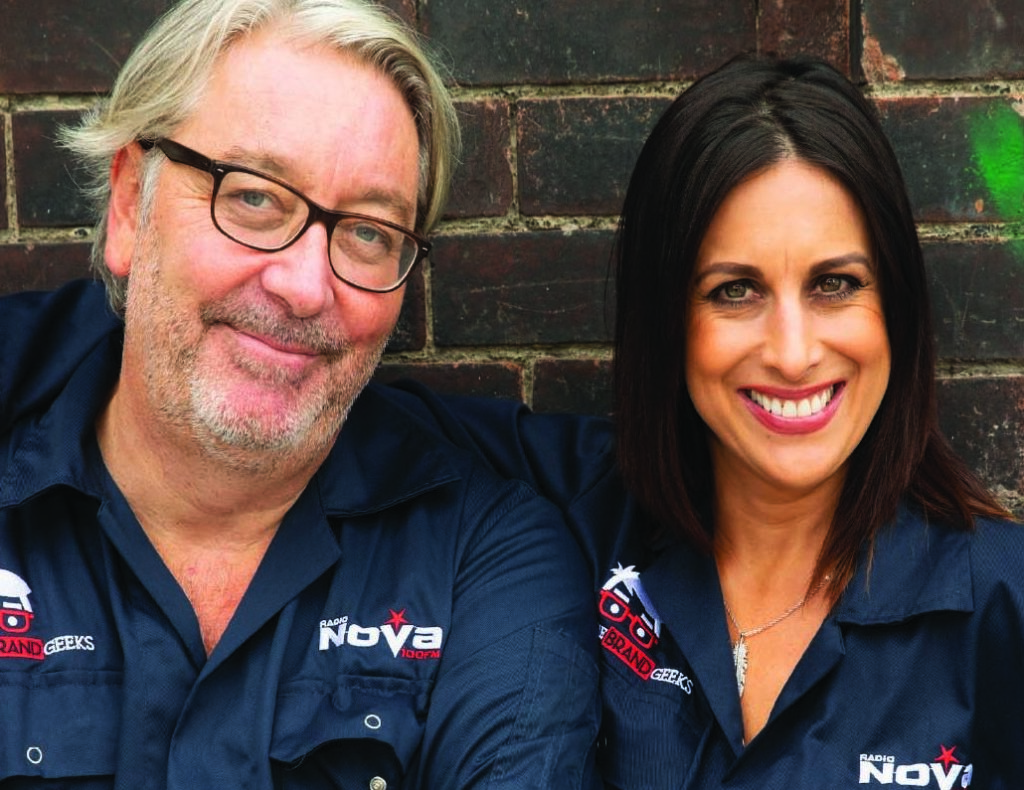 You can order our Best of Dublin issue online here: