A selection of Ireland's finest authors give their top literary recommendations for students.
Minor Monuments
by Ian Maleney
In college, irresistibly, we go about inventing new versions of ourselves, and part of this process is the re-interrogation of who and where we originated from. The 12 essays that make up Minor Monuments take in a medley of subjects – poetry, electronic music, artificial intelligence – but the collection is rooted in the bogs and fields of Co. Offaly, and anchored by the story of Maleney's grandfather's descent into Alzheimer's disease. Maleney himself studied sound engineering, and this is a collection that rewards close listening – each essay is a perfect balance of worldliness and localism; on every page, there is tenderness and profundity.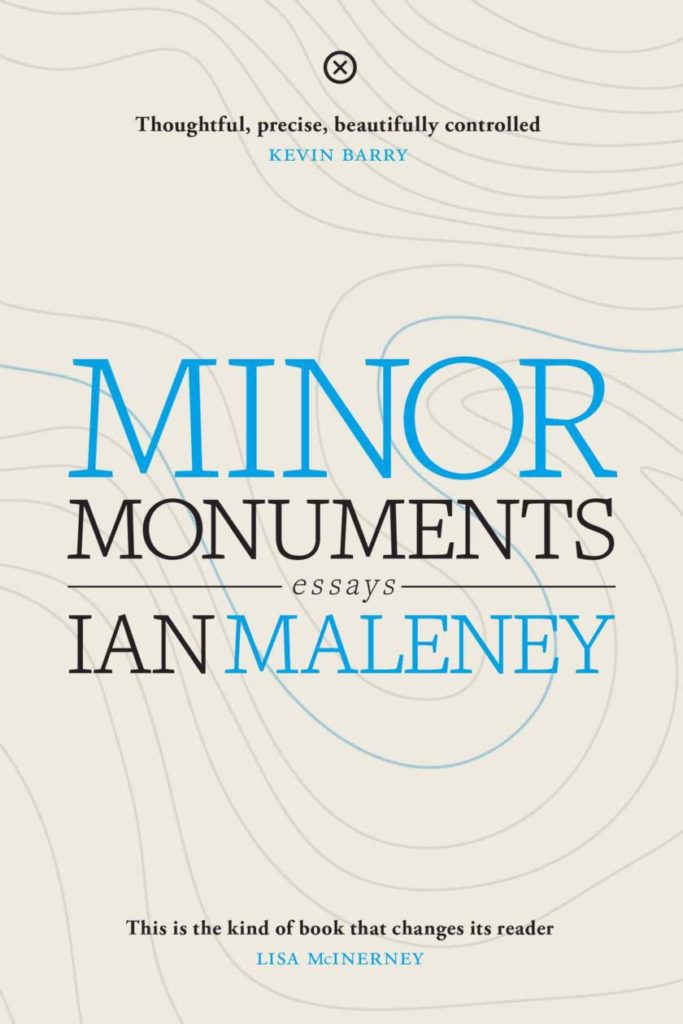 The Outrun
Advertisement
by Amy Liptrot
It is important, amid all the noise of student life, to read books that will bring you to quiet places and give pause for reflection. Set on an archipelago off the northeastern coast of Scotland, The Outrun is both a tale of caution and an elegant work of nature writing. Liptrot grew up in Orkney and moved to London in her early twenties, and after several years of youthful debauchery, became dependent on alcohol. Approaching 30, on discharge from a rehab programme, she takes a job with the RSPB on the tiny island of Papa Westray. It is there, against the backdrop of brutal weather, scoured land and endangered corncrakes, that she embarks upon a rather extreme healing regime.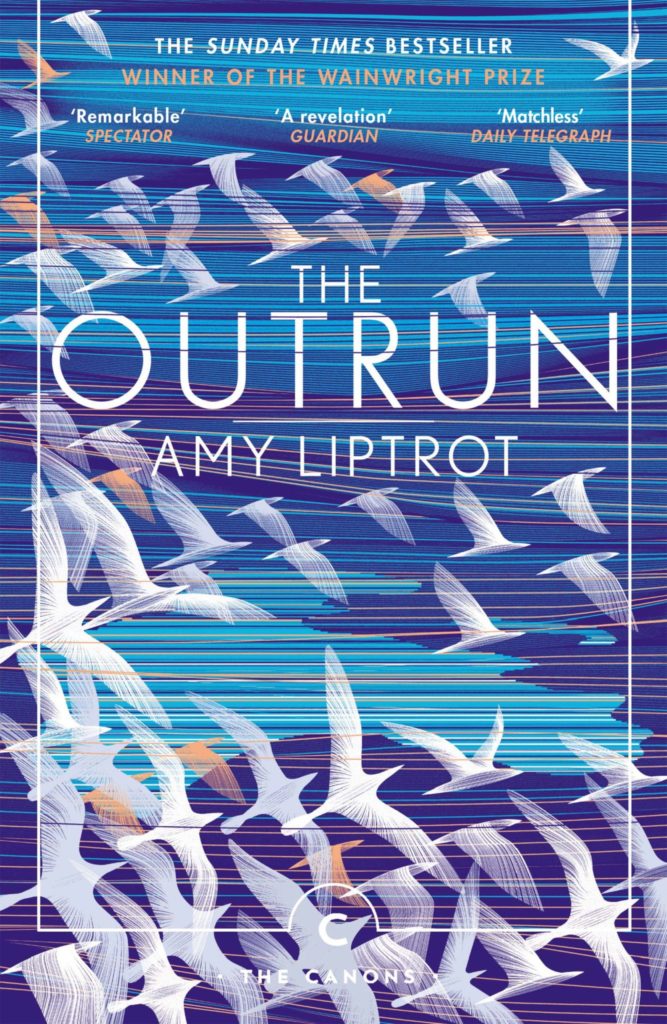 The Hiding Game
by Naomi Wood
The Hiding Game is a novel set during the turbulent central decades of the 20th century. From Weimar through Dessau to Berlin, it charts the rise and fall of the famous Bauhaus art school. The narrator is a painter called Paul Beckermann who enters as a student in 1922 and remains connected to the institution right up until it is forced to close by the Nazis in 1933. Though perhaps a novel that will appeal particularly to students of art or art history, The Hiding Game is, at its core, a universal and timeless portrayal of several intense, complex friendships, and how they play out over the decades following their formation.
Sara Baume's A Line Made By Walking is out now, via Tramp Press. Sara's non-fiction debut, handiwork, will be released in 2020.
Advertisement