A selection of Ireland's finest authors give their top literary recommendations for students.
Flashman by George MacDonald Fraser
Sir Harry Flashman V.C., decorated hero of countless battles in faraway colonial lands during the reign of Victoria, sits down in his dotage to write his memoirs and makes a stunning admission – he is a coward, a fraud and a cad. Historically accurate, and gloriously, politically incorrect, the author's great achievement is to make you cheer on the antihero while howling with laughter at his antics. I've read the entire 12-book series three times. If I'd discovered Flashman in my teens, it would be at least twice that number.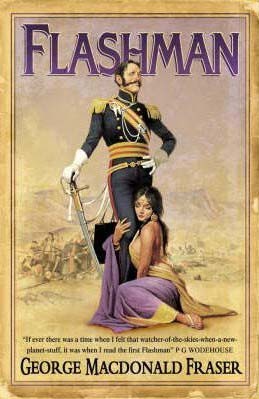 The Gingerman by JP Donleavy
Set in post-Emergency Ireland, Donleavy's hilarious, picaresque novel has at its centre the most likable rogue in Irish literature – Sebastian Dangerfield. A young, American dilettante dossing his way through Trinity College, he spends his days avoiding lectures and dodging bill collectors while drinking, fornicating and – in one eye-wateringly funny set-piece – taking his mickey out on the train to Glenageary. Like most books from the period that are worth reading, it was banned in Ireland upon publication.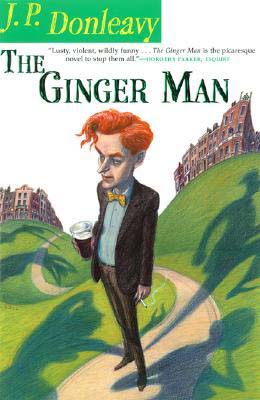 Advertisement
Tietam Brown by Mick Foley
I'm not sure if this book has achieved the status of cult classic just yet, but that is where it belongs. The former professional wrestler's fictional debut tells the strange but hilarious story of Antietam 'Andy' Brown, a teenage boy with a missing ear and a busted hand, who has spent most of his life in foster care and reform schools. In the middle of his troubled adolescence, he reconnects with his hilariously macho father, who proceeds to dish out dubious-sounding life lessons to his son while sleeping with the mothers of his classmates. Their brilliantly dysfunctional relationship creates moments of pure comedy gold and moments of pathos that creep up on you and grab you in a half-nelson.
• Schmidt Happens by Ross O'Carroll-Kelly (AKA Paul Howard) is published on August 29.