This year's Readers'Poll sees the introduction of a new category, Groundbreaking Female Artist of the Year, in association with Sounding the Feminists. This is your opportunity to have your say in shaping the results of a poll that offers the most powerful – and fascinating – snapshot of where we stand now in Irish music...
You can now nominate your 2022 favourites in our annual Hot Press Readers' Poll, aka The Hotties.
Last year's Readers' Poll – a huge success, with the biggest ever vote in Hot Press 44 year history – saw Dermot Kennedy win big, taking the Overall Best Polling Act, as well as Track of the Year ('Giants'), Live Stream of the Year, Best Songwriter and Male Artist of the Year.
Denise Chaila also performed strongly, winning Best Rap/Hip-Hop Artist, Female Artist of the Year and Debut Album (with her mixtape, Go Bravely).
Other musical names that scored prestigious wins included Niall Horan, The Coronas, Dea Matrona, Bicep, Hozier and Christy Moore!
This year's Readers' Poll sees one significant change. The Male and Female Artist of the Year categories are no more. Instead, we will have an Artist of the Year category, which is all-inclusive, removing the need for a non-binary category which was trialled in 2021.
Advertisement
We are also introducing a new category to the Readers' Poll, Groundbreaking Female Artist of the Year, which will recognise the importance of the campaign for gender equality in Irish society, and in the world of music generally. The new category is being introduced in association with Sounding the Feminists, the campaign for gender equality which is led by Irish musicians, composers and practitioners.
"Over the past five years, there has been an increasing awareness of the extent to which the music industry in Ireland, and internationally, has suffered from a deep-rooted gender imbalance," Hot Press editor Niall Stokes said. "For a complex of historic reasons, that imbalance has been particularly acute here, with male artists from Ireland outselling female artists from Ireland, across the world, to a very significant extent.
"With that as background, in association with Sounding The Feminists, this new category has been established to highlight the importance of the extraordinary artistic and musical works being created by Irish women – and to assist in encouraging Irish media and the music industry, to nurture and support the voices of women musicians, songwriters and performers in Ireland equally."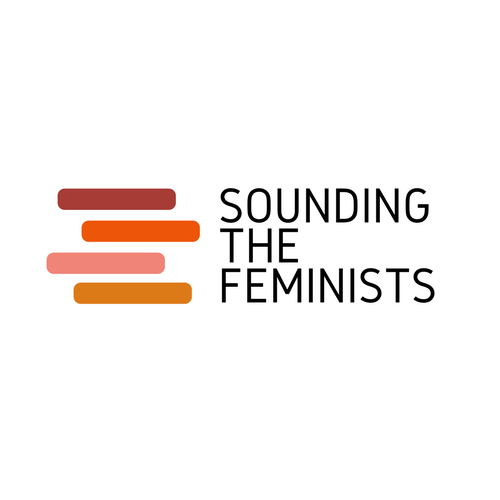 Sounding the Feminists
What to expect this time from our voters?
"When so many people vote, there is no knowing in advance how it might go," Niall Stokes added. "I'll be fascinated to see how artists like Pillow Queens, David Keenan, Denise Chaila, The Scratch, CMAT and Malaki – all of whom had strong years in 2021 – will fare. But, in truth, there are so many talented artists in Ireland right now, and so much extraordinary music is being made that everything is up for grabs."
Hot Press also wants to hear what were your highlights in terms of international favourites, movies, TV, books, games and more. So support your own personal favourites by making your nominations now in as many - or as few – categories you'd like.
Advertisement
So who is the greatest of them all? Who made 2021 a year to remember for you? What records, tracks or streams stand out? Was there a movie that inspired you? We want to hear from you...
Vote below: