Listen to some of our favourite new Irish tracks of the week below.
Robert John Hope, 'Plasticine Heart'
The title track from Robert John Hope's album, out today, sees him reflect on the changes one invariably goes through as time passes, and – for better or worse – the malleable nature of perspective, and the human heart.
YURN, 'Blood Orange (YURN Remix)'
Following the release of the lead singles from J Smith's debut album (...) And you chose not to laugh, YURN - yes, that's Smith's producer alter-ego - a new and exciting take, giving fans of both projects, a new way of experiencing these emotive songs. Although Blood Orange hints that 'passion ain't built to last', the creative avenue that YURN provides artist James not only keeps his fervour alive, but has led to new and amazing opportunities.
TOYGIRL, 'Water'
Advertisement
This track from Irish alt-pop/R&B quintet TOYGIRL is full of glistening synths and song-bird vocals, a reminder to always remember to look after and be kind to yourself. Written during quarantine, lead singer Hannah wrote the song because she needed something beneficial to her mental health.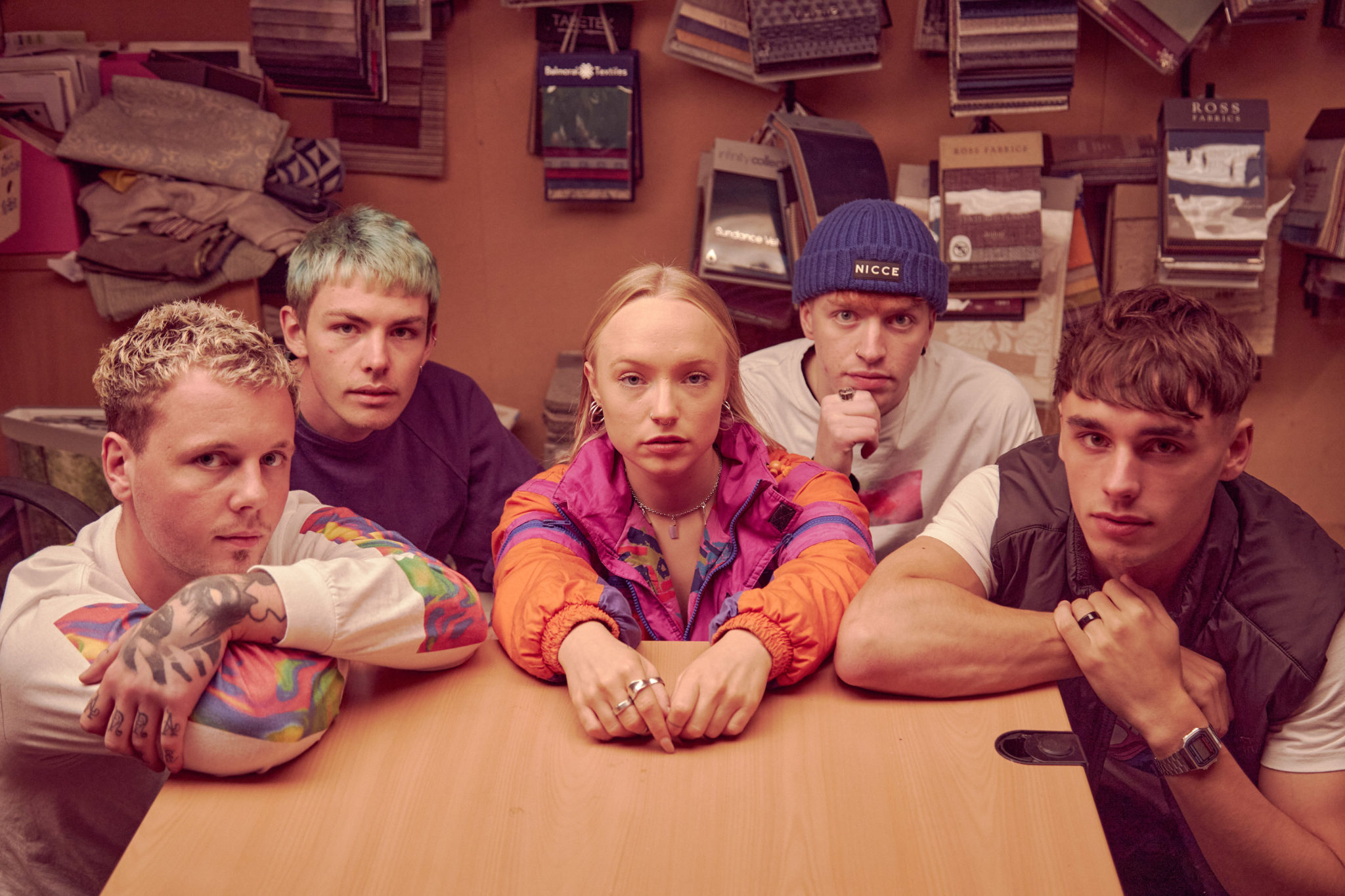 Kestine, 'Preacher's Son'
Fusing gospel, jazz, hip-hop and orchestral elements, Cork rapper Kestine's new Reflection EP opens a window on the past, from growing up with a sense of wanting to be good enough, Now, the young artist is standing on the precipice of international recognition.
Jehnova and Luthorist, 'Ressa'
Kicking out at the tendency toward stagnancy and lockdown laziness, Jehnova and fellow NUXSENSE member Luthorist are hailing the imminent arrival of Jehnova's mixtape Avenoir, which is due for release on April 30th. Produced by lod, the lo-fi hip-hop track features a shimmering sample alongside persistent, hard-hitting percussion. Our hunch is that Avenoir will well and truly put Jehnova on the Irish hip-hop map.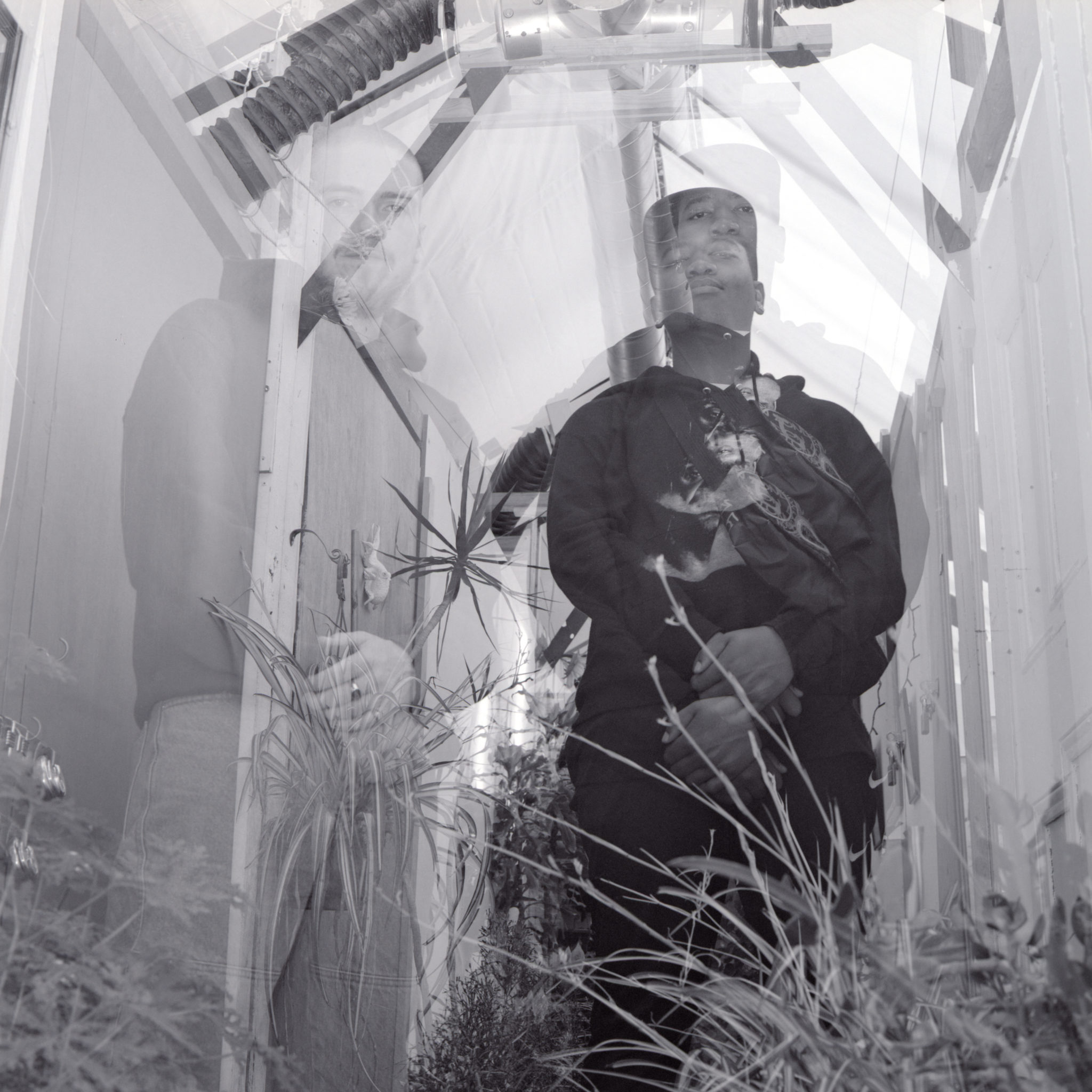 Advertisement
Smoothboi Ezra, 'Stuck'
The latest in a series of catchy but subtle singles, 'Stuck' takes a closer look at the intricacies of relationships. Smoothboi Ezra, writing as a person who is gender non-binary and on the autism spectrum, offers an often overlooked take on emotional relationships. Helping people who don't often see themselves represented in the media to hear themselves in music, and to know that there are songs which speak to their experience, the Irish artist is moving the needle on what it means to write a love song.
SORBET & Arborist, 'Only for The Young'
Two award-nominated musicians - Sorbet (aka Chris Ryan) and Mark McCambridge of Arborist - collaborate in a meeting of worlds that take the economics of the apocalypse into account. The alternative folk scratchings of Arborist loom over SORBET's shifting, cinematic tones. Throughout the track, a pervasive sense of doom and omniscience creates a brooding rumination on climate change.
Ugly Beautiful, 'Sunrise'
Irish alternative-rock trio Ugly Beautiful new single, 'Sunrise', comes with an animated music video. The guitar-driven track is dynamic and engaging, melodic and emotional. It is rhythmic and riffy, with thoughtful lyrics that tell a story about two people trying to help each other through our relentlessly confusing, messy world.
Advertisement
Peter Doran, 'Voices'
The third and final single to come from Peter Doran's upcoming album of the same name, 'Voices' is a song about someone going through a manic period, feeling rapture and ecstasy, and hearing the voice of God in his/her ear. The track is sung from the perspective of someone looking on at a friend suffering from bipolar disorder, wanting so badly to offer comfort but not knowing how to reach them.
Kojaque, 'Town's Dead'
Featuring a sample from Girl Band's 'Going Norway', the track from Dublin's reigning king of hip-hop sees Kojaque fusing everything from post-punk to jazz, satire to sincerity – his finger ever on the pulse of his hometown's artistic sensibilities while he critiques its political landscape.
The X Collective, 'WB'
To celebrate the announcement of their debut album, all-female artistic collective The X Collective have shared its first single. Performed by members Chloë Agnew, Zapho, Senita, Toshín, and Gemma Bradley, 'WB' is an empowering, female-driven pop anthem with a girl-gang energy.
Villagers, 'The First Day'
Advertisement
The first song from Villagers' highly anticipated fifth studio album, Fever Dreams (out August 20), 'The First Day' finds Conor O'Brien exploring a captivatingly experimental new direction. A celebration of the joy of human connection, the track was inspired by a trip to Another Love Story in Co. Meath.
Uwmami, 'Rhodonite' feat. CHAHYLD
Irish producer Uwmami teams up with singer-songwriter CHAHYLD on 'Rhodonite', the first of a series of experimental releases the pair have in the pipeline. The track finds Uwmami creatively manipulating CHAHYLD's vocals to create "an underworld alter-ego" – offering further evidence of her status as one of the most compellingly original artists in the country right now.
J.F.O., 'Amnesia'
After a period spent living and recording music in Singapore with his friend, producer Danté, J.F.O. – aka 18-year-old artist Jason O'Toole – is back in his native Ireland, with a string of acclaimed tracks under his belt. His new single, 'Amnesia', which draws from both contemporary emo trap and '90s punk, finds him exploring themes of mortality and the price of success.
The Altered Hours, 'All Amnesia'
Advertisement
Cork City's The Altered Hours continue to carve out their own unique path in Irish alt-rock with the release of 'All Amnesia'. Following a European tour supporting Fontaines D.C. just before the pandemic, the five-piece – who recently signed to Pizza Pizza Records – are poised for a major breakthrough on these shores and beyond.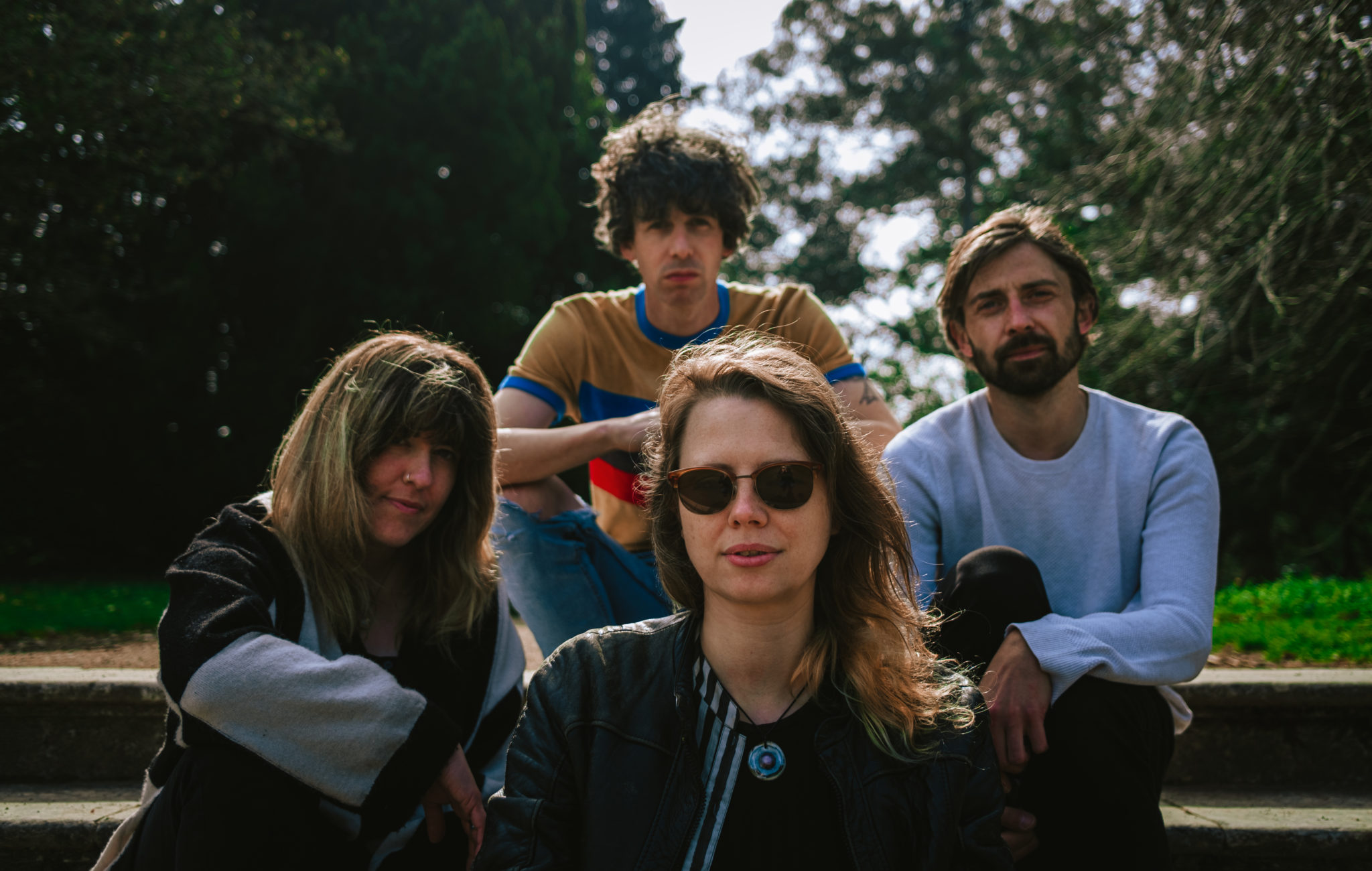 Susan Quirke, 'The Embrace'
One of the standout tracks from Susan Quirke's debut album, Into The Sea – out today – 'The Embrace' is a powerful indie anthem, exploring themes of forgiveness. The Lahinch-based singer-songwriter is joined on the LP by the likes of Colm Mac Con Iomaire, Graham Hopkins, Colm Quearney, Robbie Malone and Justin Carroll.
Cat Dowling, 'Trouble'
Cat Dowling returns with 'Trouble', the first single from her eagerly awaited upcoming album, out later this year. The track explores themes of freedom and redemption, and embracing your unapologetic self – offering a compelling taste of what to expect from her upcoming LP.
David Keenan, 'Peter O'Toole's Drinking Stories'
Advertisement
Ahead of the release of his highly anticipated second album, WHAT THEN?, David Keenan continues to expand his sound and his artistry with his captivating new single, 'Peter O'Toole's Drinking Stories' – released today, alongside news of an upcoming tour of Ireland, the UK and Europe.
Listen to the playlist below: