Peter McGoran previews the top literary titles to look out for in 2019, including Irish and international fiction, essays, and short story collections.
Music Love Drugs War
Geraldine Quigley
PENGUIN
A coming-of-age story set in the summer of 1981 in Derry – where a wave of anger caused by the hunger strikes was seeping into friendship and family life – Geraldine Quigley's debut novel is as devastating as it is vividly realised. The book is reminiscent of This Is England in the way it documents the styles and music of the time, as well as its portrayal of how youthful romanticism can slide into extremism. (January)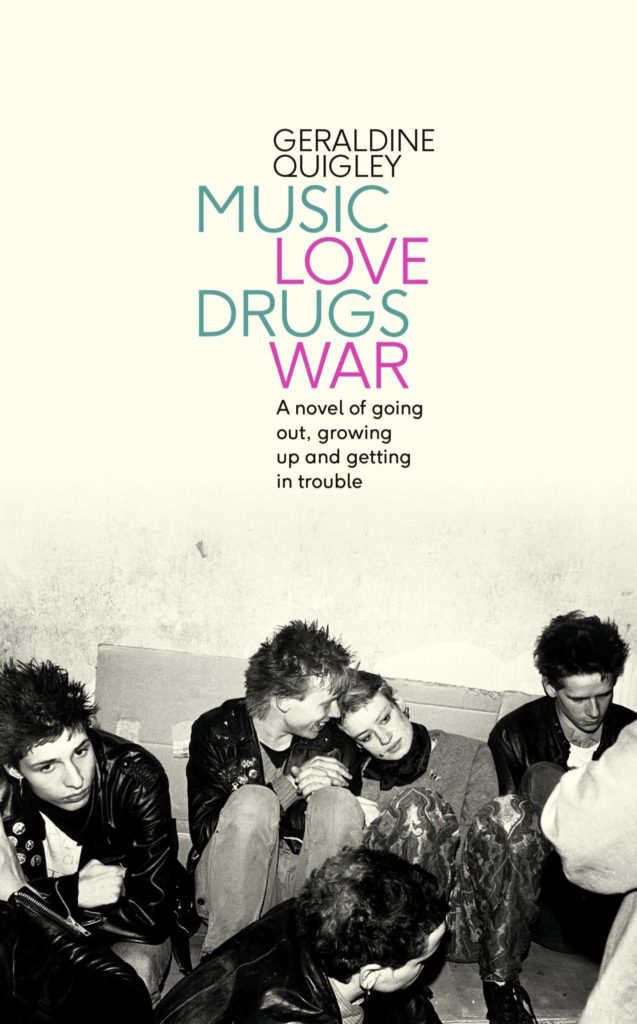 The Fire Starters
Jan Carson
DOUBLEDAY
Advertisement
One of the most inventive writers currently working in the North, Jan Carson's second novel is an eerie, compelling examination of a city and a population in stasis. The plot revolves around two fathers living in modern day East Belfast who fear the powerful – and damaging – potential of their children. With elements of magic realism and social realism, Carson examines how nihilistic and destructive instincts can prove overwhelming, especially in a fragile, post-conflict city where violence is always simmering below the surface. (March)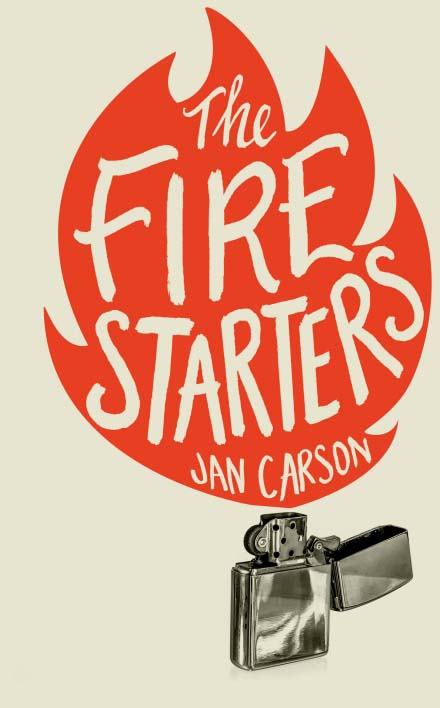 Shadowplay
Joseph O'Connor
HARVILL SECKER
As an international bestselling author, Joseph O'Connor rarely puts a foot wrong when it comes to historical fiction. That's why we're looking forward to the release of Shadowplay, a masterful account of Bram Stoker's life as a young man in London working with Henry Irving – the world's first superstar actor – as they both fall under the spell of dazzling actress Ellen Terry. O'Connor documents how Stoker's experiences in London were part of the journey towards him penning his now iconic horror tale, Dracula. (June)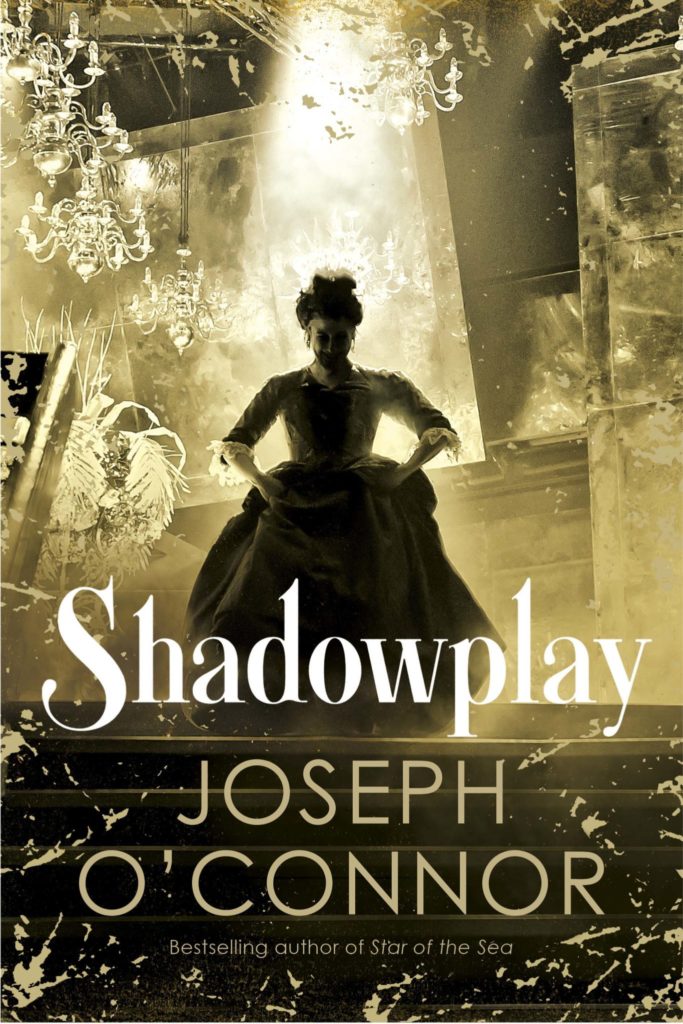 My Coney Island Baby
Billy O'Callaghan
JONATHAN CAPE
Radiant with beauty, longing, and desire, this literary novel – which follows the example of the likes of William Trevor and Colm Tóibín – evokes the long love affair between a man and a woman, each married to another, who meet every month in a decaying hotel in Coney Island, Brooklyn. O'Callaghan is an excellent writer who has proved himself to be as deft a novelist as he is a short story writer in recent years. It's set to be an international hit. (September)
Advertisement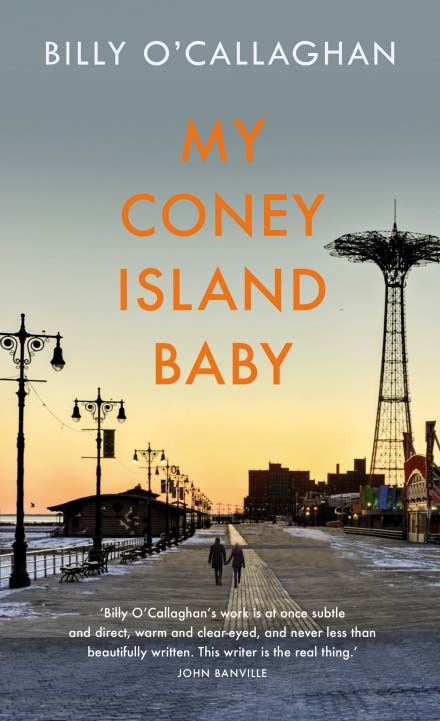 When All Is Said
Anne Griffin
SCEPTRE
Anne Griffin's debut novel tells the story of Maurice Hannigan, a rich 84-year-old man who goes to drown his sorrows in the Rainsford House Hotel in Meath. Over the course of five toasts, and five anecdotes – each related to an important person in his life – Maurice weighs up his own character against that of the people he's loved, trusted, slighted or abandoned. Told in stark, unadorned detail, Griffin's story is one of sins and the possibility of forgiveness. It's a sweeping tale, vividly recounted, with more than enough heartfelt sections to leave you in tears. (January)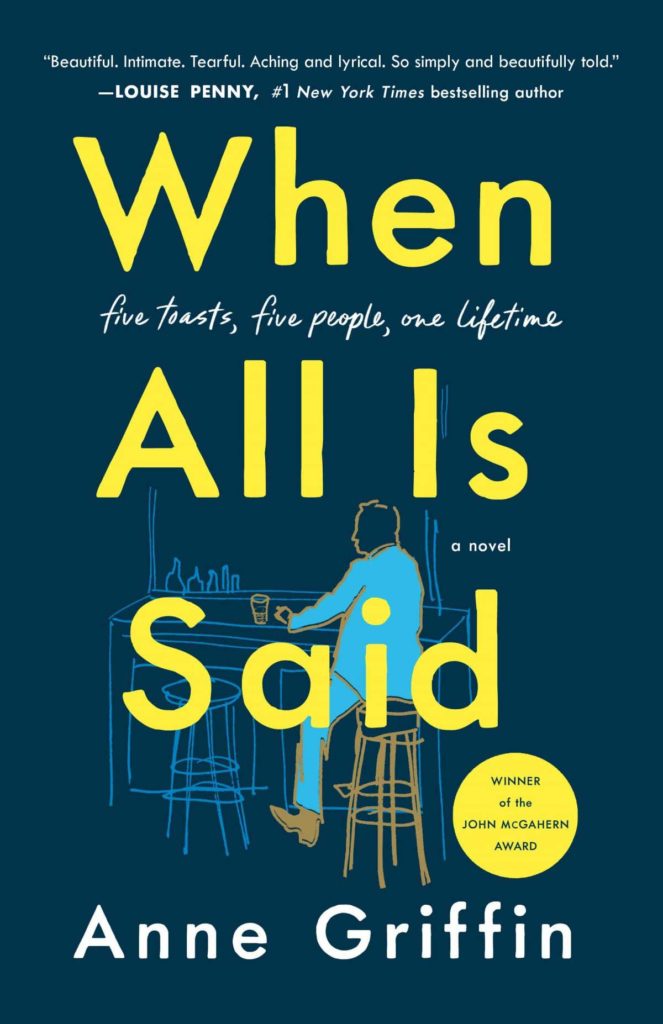 Night Boat To Tangier
Kevin Barry
DOUBLEDAY
Well established as one of the most brilliant stylists working in the English language, Kevin Barry's highly original novels tend to attract critical acclaim, followed by a slew of award nominations. We're predicting that Night Boat To Tangier, the Limerick writer's upcoming release, will be no different. The book is described as "a novel drenched in sex and death and narcotics, in sudden violence and old magic, but it is obsessed, above all, with the mysteries of love". Just like a production weekend in Hot Press, then... (June)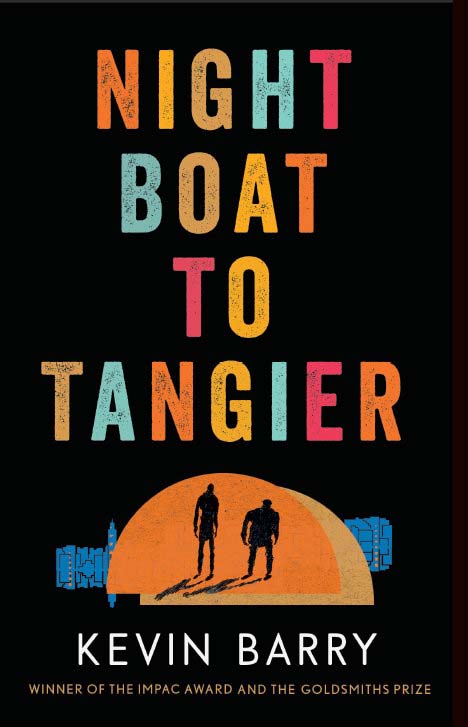 Paul Takes The Form of A Mortal Girl
Andrea Lawlor
RESCUE PRESS
Advertisement
The first novel from American writer Andrea Lawlor, this modern homage to Virginia Woolf's Orlando is set against the backdrop of '90s queer counterculture, following a shapeshifter named Paul on a punk picaresque odyssey. Previously published by a small press, the novel quickly earned high praise and legions of fans, prompting the author to seek out a larger publisher. We can't wait until it gets its Irish release. (April)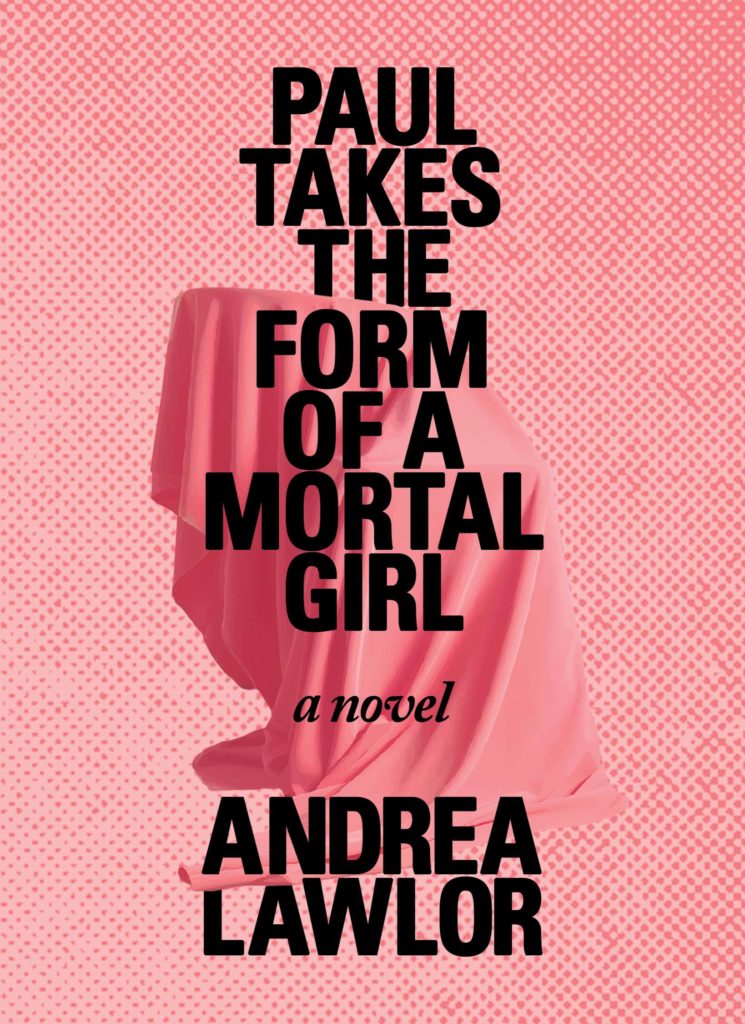 Black Leopard, Red Wolf
Marlon James
PENGUIN
From the 2015 Man Booker Prize winner comes the first novel in a trilogy that's being billed as "an African Game Of Thrones". Black Leopard, Red Wolf tells the story of a mercenary named Tracker, who is tasked with finding a mysterious young boy who disappeared several years earlier. Drawing from African history and mythology and Marlon James' own rich imagination, this is set to be an epic saga like no other. (February)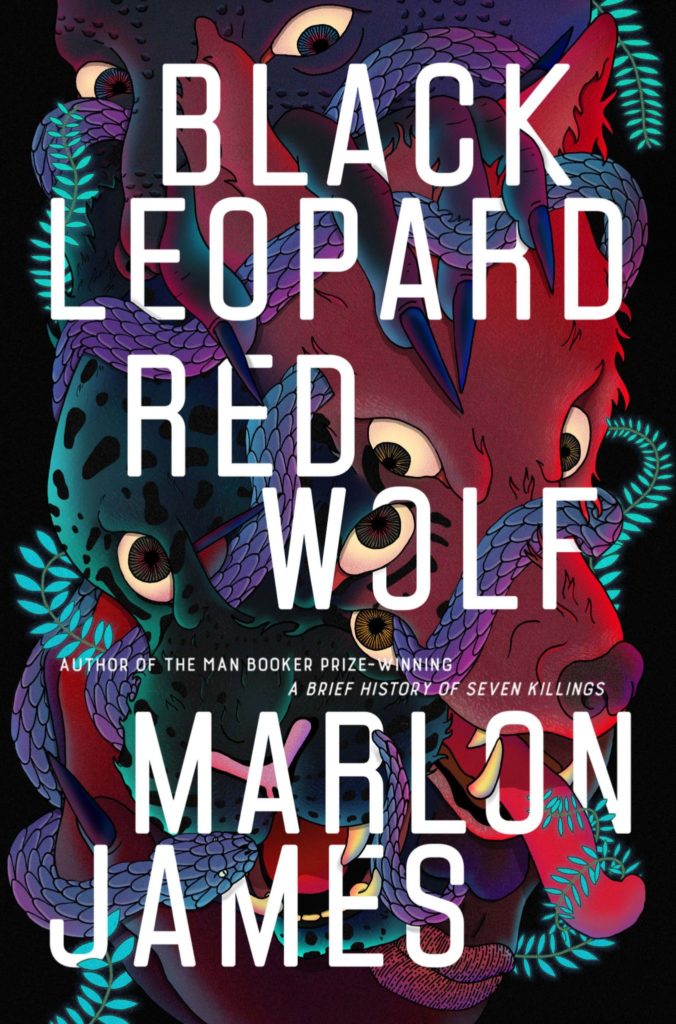 The Testaments
Margaret Atwood
PENGUIN
Yes, it's finally happening. 34 years after publishing her acclaimed novel The Handmaid's Tale, Margaret Atwood is finally releasing a sequel. While little is known about the follow-up to one of the most devastating works of dystopian fiction of the 20th Century, Atwood has said that the novel will take place 15 years after Offred's final scene in the original, and will be narrated by three female characters. (September)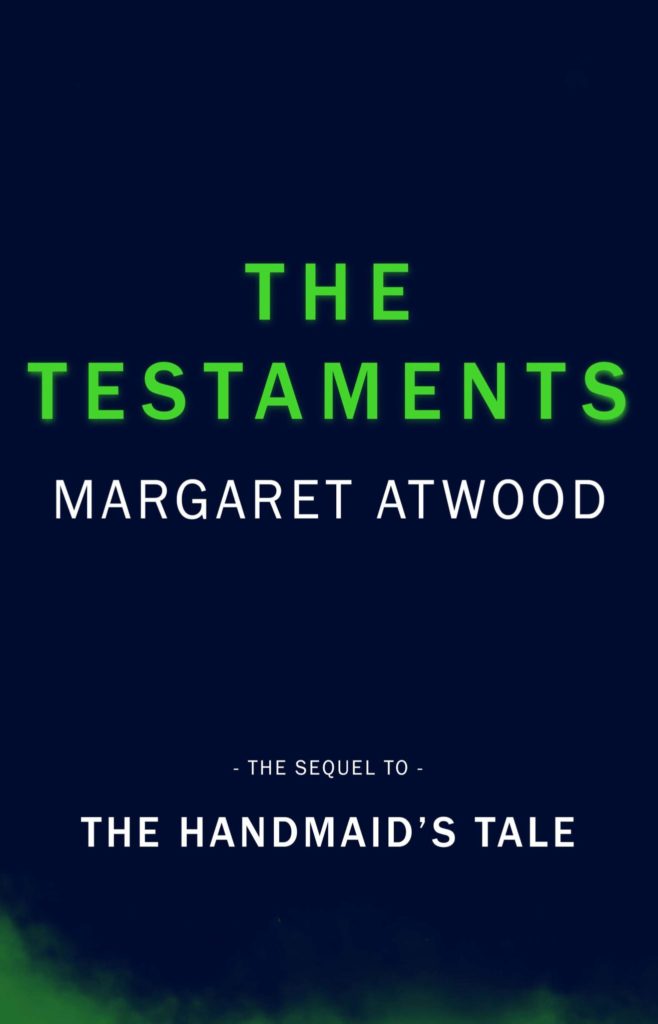 Advertisement
The Shit You Need To Know About The Music Industry
Phil Taggart
Speaking about his first book, the Omagh-born Radio 1 DJ says: "I grew up playing in bands, continually trying to figure everything out. I went to workshops, talks, lectures, speed sessions and everything going and found it sort of useful, but I never had the info there when I needed it. I've made that book. That book I wanted when I started out in my band when I was a kid." We've no doubt it'll be both hugely informative and as to-the-point as its title.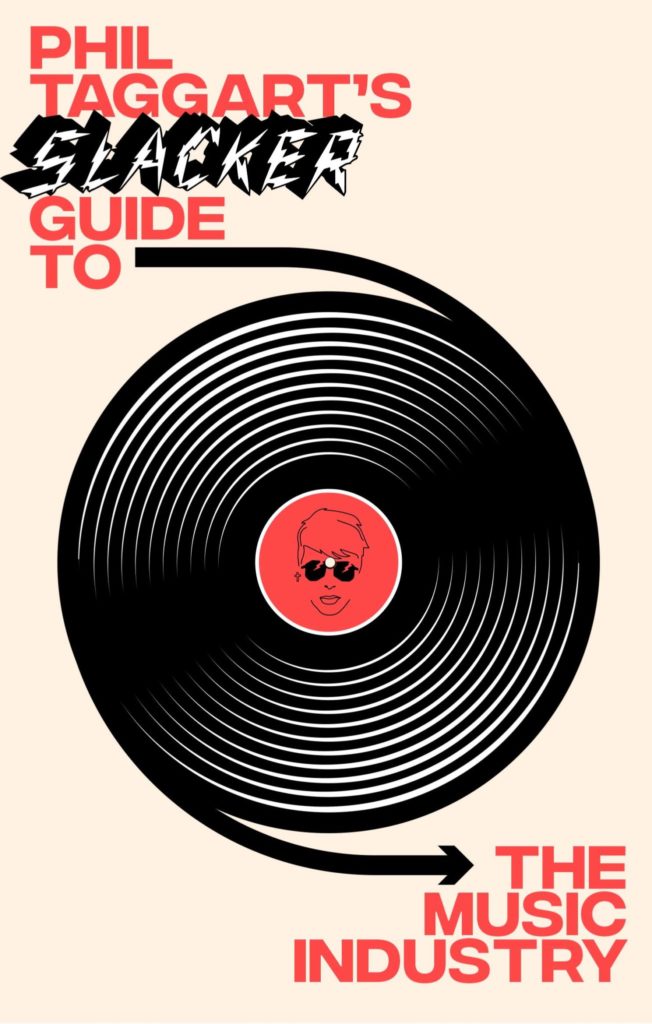 This Searing Light, The Sun And Everything Else: Joy Division - The Oral History
Jon Savage
Faber
Jon Savage's oral history of Joy Division is purported to be "the last word" on the iconic band, whose time was cut short following the suicide of Ian Curtis in 1980. It weaves together interviews conducted by the author, but never used, for the making of 2007's Joy Division film, which told the story of the band in their own words, as well as those of their peers, collaborators, and contemporaries. Interviewees include Peter Hook, Bernard Sumner, Annike Honore, Deborah Curtis, and Paul Morley. Essential for any fan of the band. (March)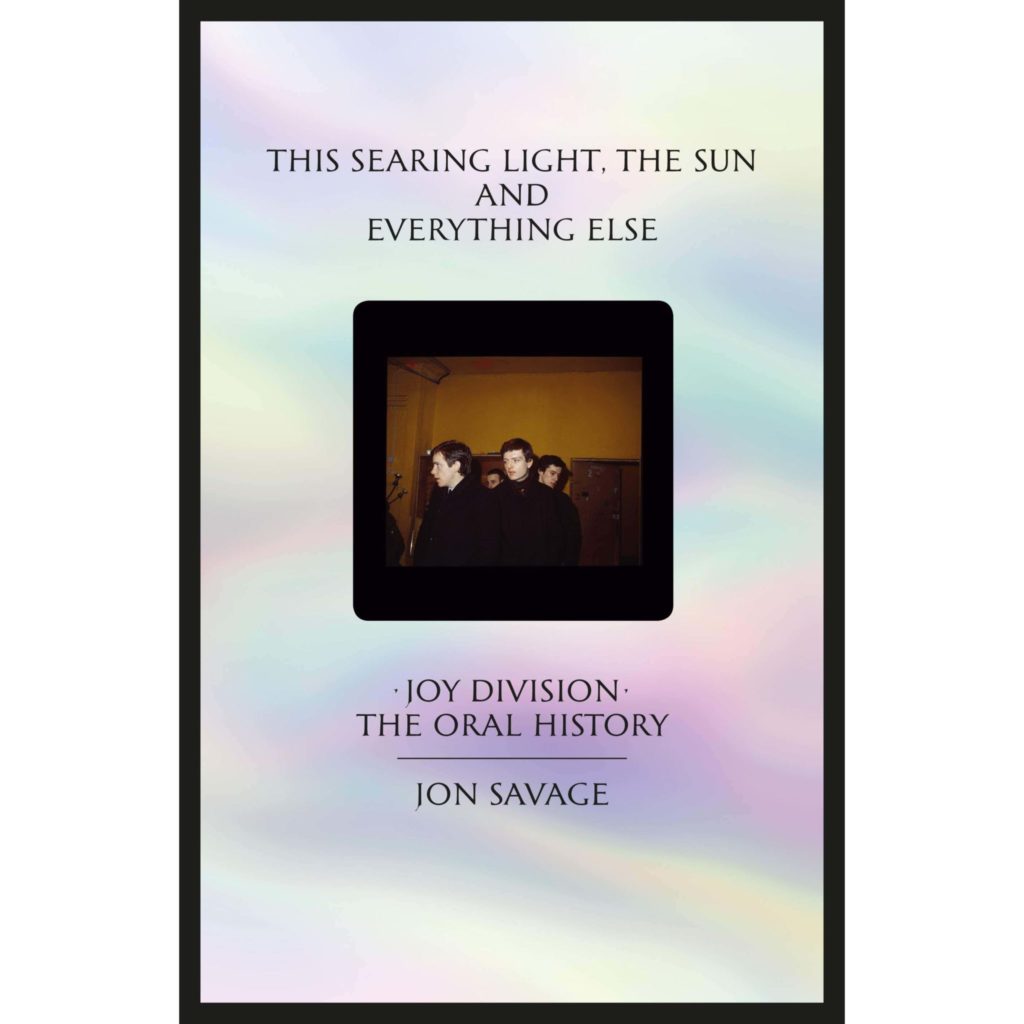 Advertisement
Show Them A Good Time
Nicole Flattery
THE STINGING FLY/BLOOMSBURY
A hugely exciting author, Nicole Flattery seems destined for a bright literary career considering the fact that her debut collection of short stories, Show Them A Good Time, has been acquired by Bloomsbury for a six-figure sum. The collection "explores types – men and women, their assigned roles and meanings – in modern society, as well as work." A follow-up novel, Nothing Special, is slated to be released in 2021. A serious talent to watch out for. (February/March)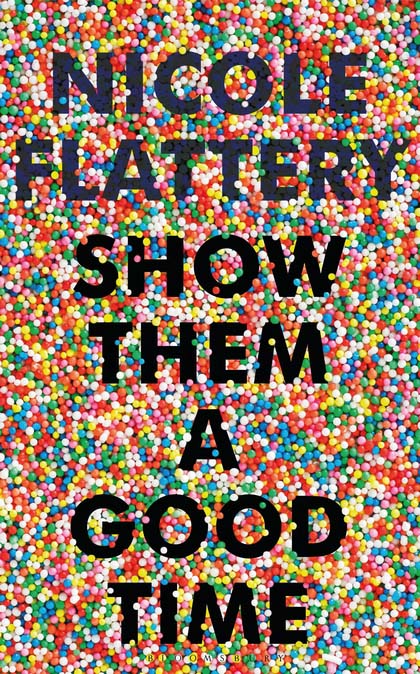 Constellations
Sinead Gleeson
PICADOR
Sinéad Gleeson has emerged as one of Ireland's most brilliant writers in recent years, not to mention being an important curator of short stories (read The Long Gaze Back if you haven't already). This new essay collection reflects her passionate interests: "the body, feminism, nature, art, illness, landscape, film, ghosts, colour, motherhood, ways of seeing". According to the writer, each essay plays with its form, reflecting the content in surprising and thought-provoking ways, mixing stories, prose and poetry with insight and originality. (April)
Advertisement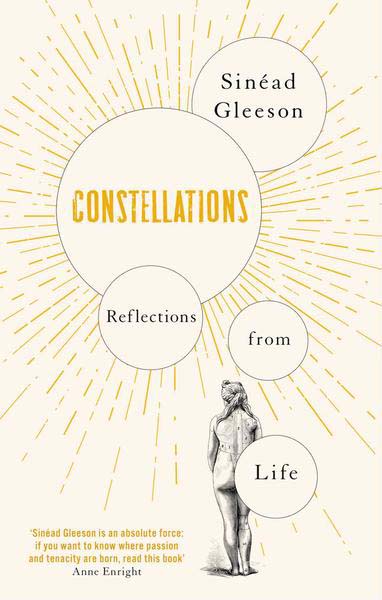 Minor Monuments
Ian Maleney
TRAMP PRESS
From the publisher that took the likes of Emilie Pine, Sara Baume and Mike McCormack to major heights, Tramp Press' next offering is Ian Maleney's Minor Monuments. Set around a small family farm on the edge of a bog, the story unfolds from the landscape of the Irish midlands. Taking in the physical and philosophical power of sound and music, and the effects of Alzheimer's disease on a family, Maleney questions the nature of home, memory and belonging.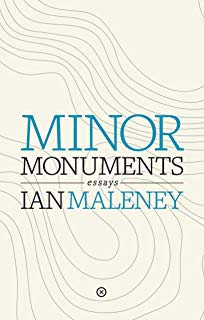 There are far too many great releases to mention in the space of two meagre pages, but we'd also suggest tucking into crime writer Tana French's newest novel The Witch Elm (Penguin); Kevin Breathnach's searingly honest essay collection Tunnel Vision (Faber); Sarah Davis-Goff's taut post-apocalyptic thriller Last Ones Left Alive (Tinder Press); and Sarah Maria Griffin's new novel of love stories, Other Words For Smoke (Harper Collins). There's also Edna O'Brien's long-awaited Girl (released in September) and Being Various, an exciting collection of contemporary Irish short stories, edited by Lucy Caldwell, and featuring the likes of Louise O'Neill, Eimear McBride, Paul McVeigh, Sally Rooney and more.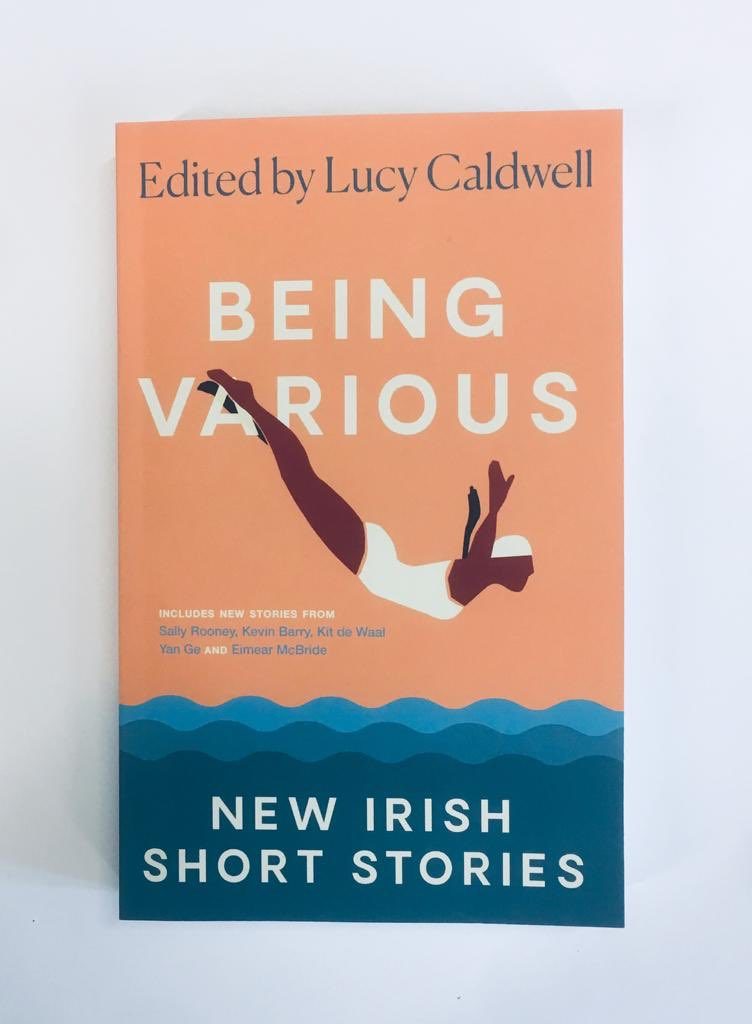 Advertisement
RELATED