Irish producer Maurice Anthony Moran shines light on mental health with new album Why Does My Mind Do This?
The Berlin-based artist will launch the album with an event in Dublin this weekend – with funds raised from the event and the album going to Jigsaw.
Following the release of his powerful 2021 album, Life After Roland, Berlin-based Irish producer Maurice Anthony Moran is set to return this week with Why Does My Mind Do This? – set to be released on Bandcamp on Saturday, July 16, and officially launched with an event at Temple Bar Gallery in Dublin that evening.
Both the event and the album will be raising funds for Jigsaw, the National Centre for Youth Mental Health, who provide vital supports to young people, both online and in their services around the country.
The eight-track album aims to raise awareness about "mental health in Ireland and beyond from a personal, societal, and a systematic standpoint."
"The lyrics of each track tackles thoughts and also emotion, while the harmonies and melodies aimed to tackle specifically emotion," Maurice explains. "The sound design, structure and pacing of the tracks were influenced primarily by the reactions, both physical and mental.
"Historically, emotionally charged musical pieces have been primarily about the mental anguish of the artist and not someone else, which makes this project perhaps more unique," he continues. "The aim is that while not every idea will connect, listeners can take what may resonate with their own personal experiences. The wide variety of themes and stories is a strong indication that this is possible to an extent.
Advertisement
"The outer body of music, in the intro and outro tracks is not involved within the personal experiences of individuals, but more highlighting the problem that lies within the field, and perhaps ways in which the situation can improve over the proceeding years."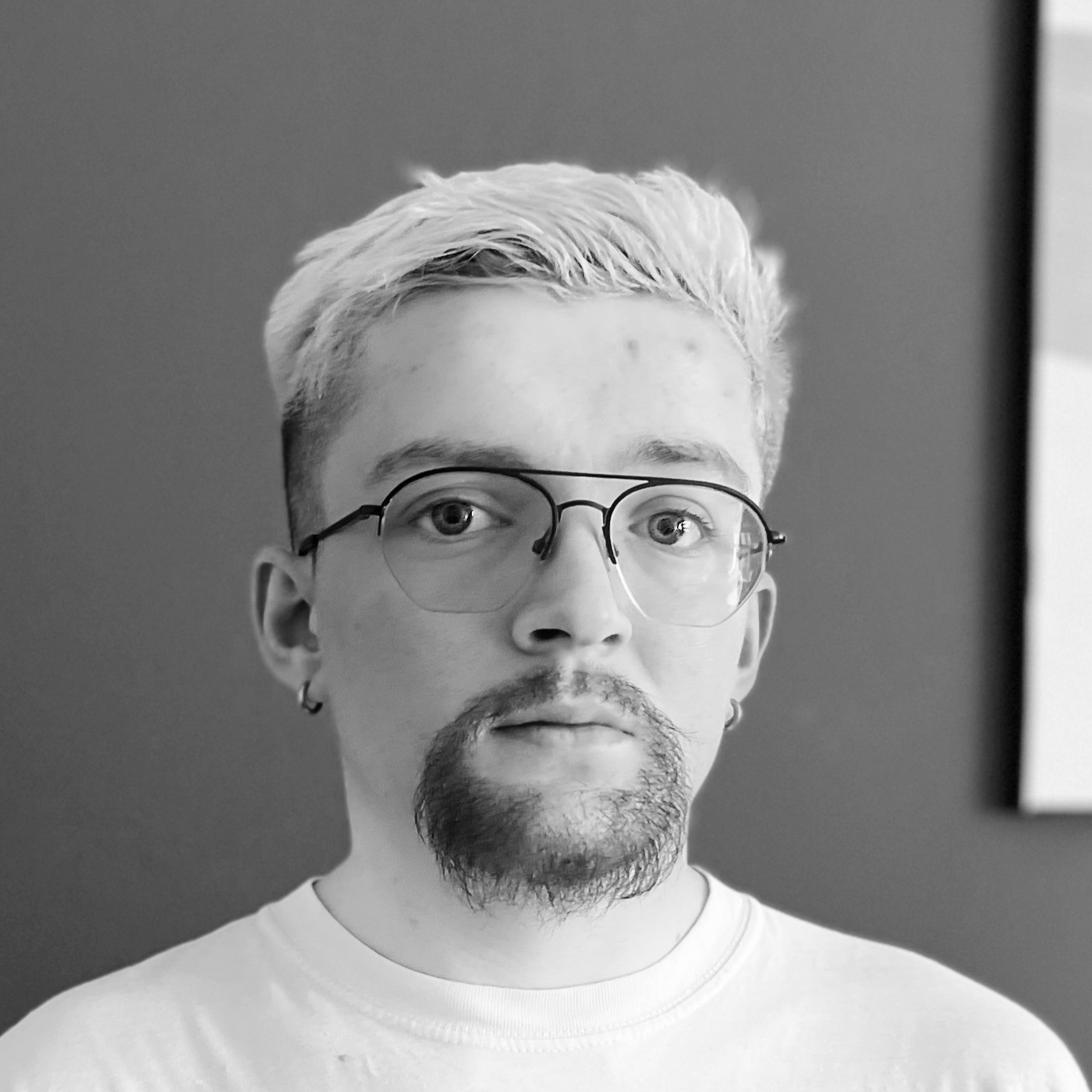 As part of the event, which kicks off at 5pm on July 16, Maurice will begin by giving the audience an insight into the factors and experiences that influenced the album's creation.
"I will speak openly about my own difficulties with mental health, in Ireland and also in Germany," he comments. "I will speak about the different experiences and tracks, and how these stories all relate to one another from different perspectives that one may not realise. I will then close out this by discussing the problems that lie within mental health in Ireland, and open up the room for some form of discussion for those willing to chime in."
The event will also feature a talk on Social Media & Mental Health by Mahon McCann, a Philosophy Doctoral Researcher in ethics and new technologies, as well as a talk on Fitness, Nutrition & Mental Health with Andrew Mowatt from Two Chaps.
To cap off the evening, the Berlin-based producer will be sharing an audiovisual performance of the album.
Tickets for the album launch are available here. You can also pre-order Why Does My Mind Do This? here.
Advertisement
Album artwork & track listing: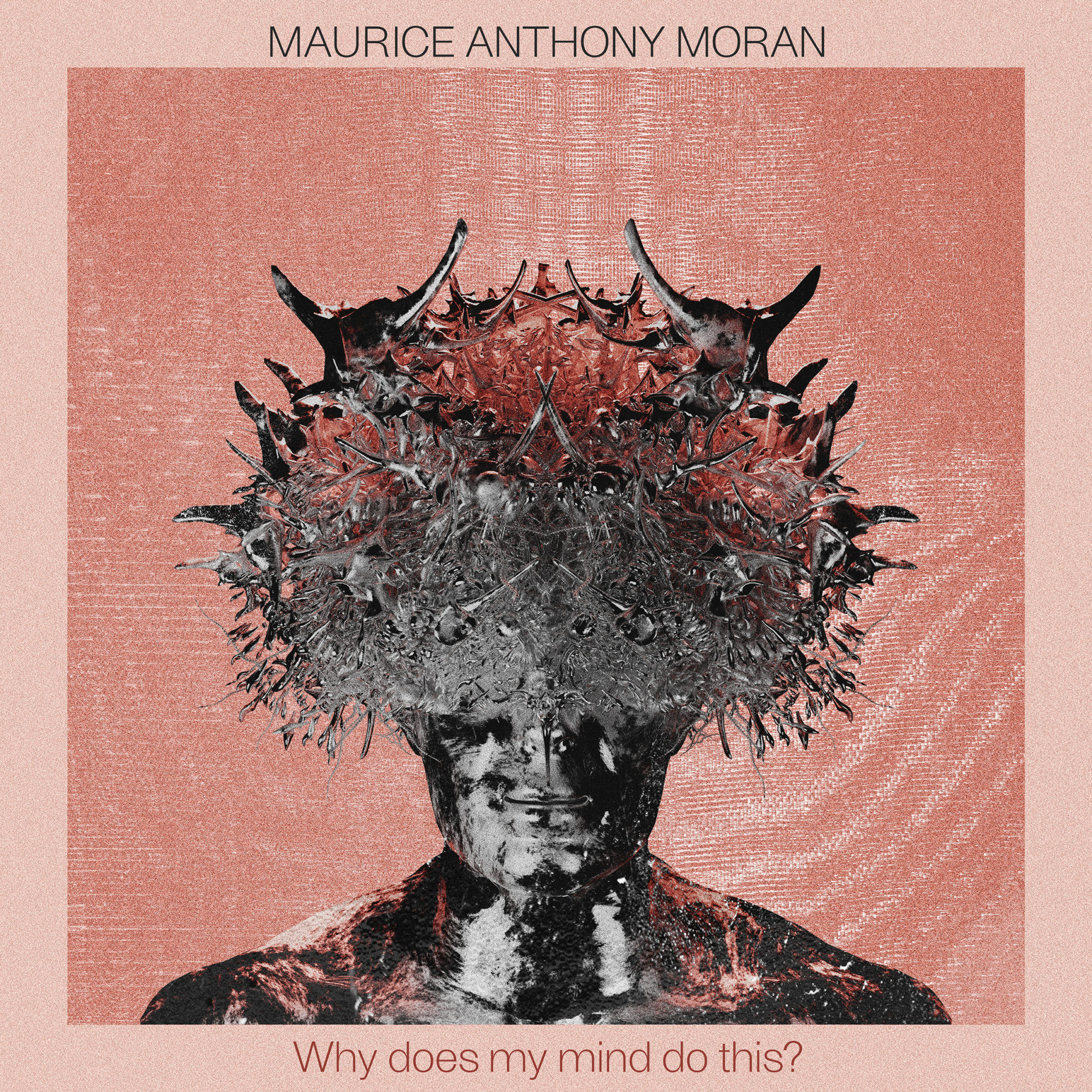 Where we are
Isolation (Feat. Rian Dijon)
How I really am (Feat. Rian Dijon)
In the dark (Feat. Rian Dijon)
Take me away (Feat. Rian Dijon)
Substance (Feat. Rian Dijon)
Dehuman
What we need