Irish Agency MPI Artists Lands 5 Year Deal To Handle Snoop Dogg's Global Touring Outside North America
The deal with one of the biggest-selling rap stars in the world potentially represents a breakthrough for the agency, confirming that worldwide touring can be managed as easily from Ireland as the UK or elsewhere in Europe.
Irish agent and promoter Julian O'Brien and MPI Artists' USA partner Nabil Ghebre have brokered a five year deal for Snoop Dogg's touring rights worldwide, with Richard Buck's TEG MJR. (excluding the USA and Canada).
The pair are central to putting together what is one of the biggest deals of the legendary rapper's career. The deal, inked with TEG MJR CEO Richard Buck, will see O'Brien, MPI and TEG work together touring Snoop internationally for the next 5 years. O'Brien and Ghebre will work with Robert Dreislen, AKA Bobby D and Uncle Snoop's Army throughout the 5 year term as Snoop's international agents. Bobby D is at the helm of Snoop's operations in L.A. and – together with Snoop – founded 'Uncle Snoop's Army', the multi-million dollar L.A based music and entertainment company.
The ambitious deal is the first of its kind signed by an agent based in Ireland and working from an office in Dublin, as O'Brien and MPI Artists do. Already, the first shows under the deal have been announced.
TEG MJR will be the exclusive "Resident Promoter" for the term.
"Snoop Dogg is a Hip-Hop pioneer and one of its greatest live performers," Geoff Jones, CEO of TEG, said. "He has won an astonishing number of awards and nominations and we are thrilled to be able to bring the man and his music live to fans the world over for the next five years."
Advertisement
"We are very excited to have a major touring plan locked in for the next 5 years with an iconic artist like Snoop Dogg," Nabil Ghebre added. "This shows that in the Hip Hop world there are long term touring partnerships available where the artists can be treated like royalty, as they deserve to be - hit us up."
Julian O'Brien (pictured below) is also a key partner in MPI, the Irish booking agency which handles bookings for many of Ireland's leading rock, hip hop, folk and traditional artists; owner of HEFT Music Management through which he manages Versatile; and director of new Irish promoting outfit TEG MJR Eire, part of the ever-expanding TEG group.
"This is a huge step forward for us," Julian O'Brien told Hot Press. "I have always believed that it should be possible for us, as an agency, to compete with anyone, anywhere in the world. This is confirmation that some of the biggest names in music in the US feel the same way. What's the difference, talking to someone in Sydney or in Barcelona, about tour dates for a major international artist like Snoop Dogg, whether you're based in London or in Dublin?"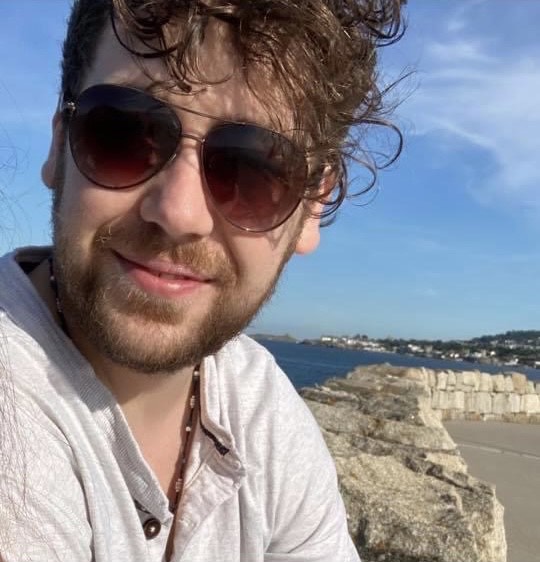 Indeed, with the impact of Brexit taking effect, it may even be an advantage to be based within the EU – and from a US perspective, Ireland is well placed to take up the running, given the commonality of language, and the perception of Ireland itself as a major talent hub.
Ireland has produced world class agents, with Paul Charles at Asgard and Steve Strange at X-Ray Touring – to take just two – handling bookings out of London for some of the biggest stars in music – and also working with Irish acts in the international arena. But global recognition that agents, like the MPI team, can work from the Republic of Ireland – much like the decision made by U2 not to emigrate in the way in which the leading Irish acts, bar Horslips, always had up to that point – is a potential turning point.
"We're determined also that we will bring Irish artists along with us," O'Brien added. "One of the things we aim to do with TEG MJR Éire is to provide a gateway to Europe, and further afield, for Irish acts. Ireland is producing so many brilliant artists, but a lot of them under-achieve because they don't have that pathway into the international market. We believe that we can open that up."
Advertisement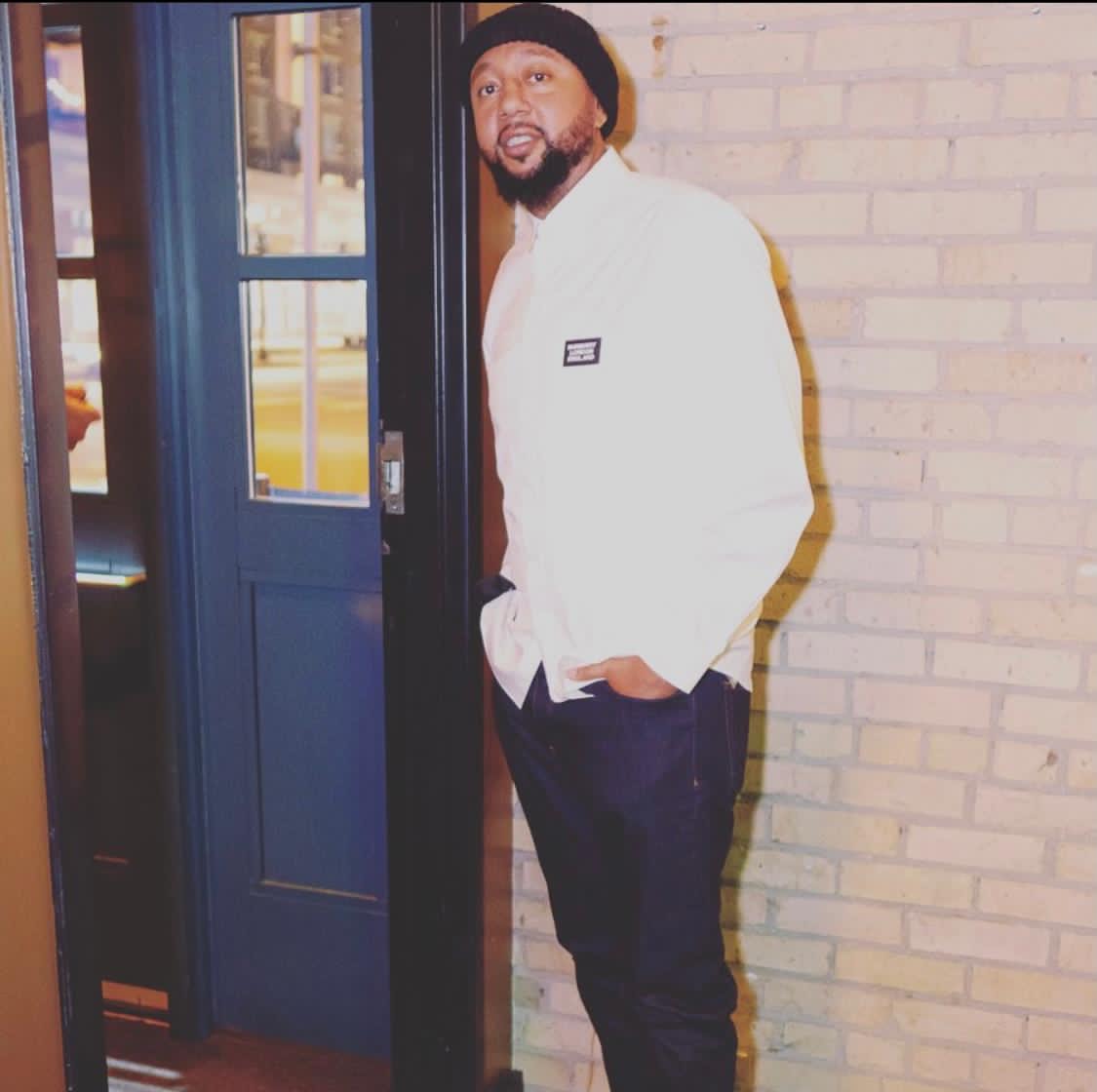 Nabil Ghebre (pictured) carved out his reputation working with Shady Records, and the Eminem team. He currently manages Obie Trice, the reformed D12 (now fronted by Kuniva) and rising newcomer Marc Irv.
Snoop Dogg is one of the most iconic figures in US rap. He first made an impression working with Dr. Dre on the latter's debut album The Chronic. Snoop went on to release his own debut, Doggstyle, which went to No.1 in the US, in 1993. In a mercurial career, he has already sold nearly 40 million records. Never far from controversy, Snoop has become more focussed on recording and touring again in recent times, releasing an album a year since 2016's Coolaid. His 2019 record I Wanna Thank Me was regarded by many as a return to the familiar and successful Snoop style, after 2018's gospel dalliance, Bible of Love.
"Working with Snoop Dogg is a rare opportunity to work with a true legend," O'Brien adds. "Snoop is in the same bracket as Jimi Hendrix, Led Zeppelin or Bob Marley, there is no greater. Snoop is the King. We are blessed to have the opportunity to continue working with Snoop. Everybody involved is very excited."
Snoop will be supported on his European tour by special guests Versatile, alongside Warren G, Obie Trice, D12, The Dogg Pound and RJmrLA. The first batch of dates on the tour are:
20 Feb 2022 - Telenor Arena, Oslo, NO
21 Feb 2022 -, Copenhagen, DK
Advertisement
23 Feb 2022 - Koepi Arena , Oberhausen, DE
24 Feb 2022 - Sportpaleis Arena , Antwerp, NL
25 Feb 2022 - Max Schmeling Halle , Berlin, DE
27 Feb 2022 - Accor Arena, Paris, FR
28 Feb 2022 - Ziggo Dome Arena, Amsterdam NL
02 Mar 2022 - SSE Hydro Arena, Glasgow UK
03 Mar 2022 - Resorts World Arena, Birmingham UK
Advertisement
05 Mar 2022 - AO Arena, Manchester UK
07 Mar 2022 - First Direct Arena, Leeds UK
08 Mar 2022 - 02 Arena, London UK
09 Mar 2022 - 3 Arena, Dublin IE
11 Mar 2022 - INEC Arena, Kerry IE
12 Mar 2022 - SSE Arena, Belfast, N.I
(*RJmrLA UK & Ireland only)
Advertisement