Moroccan Lamb, Caribbean Gumbo, Middle Eastern Flatbreads and Amarone Cask Whiskey are all on this month's menu.
Not content with cooking up a storm in Dungarvan's Tannery restaurant, Paul Flynn has travelled from Malin Head to Mizen Head in pursuit of his Food Truck Favourites, with the results to be seen every Wednesday at 8pm on RTÉ One.
This week's opening episode found him journeying to Killarney to meet Chad Byrne, the owner of the Hungry Donkey which is renowned for its tacos and gourmet spice bags, and then rustling up Moroccan Pulled Lamb to serve from his own truck at the National Stud in Kildare.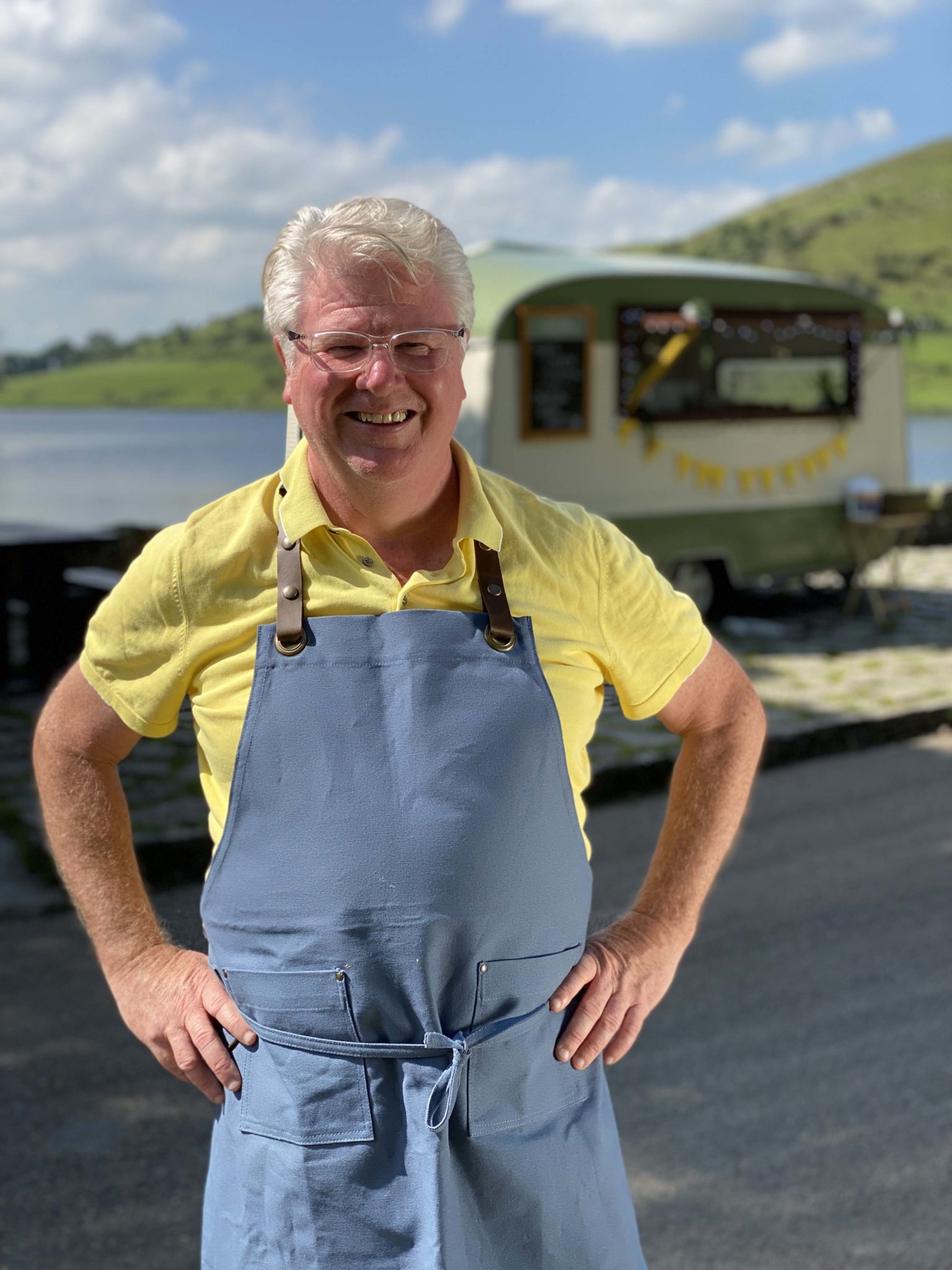 We've also been loving RTÉ's other new food series, All Fired Up, which finds Nico Reynolds schooling the nation on BBQ-ing and other forms of outdoor cooking.
Nico comes from a food truck background himself, with his Lil Portie offering popping up recently in Rathmines with its delicious fusion of Caribbean, Latin and Irish flavours – the Grilled Prawn & Chorizo Gumbo with Pickled Pineapple was epic! lilportie.com.
Advertisement
Having eaten our bodyweight in them a few years ago when we were in the Lebanon, we're delighted to see Middle Eastern flatbread joint Za'atar opening in Dublin 2's Georges Street Arcade.
Run by the same team as Umi Falafel, they're named after the dried thyme, sumac and sesame seed mix which is a store cupboard essential throughout the region. Their signature three cheese blend is a mix of Cypriot Halloumi, Italian Fior de Latte and Palestinian Akkawi. Yum! zaatar.ie.
Cod Mousse Cones with Whiskey Carmel, Smoked Salmon & Trout Roe Blinis with Crème Fraiche and Layered Delice de Bourgogne with Pickled Courgette & Rustic Bread – double yum! – were among the carefully paired nibbles as Fercullen treated Hot Flavours to a whiskey tasting lunch in Rosa Madre, the fish-loving Italian that's one of the best things about Temple Bar.
The star of the show was the new 46% ABV limited-edition Amarone Cask Influence – six thousand bottles and then it's gone – which is No. 2 in their Estate Series.
Available for €75 from powerscourtdistillery.com/product-category/limited-editions, it's a complex drop with a fruit, cherry, fig and marmalade nose, and a honey, lemon and light malt spice taste, and really opens up with a couple of drops of water.
Advertisement
Hot Flavours was happy to embrace Guinness' coffee stout but we're holding zero truck with Tayto's limited-edition Fizzy Cola crisps, which one wag has described "as the worse thing to happen to potatoes in Ireland since the Famine."
Read more food and drink goodness in our brand new 45th anniversary issue.