Green Party TD Malcolm Noonan: "I'm mindful of the collective challenge to restore nature and halt biodiversity loss. I'm scared and excited"
Written by Malcolm Noonan, Minister with responsibility for nature in Ireland.
When Neil Young updated the lyrics to his classic 'After The Gold Rush', he must have done so with a sense of despair that little had changed in the fifty years since he wrote it. Singing about the loss of biodiversity in the 1970s was rare in rock and roll and today, when he sings that line 'we got mother nature on the run in the 21st century', I can't help thinking what the natural world might be like today had policymakers listened to his plea all those years ago.
We cannot look at the climate crisis in isolation from that of nature. Nature is our first and best line of defence against climate change. Yet the rate of extinction of species, loss and fragmentation of habitats, pollution of our seas and rivers all for human advancement and to fuel economic growth is just staggering. We are facing into a sixth mass extinction that seems unstoppable; a Woody Guthrie dust bowl on a global scale.
Such a loss of nature will make life very tough on us as a species. Our ability to mass produce food, to have access to clean water and our susceptibility to future pandemics will place the lives of millions of people at risk.
Our biodiversity is, as the great entomologist E.O. Wilson put it, a treasure that will come to an end as we extinguish species at a faster rate than we are discovering them and we will enter a new era of earth's history that he calls the 'Eremocene'; the age of loneliness.
It is possible however to turn the tide. With collective and collaborative will of people, communities and those in decision-making and leadership roles, we can mobilise action to restore nature. Unlike our actions on climate now which will take a long time to show results, actions to restore natural systems and habitats can pay dividends in a relatively short timeframe. We see this in Ireland when we restore our bogs or create connected habitats for ground-nesting birds.
Advertisement
We can very quickly reverse biodiversity loss through positive interventions. The All Ireland Pollinator Plan was a call to action for our pollinating insects. Did we ever think we would see so many public green areas and roadside verges across the country unmown in the name of tidy towns?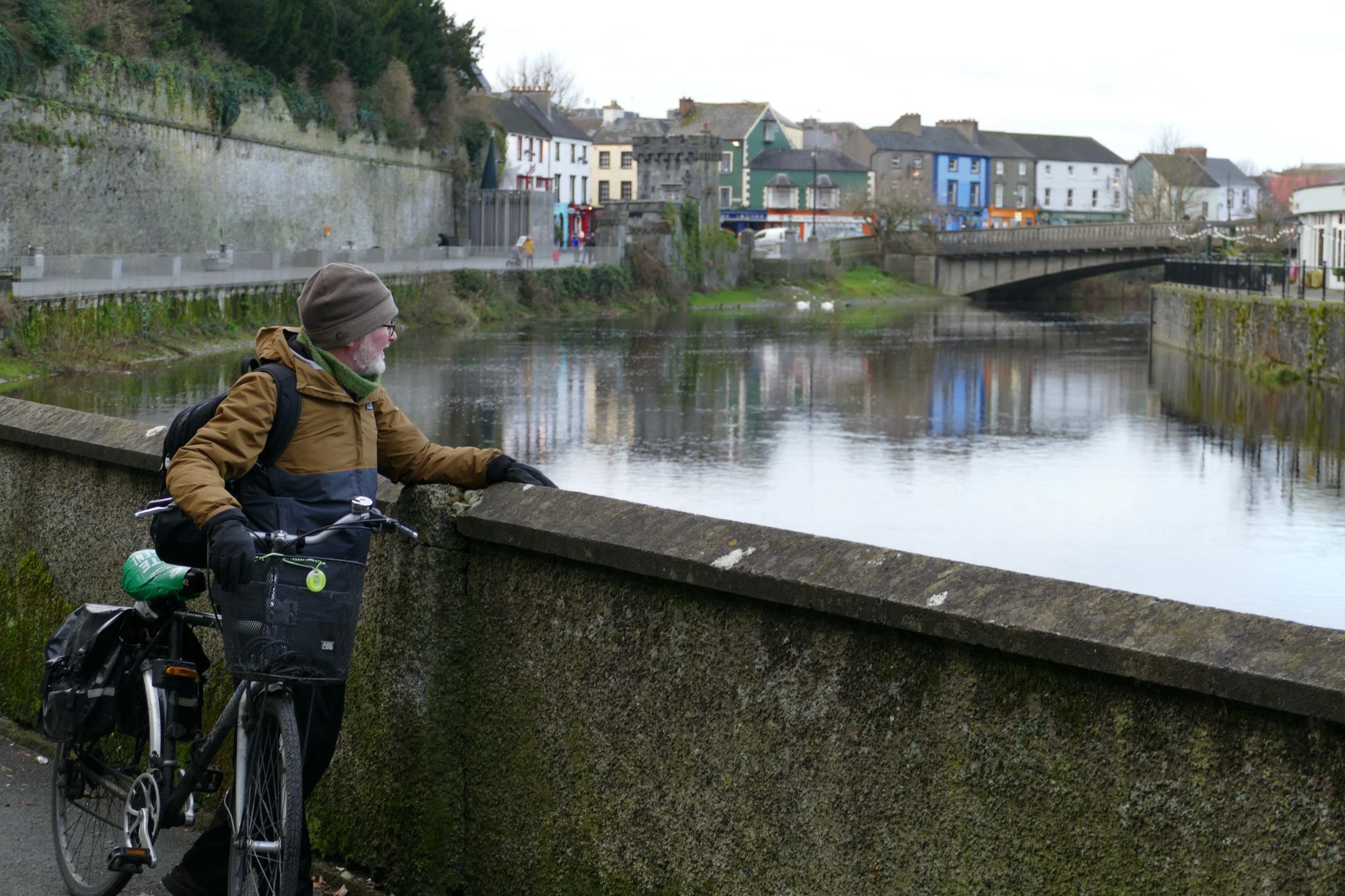 It's time for us all to co-create what PJ Harvey calls a 'community of hope' because the greatest response to despair is action. David Gray, a man beloved of this island chose Curlew Action as his partner charity for his White Ladder tour. I spoke with David recently about his passion for the curlew. He is playing his part as a musician and an activist for nature.
As government, we will lead on the big stuff; citizen's assembly on biodiversity loss, a new National Biodiversity Action Plan and on talks towards a global biodiversity framework. This involves us all, however, and no action that we take now is too small or insignificant.
Get involved in local biodiversity initiatives, tidy towns, clean coasts, recording species, removal of invasive plants along a riverbank. If you have or are part of a company, consider investing in nature restoration in Ireland. Farmers can leave more land for nature, allow hedgerows to flourish or create a pond. In our schools, in our workplaces and in our communities, we can make a difference. We can tread lightly, cycle, walk, buy less and try not to waste things.
Critically too, we should all take time to spend in nature, along a shoreline, in a local wood or nature reserve or even in a city park. Appreciation of mother earth and her healing ways will in turn compel us to fight for her, to defend her and to stand up for nature.
Join one of the many Irish environmental Non-Governmental Organisations (eNGOs) to support their conservation and restoration efforts and to join in their activities such as bird watching or whale watching.
Advertisement
As Minister with responsibility for nature in Ireland, I am mindful of the great collective challenge ahead to restore nature and halt biodiversity loss. I'm scared and excited in equal parts. I also know that nature can heal quickly but she needs our help and she needs us to change how we do everything.
Our relationship with nature must be based on a deep understanding that we are part of nature and that we need a healthy natural world for our own health and wellbeing. This should be our guide in our action.
• Malcolm Noonan is a Green Party TD for the Carlow-Kilkenny constituency and is Minister of State for Heritage and Electoral Reform.