Forever Young Festival - Neville Staple: "I love being on stage, I've only lasted this long because I'm an entertainer"
Having changed the face of UK pop music multiple times as part of iconic bands The Specials, Fun Boy Three and Special Beat, Neville Staple is among the must-see acts at Forever Young festival 2023.
Boasting charisma to burn, Neville Staple's energy never seems to have wavered during his 40-year music career. Renowned for his work with The Specials and Fun Boy Three, Neville continues to perform as part of his own band, managed by his fearless wife and fellow band member, Christine "Sugary" Staple. Of late, Neville has also been working with Sugary on her new EP.
Specials classics like 'Ghost Town', ' Gangsters' and 'Too Much Too Young' speak for themselves, but bringing ska to the mainstream – by mixing Jamaican music with English punk – is no mean feat. These days, Staple continues to maintain a hectic schedule.
"My holiday is walking around places like Dublin, because I don't have time to go on trips away, as I'm working all the time," he says. "I love the feel of it over there. The last time I played Ireland was about four months ago in Whelan's, and I'm looking forward to Forever Young. I do so many shows, but Sugary remembers everything!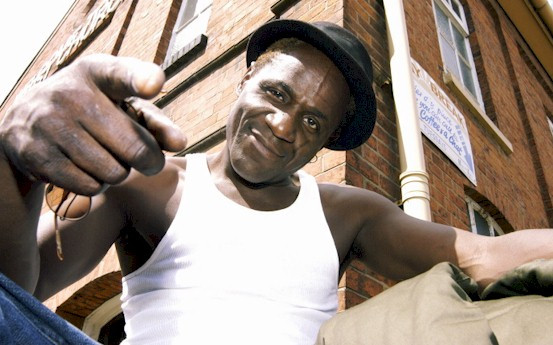 "I love being on stage. I've only lasted this long because I'm an entertainer, and the crowd gives you that energy. Once you see them getting into it, you get much more buzz. Some people might go on stage and think, 'I hope I'm going to be alright', but I just want to show them my love for the music.
"Seeing them singing along, having a wonderful time, is all I need. We're gonna party in Kildare!"
Interestingly, several songs on Fun Boy Three's 1982 debut album feature Forever Young headliners Bananarama on backing vocals. Terry Hall, Neville Staple and Lynval Golding tapped the then-trio after Hall saw a photo of the female-pop group.
"They were very new to it, so we had to bring them in a bit," Neville recalls, laughing. "We were the first band they had ever worked with. They listened to us, and I said, 'Don't be frightened!' I got on with them as a bit of a safety valve. I just guided them on the way."
The Specials also acted as a guiding light for other acts, including Gwen Stefani.
"We had a big impact on bands like No Doubt, because we brought them into ska," notes Staple. "What we're talking and singing about is what was happening to us back then, but also now. It's great to see newer bands picking up on that and carrying it on.
"We get a lot of young people coming to see us with their parents, because The Specials were played for them when they were young. They want to hear it live, you know what I mean? The Specials are a fun band, even though we sing about serious issues. But the gigs are for enjoying yourself, we're not preaching to you. We're just singing about the truth."
Presumably, Staple is being quizzed a lot about late Specials singer Terry Hall, following his untimely passing in December.
"This has hit me hard," he tweeted at the time. "Sugary and I knew Terry had been unwell, but didn't realise how serious until recently. We had only just confirmed some 2023 joint music agreements together. In the music world, people have many ups and downs, but I will hang onto the great memories of Terry and I, making history fronting The Specials and Fun Boy Three together. Rest easy."
"Terry, Rico Rodriguez, John 'Brad' Bradbury: all of these people I knew and worked with passing was a bit of a shock," Neville nods, sadly. "Of course I miss them. Terry was shy but I was a bit boisterous as well! He was very introverted, our Terry, but what you see of me on stage is the exact same as me off stage. I've always been like that. It's just me."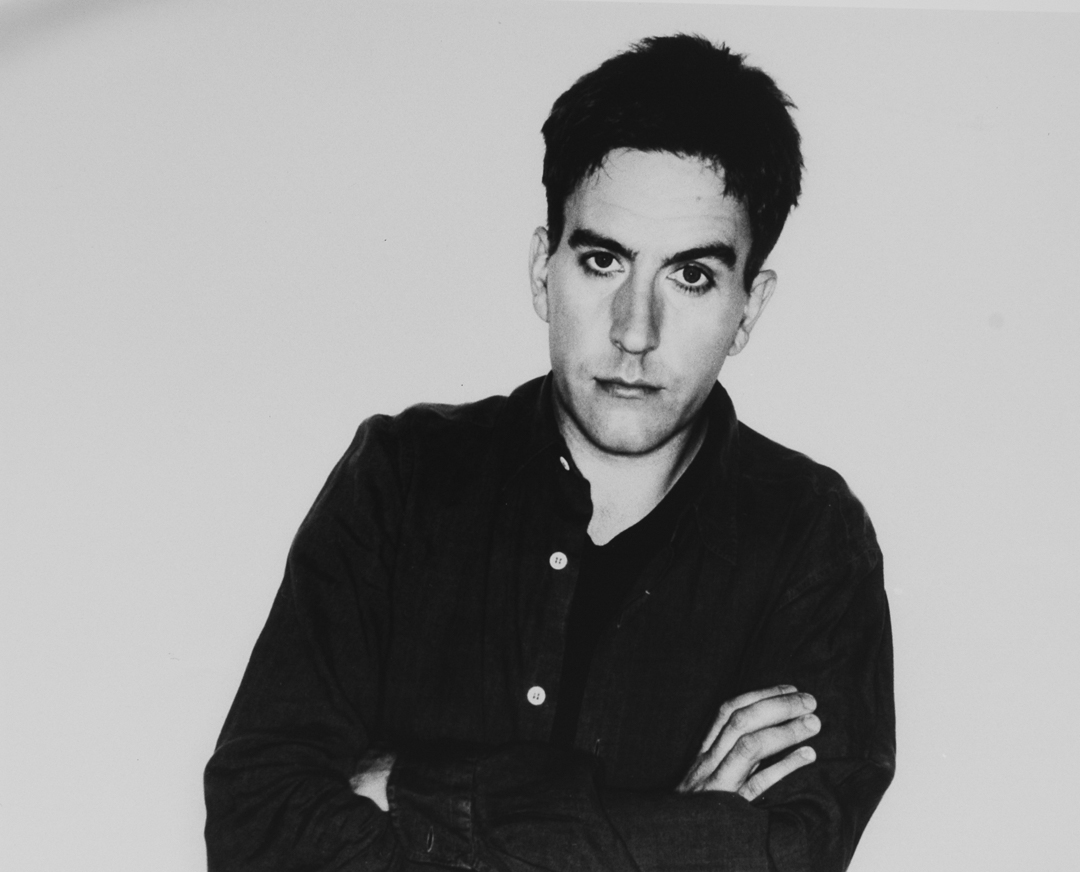 Does he see music of the last decade standing the test of time, à la The Specials?
"It's a different type of young people growing up now," Staple says, after a pause. "A lot of fans like to hear the old stuff, because you can listen to a message. I find it hard to get my head around young artists, because they don't seem to be singing about what's happening to them personally. It's usually all drum 'n' bass. That probably won't change.
"Artists singing about what's going on around them just won't happen anymore. In my time, even pop star figures had a connection to the common people. That's why we go back to older music."
Forever Young Festival returns on July 14-16 on the luxurious grounds of Palmerstown House Estate, Kildare.