Forever Young Festival - Hothouse Flowers: "A great artist will make a sound that resonates with the generation"
Monkstown native and Hothouse Flower Liam Ó Maonlaí chats to Hot Press ahead of the chart-topping Irish band's appearance at Forever Young festival this July.
Veteran musician Liam Ó Maonlaí is currently in Heathrow Airport when I eventually nab a few minutes out of his bustling day. The charismatic, soulful performer tells me he's "flying all over the place, meeting myself on the road here and there" for tour dates in Dublin and Spiddle, England and Scotland. "A lot of movement," he smiles.
Bursting onto the music scene in the 1980s in the Irish capital with Hothouse Flowers, Ó Maonlaí initially formed the band alongside his Coláiste Eoin school friend Fiachna Ó Braonáin. Busking on the streets of Dublin, they were later joined by Peter O'Toole and became what Rolling Stone described as "the best unsigned band in Europe". After Bono saw the Flowers performing on television in 1986, support was offered and debut single 'Love Don't Work This Way' was released through U2's Mother Records label. The rest is history.
May 1988 saw People become the most successful debut album in Irish history, reaching No.2 in the UK albums chart. 'Feet on the Ground' flew to No.1 on the singles charts, and the video for 'Don't Go' played in the interval in the 1988 Eurovision Song Contest.
Since then, and a lifetime of musical memories created to the present day, Liam has performed with some of the biggest names in the business. What does he enjoy about a nostalgic festival like Ireland's own Forever Young?
Advertisement
"People going out, dressing to the nines," he grins, warmly. "All different shapes and sizes. Eclectic varieties of music genres. It's great to see. I loved some of those bands back in the day. Everyone's always really happy to be there. I had a few lovely encounters with audience members last year," Ó Maonlaí laughs. "As a band, we don't write a setlist. We go and feel it. It keeps it hot and alive for us really—because we're still creating new material."
Blending folk, blues, gospel, soul, rock, and more with his trademark vocals and an array of instrumental mastery and curiosity, from piano to whistle, harmonica to bodhrán, guitar and harp; it's easy to see why Liam and the Hothouse Flowers have stood the test of time.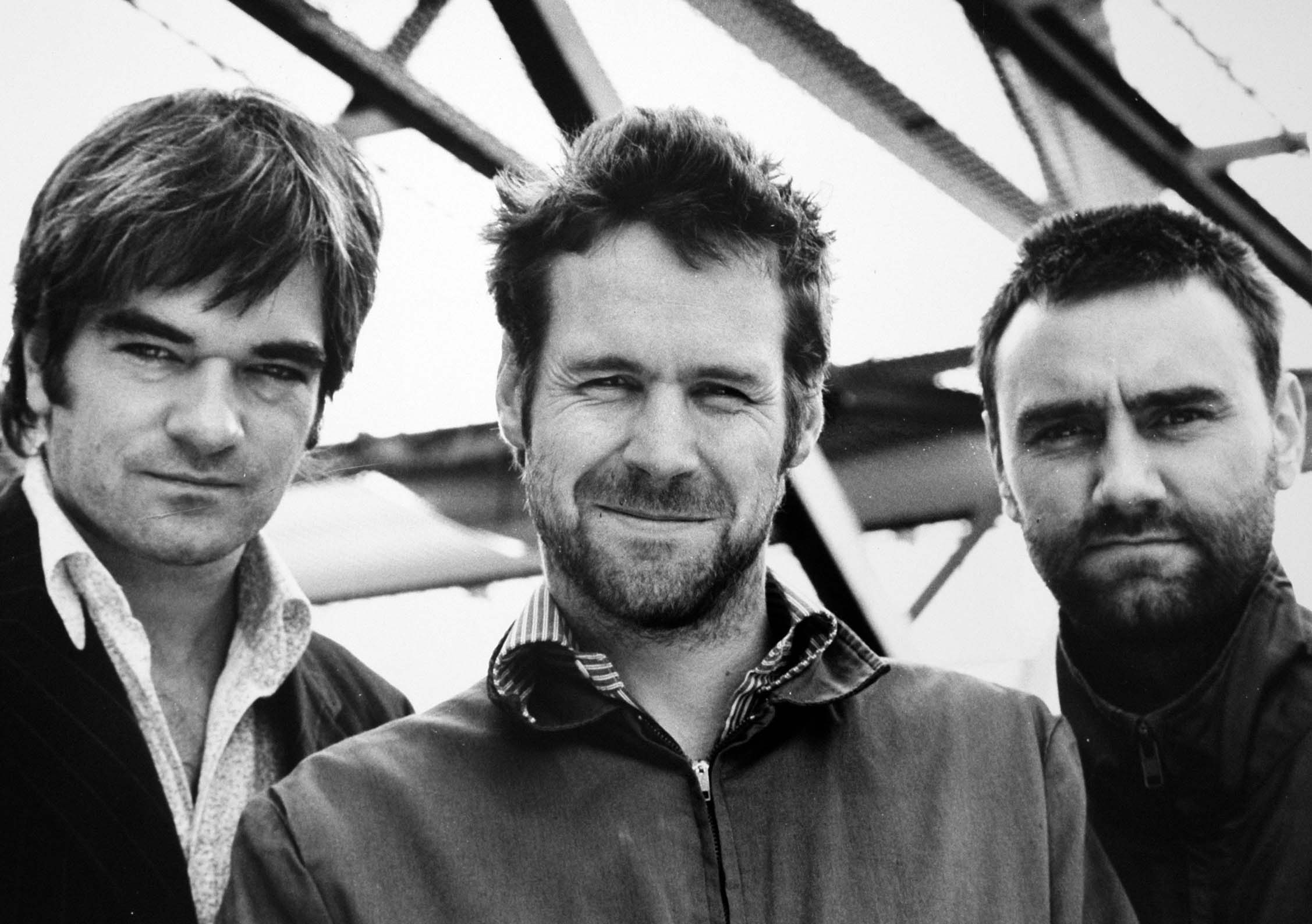 "David Bowie said you should never think about what a crowd wants to hear as a favourite song," Liam opines, regarding the secret to longevity. "As soon as you try and foresee what somebody's going to like, you've compromised something in quite a major way. I still love playing 'Don't Go', and I'll play it regardless of whether there's demand for it or not. It still has meaning and significance. When Fiachna and I busked, we didn't know what we were going to play. We didn't even have original songs. We just kind of made stuff up and it really worked. That muscle is a valid, important part of the make-up of us as a creative outfit. I've sung the songs a thousand times but it has to speak to me in some new way to keep it alive."
Has Liam any favourite '80s acts on the lineup this year?
"I always enjoy Soul II Soul. They're great. Jimmy Somerville had an excellent band; there was a sense that this wasn't a reproduction - it was seriously arranged and beautifully played music. A really well chosen group. It was more of a real music project than show business. Hazel O'Connor was brilliant the last time I saw her at Forever Young. She's amazing. The key to surviving in the business is just to love it. If you do it as a labour of survival, it's going to show. The voice will suffer. If you adore it, there's no limit."
Advertisement
Ó Maonlaí doesn't limit his own musical intake to just one (albeit iconic) decade.
"Every generation has music that comes and takes influence from other generations and gives influence to later generations. It's interesting. For me, the 80s was a new time, not a vintage time. That was our prime era," he notes. "The 60s and the 70s were our version of the '80s, you know? Some bands keep going and some don't. Now is also a great time to make music, because there's some serious evolution. Great, hard working artists, young people really mastering their craft, and expressing deep feelings that need to be out there. That's what music is about. It's a collective. A great act's sound that resonates with the generation."
Lastly, does Liam have any favourite memories with the Hothouse Flowers?
"We were formed in 1985 and the best memories were the very beginning when anything and everything was happening," the singer-songwriter and multi-instrumentalist offers, reflectively. "We were playing at all the bars and stages in Dublin and on the streets. A memory can often just be a moment on the stage during a song where you just feel that something has lifted. Something has just gone higher. If those moments stop happening, it's time to take up golf!"
Forever Young festival takes place from July 14-16 at Palmerstown House, Kildare.
The new issue of Hot Press is out now.
Advertisement