Finger On The Buzzer Q&A - Jazzy: "It still feels surreal to say that I've had a No.1 in Ireland!"
Currently sitting at No.2 in the Irish Singles Charts, DJ Jazzy's debut solo single 'Giving Me' has made the Dubliner the first Irish female artist to hit No.1 on the Spotify Ireland Top 50.
Where are you now and what are you doing?
I'm currently in London having a coffee before I head out to my session today!
First record to send a shiver up your spine?
Everything But The Girl – 'Missing'.
First gig you attended?
Nicki Minaj in 2013.
Advertisement
First gig you played?
One of my first ones was actually on violin when I was about 16. I played with the Dublin Youth Orchestra in the Nation Concert Hall.
Most memorable gig?
Electric Picnic last year was definitely a special one for me
What has been the most 'pinch me' moment of your career so far?
Having 'Make Me Feel Good' go to number one in Ireland. It still feels surreal when I say it!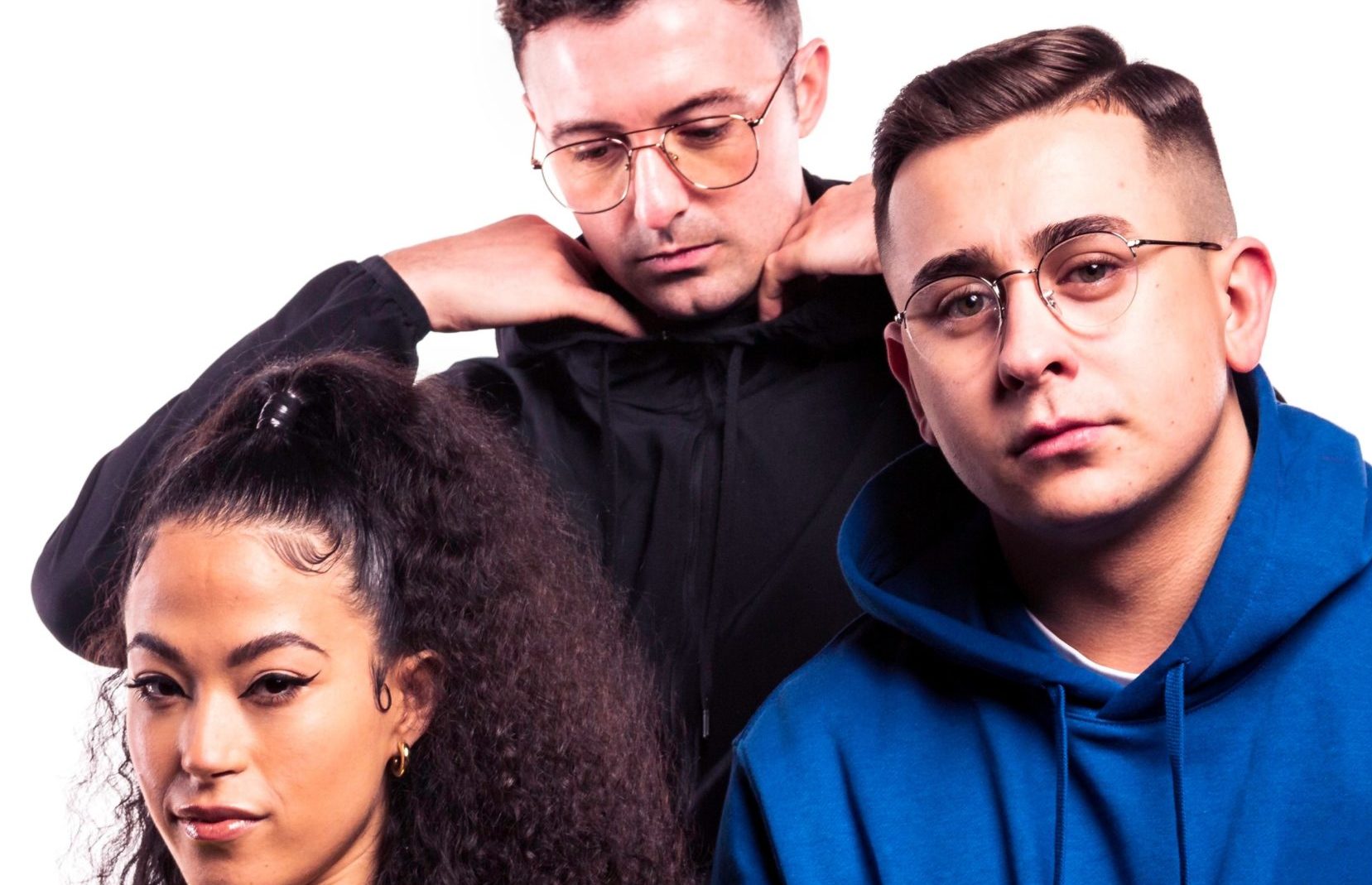 Most embarrassing thing you've done either drunk or sober?
Coming home in the early hours after a night out, still drunk, and my next door neighbour Lisa finding me on the kid's swing in her back garden! (Shout out to Lisa for not killing me lol.)
What shite jobs have you had in the past?
I worked in retail for a long time – I had a job in Dunnes Stores for three years and one in Tesco for another three.
Last record you bought, borrowed, or blagged?
'Colourblind' by Hayley May and Jess Bays.
Advertisement
Who'd be in your dream band line-up?
Ideally, I would love for my two closest friends to join me but they sound like a bag of cats!
Sexiest musician on the planet?
Jorja Smith.
What song would you have played at your funeral?
'Keep On Moving' by Patrick Topping.
• 'Giving Me' is out now.
The new issue of Hot Press is out now.
Advertisement