The new dates for 2024 haven't put any EP punters off as the festival sells out.
Picnickers flocked to Ticketmaster this morning to get their hands on the last of the Electric Picnic 2024 tickets.
Despite the festival being moved forward a couple of weeks for next year only (August 16-18), punters were determined to get to next year's festival. This may have something to do with Melvin Benn's claim of a iconic act coming to the Irish festival next year, but for that we'll have to wait and see.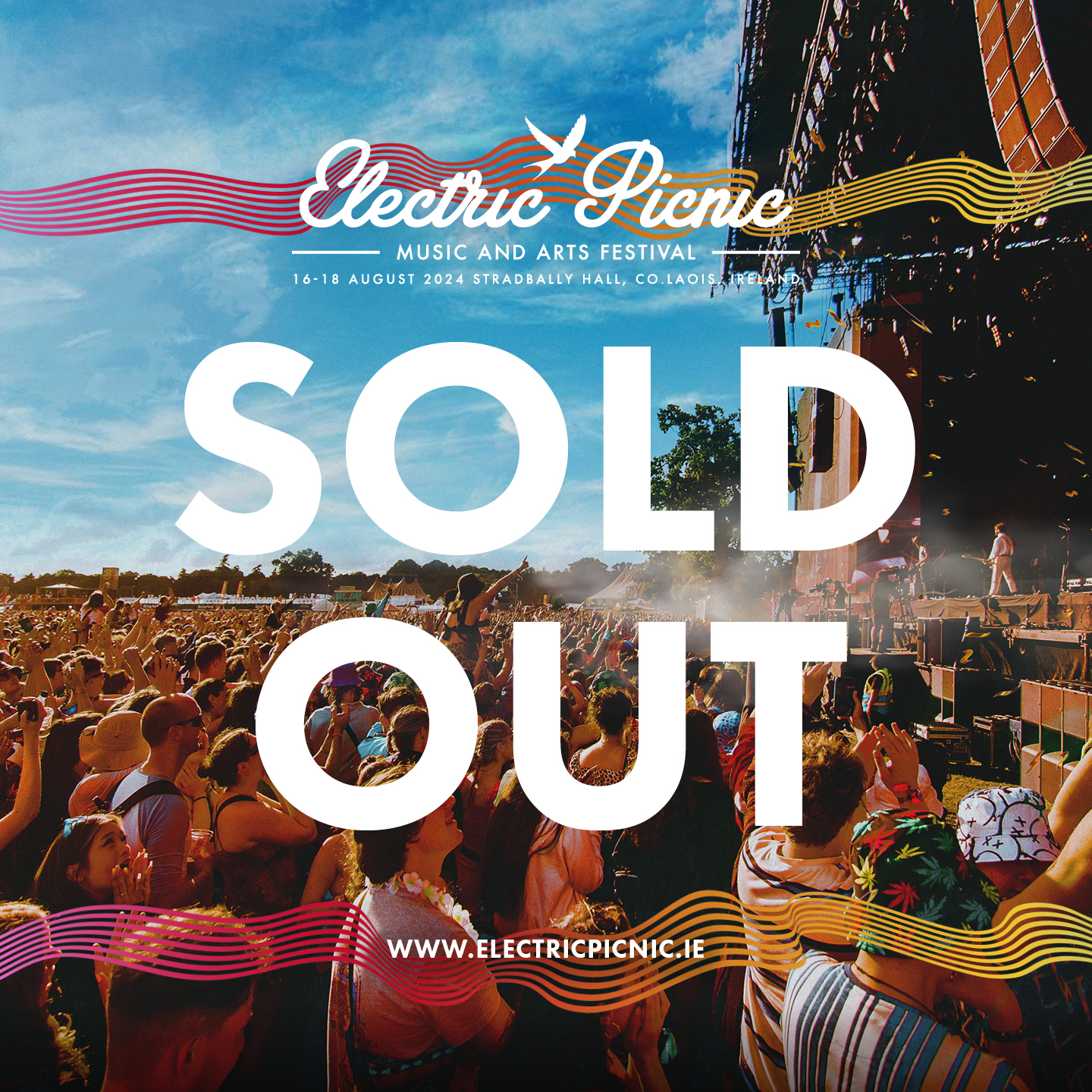 Loyalty tickets and General Admission tickets for EP 2024 went on sale on Ticketmaster this morning at 9am, with Early Bird tickets releasing ahead of 2023's festival. This morning's tickets for next year's event were snapped up in under an hour by Electric Picnic fans.
Advertisement
All General Admission, Family Camping, Campervan and Loyalty tickets are now sold out.
Electric Picnic returns to Stradbally, County Laois next year from Friday 16 to Sunday 18 August with an increased capacity of 5,000 - bringing the festival up to a 75,000 capacity.
The lineup for Electric Picnic 2024 will be revealed next year.