If it's smash hits and magic memories you're after, look no further than the Forever Young festival, which returns to Kildare's stunning 900-acre Palmerstown House Estate from July 15-17. Cloudbusting is the answer - that is if you're looking for a tribute act to pop superstar Kate Bush, whose name is back on everyone's lips again, thanks to Stranger Things' revival of the classic 'Running Up That Hill'.
If there's anyone experiencing a renaissance right now, it has to be Kate Bush. Since her 1985 hit 'Running Up That Hill' from her groundbreaking debut album Hounds Of Love was featured on Season 4 of Netflix smash Stranger Things, the track has broken records worldwide and topped the charts once more. Who better, then, to celebrate at an 1980s revivalist festival?
Mandy Watson of tribute act Cloudbusting will be on hand at Forever Young, armed with the ballads of Bush and plenty of synth-pop joy. Their show features intricate, authentic arrangements of all Kate's hits, including 'Wuthering Heights,' 'Wow' and 'Babooshka'; performed with awe-inspiring image projections. Surely the stratospheric resurgence of 'Running Up That Hill' has benefitted Watson?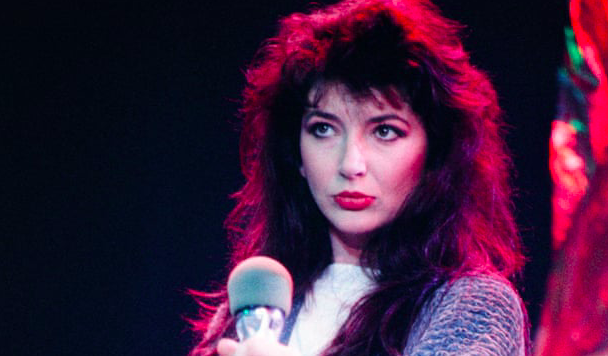 "This is Cloudbusting's 10th year and we've been fortunate to get a really good, strong following," Mandy tells me, excitedly. "I think Kate fans are at a point where they trust us. I know it sounds silly, but her music is incredibly important to them. You can't mess around with it or do a pastiche of her because people take it so seriously. We've seen younger people come to the shows in recent times because their parents have shared Bush's music with them. It's shown us the power of TikTok and platforms like Netflix. Streaming has taken the song to another level."
Marking Mandy's first time playing Forever Young, how does she feel about reviving the '80s?
Advertisement
"Oh, gosh. I was a teenager in the '80s and my heroes are going to be at Forever Young. It'll be such a great time to celebrate music," Watson beams. "We need that more than anything after the last couple of years, don't we? We haven't been over for a couple of years as the whole band, but we always get such a brilliant reception in Ireland.
"We've been about four or five times. We were very lucky to do a little tour round the southern parts of Ireland with Del Palmer, who's responsible for that sound at the beginning of 'Running Up That Hill'. He programmed a drum synthesiser and was Kate's partner for years. It was absolutely wonderful."
Mandy was initially drawn to Kate Bush after seeing her on Top Of The Tops in 1978.
"I was barely 10 and I remember thinking how different she was to the other artists that had just been on," she says. "It wasn't until I was 13 that I got my hands on Kate's debut album the same year as 'Wuthering Heights' landed. It just really intrigued me. I grew up and listened to it again and again, and I can understand it in a different light as an adult now.
"When Hounds Of Love came out in 1985, it was just one massive hit after another. The B-side is another story. It's a whole concept piece that's utterly timeless. You can listen to the songs without getting tired of them, and go back for nostalgic reasons. Kate's music has definitely stood the test of time because she's in her own genre. She's in a class of her own in terms of the music she creates."
Removing Kate Bush from the equation, who is Mandy's '80s musical icon?
"Prince was absolutely phenomenal as an artist," she enthuses. "It's such a shame how he was taken far too young. He had so much more to give. He obviously collaborated on a song with Kate Bush, so there's that connection. Another great female artist was Madonna, who's around the same age as Kate Bush. She's still forging her own path in a very male-dominated industry."
Advertisement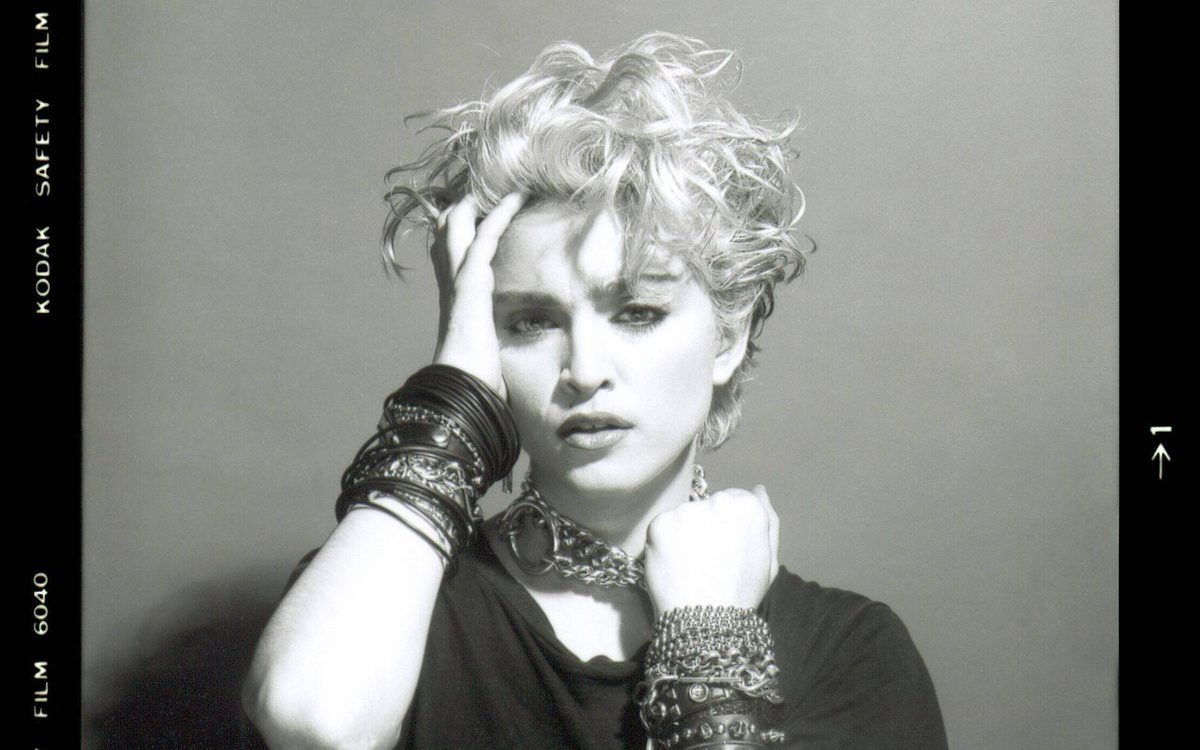 Watson's fondness for the decade remains fierce, so the singer's Forever Young fever is brewing.
"I bumped into the guys from ABC a few years ago and I was a bit flummoxed," Mandy recalls with a smile. "Seeing them all doing what they're doing now is just fantastic. To think that I used to save up to buy their singles in the '80s! I know Holly Johnson was a huge fan of Kate Bush through Lindsay Kemp, who influenced her career in dance as well as David Bowie's music. I'm really excited to take a step back in time with some of my musical heroes.
"It was a wonderful time. Even the films in cinema during the eighties were incredible, like Back To The Future. I loved doing mixtapes for cheap with other artists, like Wet, Wet Wet, Marti Pellow, OMD and Nick Haywood. It's a great nostalgia trip. The outside world at the moment has a lot of crazy things happening. There's a lot of hardship and a lot of heartache, and music is a great tool - a vehicle for emoting healthy feelings. Forever Young will get everybody bouncing. It's just going to be a fantastic weekend.
"We're hoping to catch OMD. They've got a great sound. Hue and Cry as well. We're called Cloudbusting, so we'll try to bring the sunshine over to Kildare. Something great is going to happen that weekend, I just know it! We've all grown up with these artists and we're going to be revisiting them. It's gonna be really exciting. I'll have to find a rah-rah skirt!"
Forever Young Festival will take place from July 15-17 at Kildare's Palmerstown House Estate.
Visit katebushtribute.com for more Cloudbusting info.
Advertisement