Ash will play The Academy in Dublin on Monday October 9, with tickets on sale on Wednesday June 21 at 10am.
County Down born rock band Ash have today announced they will play at The Academy in Dublin, as well as releasing the lead single to their upcoming album Race The Night.
The band will play the iconic Dublin venue on Monday October 9, as part of the band's upcoming Ash VS The Subways tour of the U.K, Ireland and Europe. Tickets go on sale next Wednesday, June 21.
The tour will run from late September into December, with the band playing 26 live shows, including several venues across the U.K, and venues in Germany, Belgium, France and beyond.
Race The Night will be the band's first studio album in five years, and their eight in a sparkling 30 year career in music. It is set to be released on September 15 2023 via Fierce Panda. Their debut album, 1977, hit no. 1 in the U.K album charts upon its release in 1996.
Speaking about the new album, lead vocalist and guitarist Tim Wheeler said: "Race the Night is the sound of the band revelling in the sheer joy of being a band after being separated by time and distance through the insanity of the early 2020s. Lyrically it's all about seizing the crossroads moments in life with both hands. Take every chance as if it could be your last."
Advertisement
Watch the incredible new music video for Ash's upcoming album's title track 'Race The Night' below.
Continuing about the songs music video he says: "'Race the Night' video is the product from the fevered mind of long time friend and horror director Jed Shepherd. He's taken a song about seizing the moment and had the band seized by a super fan who proceeds to force the band into doing her bidding. Enjoy the Misery…"
Check out Hot Press' exclusive interview with the band's frontman Tim Wheeler below, as part of our Up Close and Personal series.
The tracklisting for Race The Night follows below: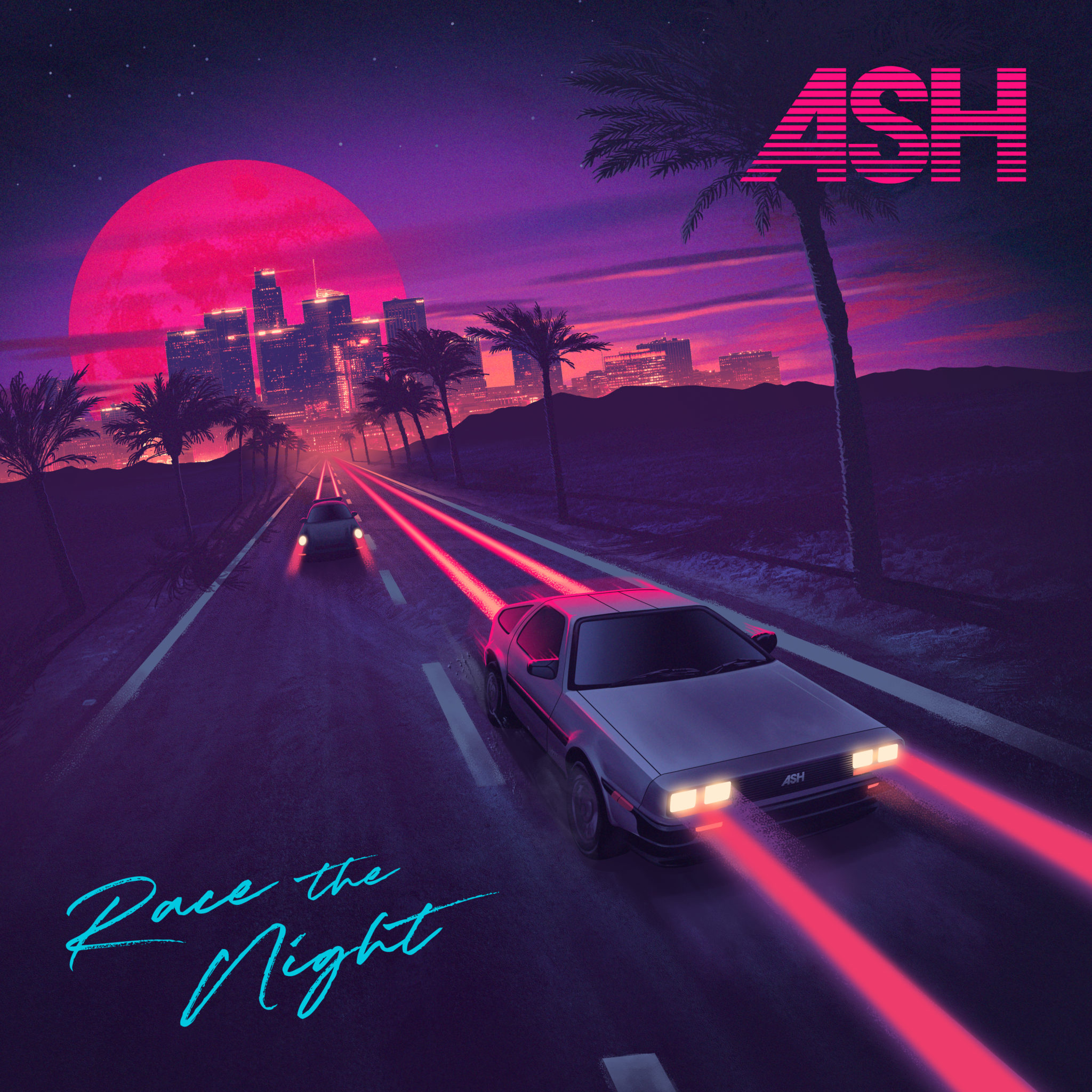 1. Race The Night
2. Usual Places
3. Reward In Mind
4. Oslo (feat. Démira)
5. Like A God
6. Peanut Brain
7. Crashed Out Wasted
8. Braindead
9. Double Dare
10. Over & Out
11. Like A God (Reprise)
Advertisement