Now's the time to fall in love with Limrapper MuRli before the rest of the world does!
Limerick producer MuRli returns with The Sky Has Windows, his first artist release since 2020's Till The Wheels Fall Off.
Along with a stunning Gemma Dunleavy collaboration, 'Odyssey', the five-tracker features backing vocals from his Narolane Records compadres Godknows Jonas and Denise Chaila.
"This is me going back to why I do what I do in the first place," he reflects. "It's me expressing my feelings and my thoughts in that specific moment in my life via words and sounds. Nothing here was overly thought out. I went into the studio with my friends to vibe out and this is me opening the windows onto those sessions."
Switching effortlessly from tungsten tipped raps ('Rocks') to the sweetest of gospel melodies ('By Design'), it drops at the same time as Denise Chaila and Brazilian producer Deekapz's funky remix of Slum Village's 'Untitled Fantastic 22'.
Advertisement
Having already racked up over 17 million Spotify plays with their 'Bayside' anthem, Dublin dance duo Obskur release 'The Dark' featuring Bklava, the Irish-Lebanese artist who was on our Hot For 2022 list.
The Turntablists Also Known As Lorcan McCarthy and Faustas Astrauskas are both 22 and still at college studying business and event management – the perfect combination given the size of the royalty cheques they've started getting.
Derry alt. poppers Beauty Sleep gear up for their trip to SXSW in Austin, Texas this month with the release of 'I Love It Here I Hate It', which by their own admission nods to Tame Impala, The xx and Ships.
The duo, AKA Cheylene Murphy and Ryan McGroarty, bagged themselves a Northern Ireland Music Prize nomination with 2019 debut album Be Kind, with BBC Radio One, 6Music and 2fm among their wireless cheerleaders.
There's an effervescence about their songwriting, which makes you think they'll be crossing the Atlantic regularly in the future.
Advertisement
Pheono go the wall of sound route on 'Follower', a brooding electropop anthem redolent of Tears For Fears in their '80s prime.
The accompanying Luca Trufarelli-shot video features rising Kin star Lloyd Cooney and reflects the cinematic side of Dublin twosome Adam Matthews and Liam Corbett's music.
The Tipperary musician trading as Vale, Eoin Hally, treats us to 'I Don't Need You Right Now', the final taster from his debut Aftertouch EP, which follows in April.
Inspired by the likes of Royal Yellow, ECHO and Daithí, it's pop of the dreamily ambient kind.
Not content with being home to Ireland's most vibrant drill scene, Drogheda boasts the considerable indie pop talents of Modernlove who come over all Two Door Cinema Club-y on latest banger 'Follow You'.
Along with copious amounts of domestic airplay, it's struck a cross-channel chord with Radio X and Spotify UK who featured it on their New Music Friday playlist.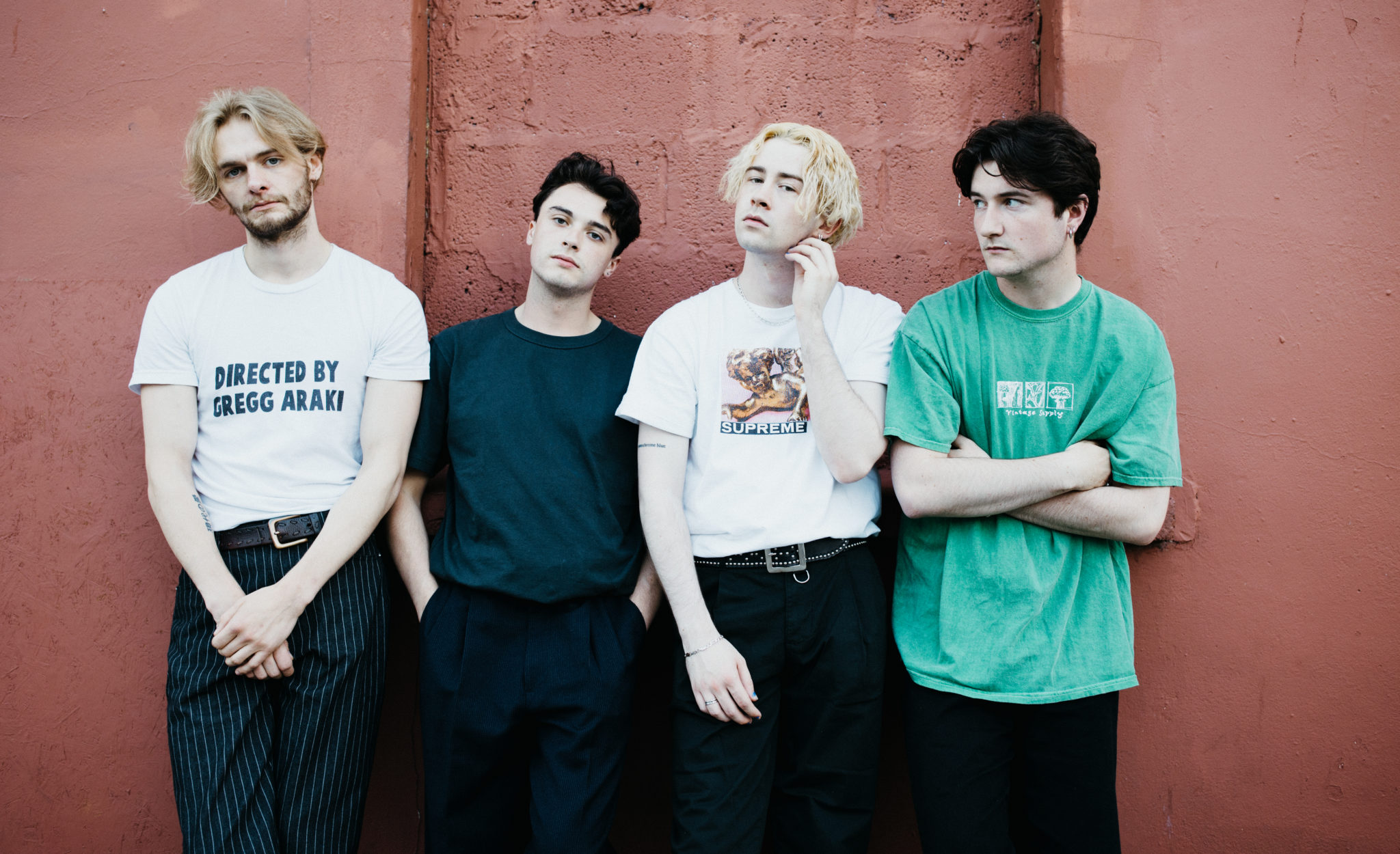 Advertisement
Two of the A&R Department's favourite singer-songwriters, Niamh Regan and Ciaran Lavery, join forces on 'Winter In Eden', the standout track from the former's In The Meantime EP, which is available from her Bandcamp.
With Regan playing Joni Mitchell to Lavery's Jim Croce – or that's what it sounds like to us! – it's a gorgeously harmonious slice of Americana, which will doubtless get an airing when Niamh hits Kilkenny, Castlebar, Doolin, Limerick, Bray and Cork over the next two months.
There's a big buzz around the Fermanagh-born, Dublin-residing Clara Tracey who's played in assorted bands with Maija Sofia, Aoife Nessa Frances and Paddy Hanna.
Now concentrating fully on her solo endeavours, the title-track from her upcoming Black Forest album has dropped on Dundalk's Pizza Pizza artists' collaborative label.
Jazzy, poppy and Motown-y in equal measure, it features Gilla Band's Daniel Fox on bass and calls on the titular 1920s stained glass artist to melt down his Eve of St. Agnes masterpiece so that the young lovers depicted in it can be reunited. No wonder it was released on Valentine's Day!
The fantastic Mr. Fox – does the man ever sleep? – takes care of production duties on 'Outlier', a teaser for Melts' debut Maelstrom album, which Mother Sky are releasing on May 13.
Advertisement
Cut from the same synth rock cloth as White Lies, they play the Dublin Button Factory on March 25 before nipping over to SXSW where we imagine there will be plenty of A&R types waiting for them.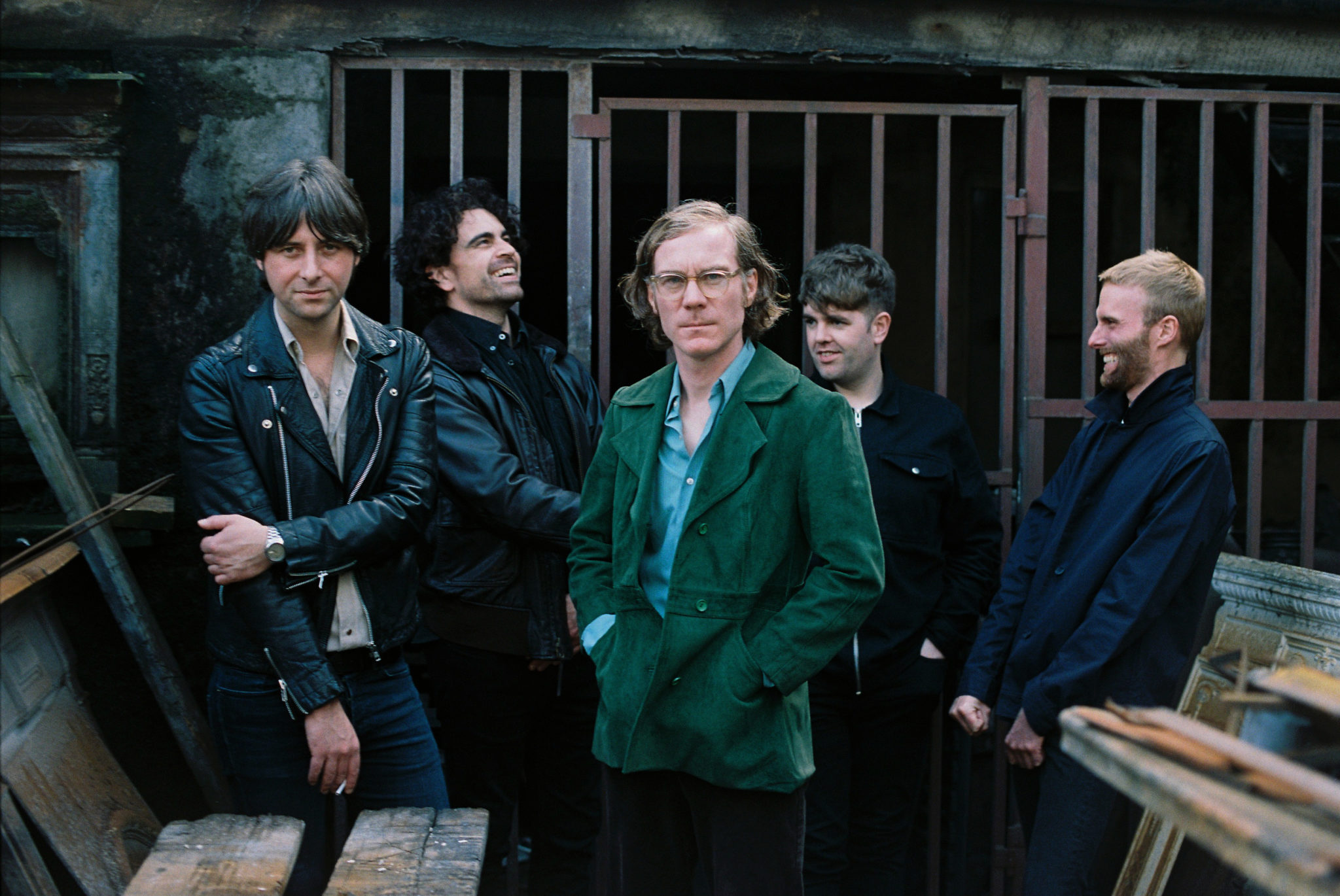 Radio has zero excuse not to play 'Friends', single #3 from self-proclaimed Queer alt-pop artist St. Bishop who has one of the purest soul/R'n'B voices on this here island.
"I've been dancing around my room to this song for the last two years and now it's finally yours," says the Monaghan-born, Dublin-domiciled 23-year-old who's part of the artist-led Veta Music group.
Tipperary's Bog Bodies underline the depth of contemporary trad talent – no, it's not an oxymoron – with the bodhrán-thumping call to arms that is 'Firelighters'.
The self-styled druid rockers manage to achieve their stated aim of sounding like a Christy Moore-fronted Rage Against The Machine – and then some!
Advertisement