Over 300 beers, ciders and spirits will be pumping and pouring at the Alltech Craft Brews & Food Fair. Stuart Clark looks forward to the action-packed Convention Centre Dublin three-dayer.
Team Hop Press are excited for the start of the Alltech Craft Brews & Food Fair, which return to the Convention Centre Dublin from March 14-16.
The biggest event of its kind in Ireland, there will be over 300 artisan beers, ciders and spirits to choose from, with equally delicious eats, live music and the weekend's Six Nations Rugby action on three extremely big screens. Add in the awarding of the Dublin Cup and medals, and no wonder that it's become such a must-attend event for those who love their beer!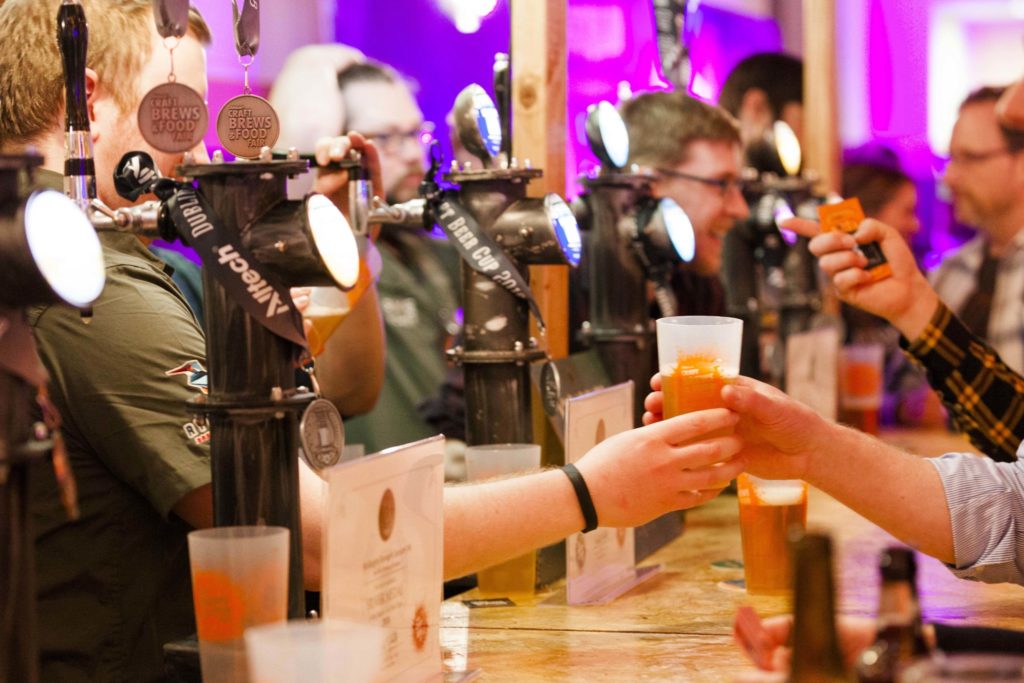 On the home front, Ballykilcavan Brewery, Blacks of Kinsale, Boyne Brewhouse, Bridewell Brewery, Carrig Brewing, Cooney's Irish Cider, Dead Centre Brewing, Dundalk Bay Brewery, Foxes Rock, Galway Hooker, Grand Cru Beers, Hope Brewery, Hopfully Brewing, Kildare Brewing, Legacy Irish Craft Cider, Loudons, Kinnegar Brewing, Lough Gill Brewing, MacIvors Cider, Mont, Rascals, Tempted Irish Cider, Priory, Brewing Rye River Brewing, Porterhouse Brewing, Wicklow Brewery and Persistence Brewing will be pumping and pouring their wares, with lots of festival launches and specials planned.
Among the very welcome interlopers will be The Wild Beer Company (we trust they'll be bringing their Millionaire Salted Caramel Chocolate Milk Stout with them); älska, makers of stunning fruit cider from Stockholm; those punky upstarts, Brewdog; Barcelona Beer Company; and Firestone Walker, a cult Californian brewery newly arrived here and already making friends.
Advertisement
The strength of the spirits sector will be evident in the Distillers Quarter where Blacks of Kinsale, Gaslamp Distillery, Ha'Penny Dublin Dry Gin, Jawbox Classic Dry Gin, Kinsale Mead Co., Míl Gin, Moutai, West Cork Distillery and the suppliers of the Fair's Official Premium Tonic, the London Essence Company, are among the names to look out for. Joining them will be the Pearse Lyons Distillery whose namesake founder will be fondly remembered over the three days.
Born in Dundalk, Pearse moved in the 1970s to Kentucky where he set up the distillery that was to make him one of the international distilling industry's leading lights.
He sadly passed away last year, but not before bringing it all back home with a new distillery in the heart of the historic Liberties, which you might fancy taking a separate tour of. See pearselyonsdistillery.com for details.
Whether it's artisan popcorn, unique Kono Pizza, smoked salmon, BBQ, sushi, pies or white chocolate and honeycomb sausages you're after, the Grub Hub is there to sate even the most voracious of appetites.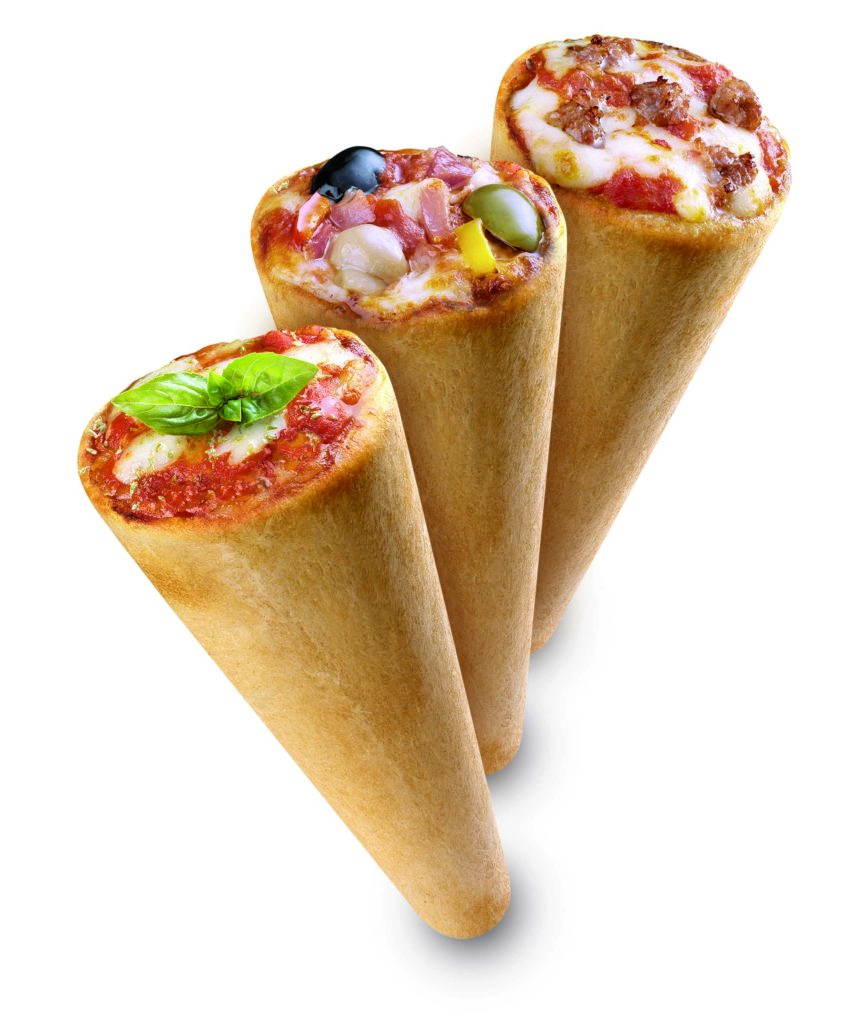 Advertisement
Needless to say, Hop Press will be in the thick of the action, with lots of social media updates and an opening night gallery of pics on hotpress.com. Book your tickets now at alltechbrews.ie.