From classics to essential new offerings, Star on Disney+ has a brilliant range of shows on offer.
The launch of Star on Disney+ is bringing literally thousands of hours of entertainment directly into our homes, and with so many originals, classic TV shows and films, it can be difficult to know where to start! Here are just a few of the most highly anticipated new releases – from classic TV shows, to teen romances, to documentaries about the creators of our favourite superheroes, there's something for everyone on Star on Disney+.
Helstrom
Hopefully you're already intrigued by and addicted to WandaVision, but how about revisiting the last Marvel TV series that came before the more MCU-focused Disney+ series began? Helstrom, which has a darker, edgier tone than we're used to seeing from MCU, stars Tom Austen and Sydney Lemmon as Daimon and Ana Helstrom, the children of a powerful serial killer, and follows them as they hunt down and terrorise the worst of humanity. Helstrom feels more like an edgy supernatural drama than a traditional comic book adaptation, and received praise for its great visuals.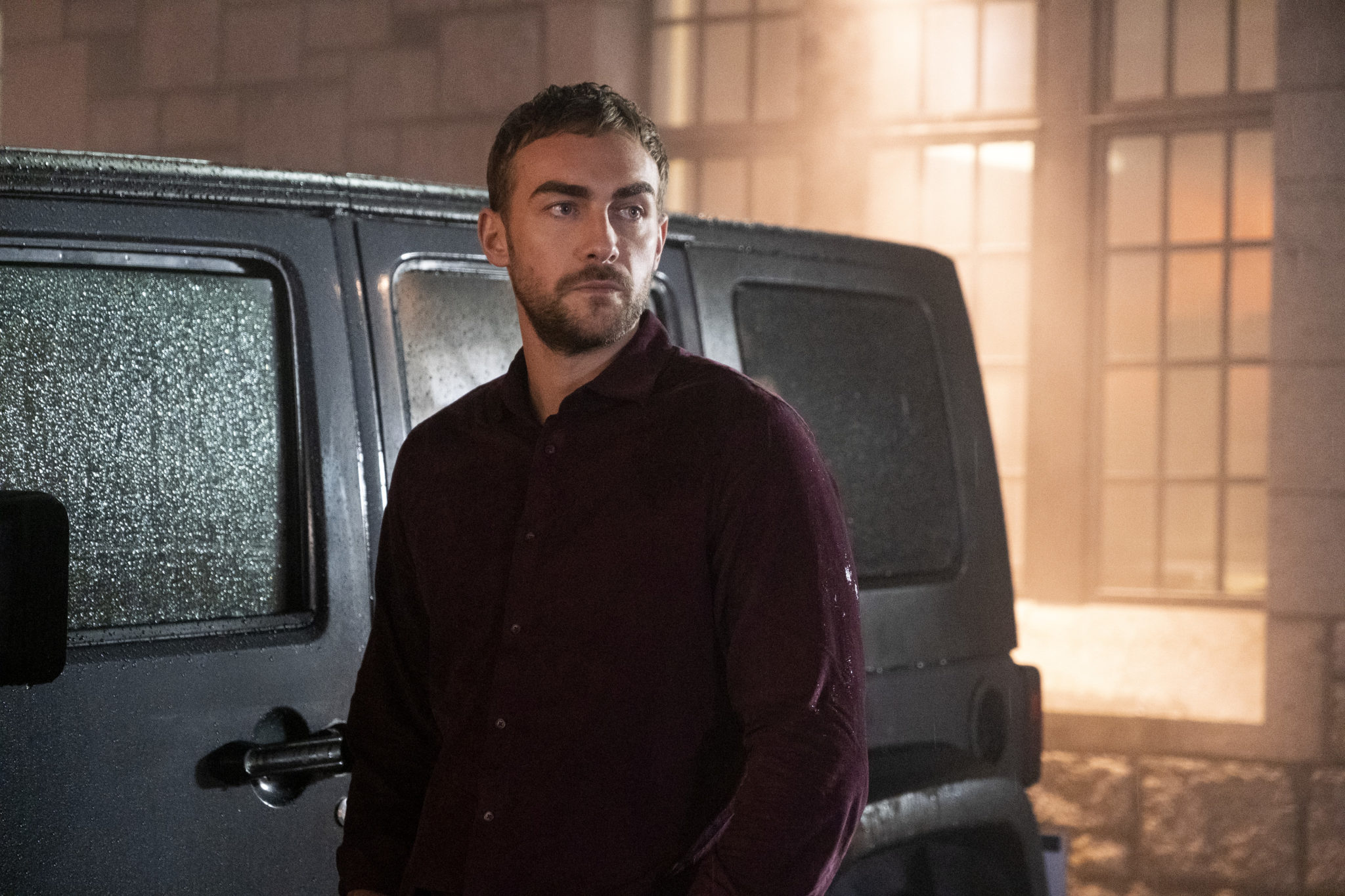 Big Sky
From visionary storyteller David E. Kelley (Big Little Lies) comes Big Sky, an intense thriller following private detectives Cassie Dewell and Cody Hoyt. They join forces with Cody's estranged wife and ex-cop, Jenny, to search for two sisters who have been kidnapped by a truck driver on a remote highway in Montana. But when they discover that these are not the only girls who have disappeared in the area, they must race against the clock to find the women before it's too late.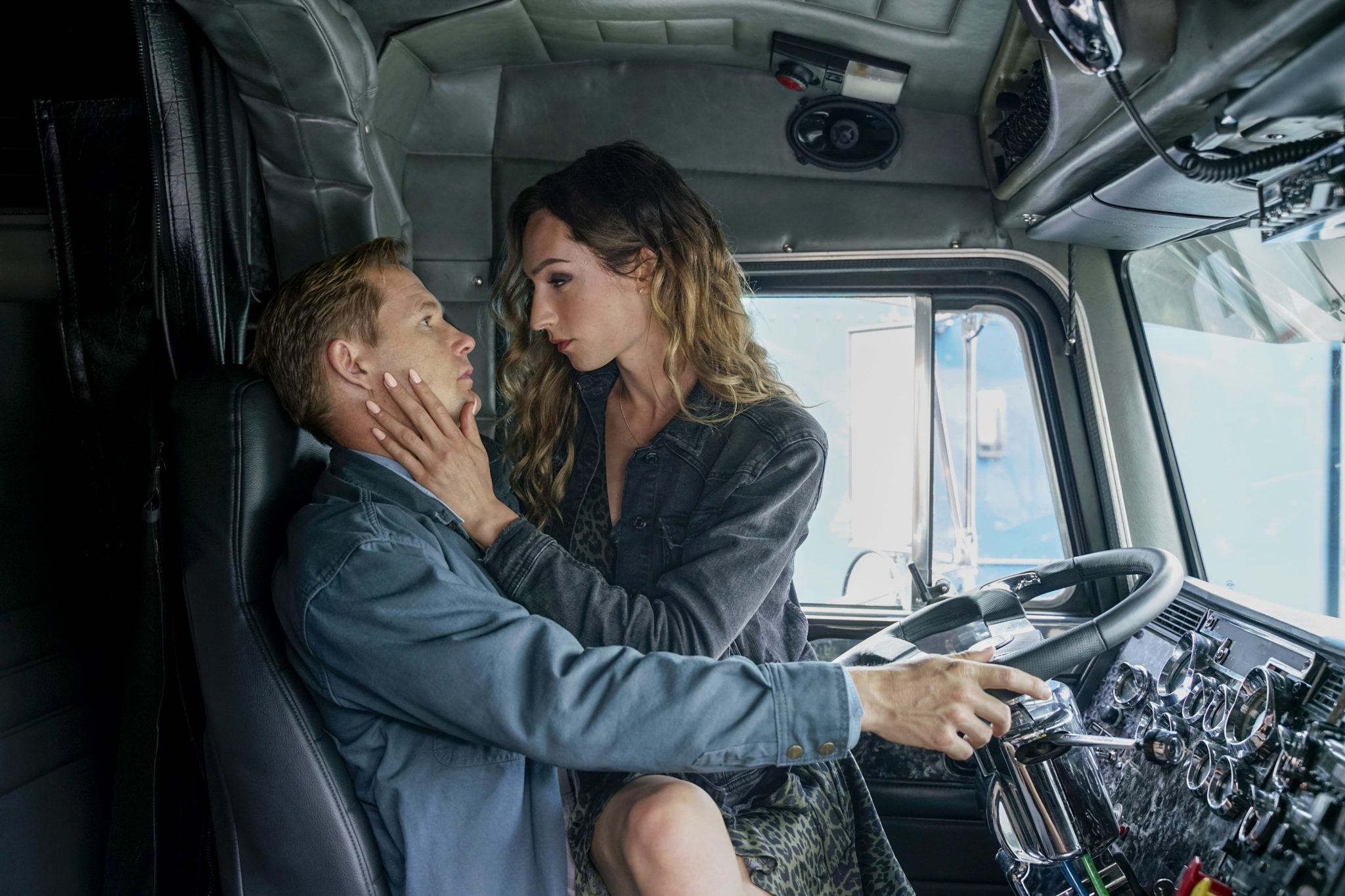 Love, Victor
The first mainstream rom-com to feature a gay teen romance, Love, Victor follows the titular character, a new student at Creekwood High School. Victor is on a journey of self-discovery, facing challenges at home, adjusting to a new city, and struggling with his sexual orientation. When it all seems too much, he reaches out to new friend Simon, who helps him navigate the ups and downs of high school. Creators Isaac Aptaker & Elizabeth Berger really deliver the goods with this irresistible teen drama.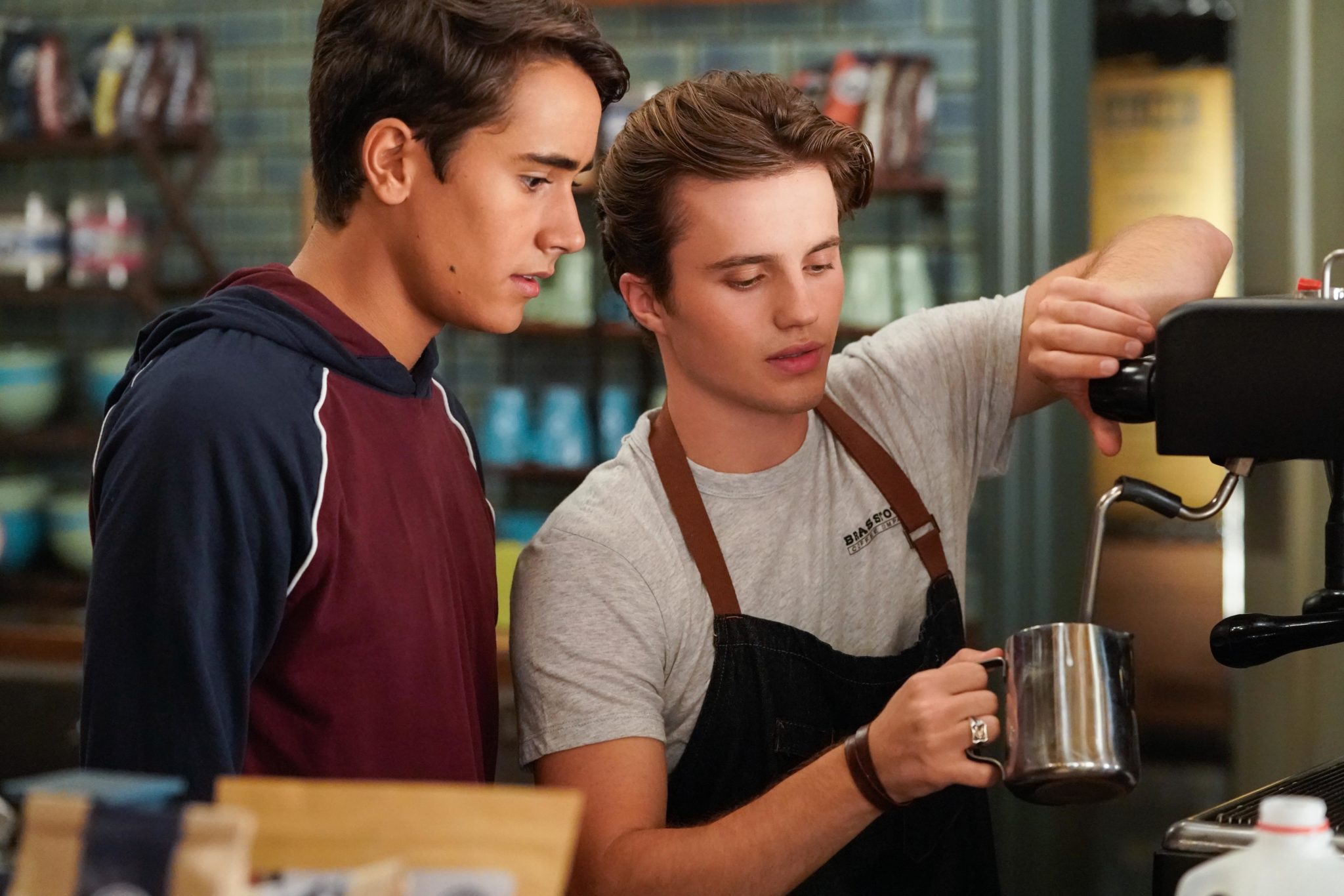 Grey's Anatomy
The winner of no fewer than 38 Primetime Emmy Awards, this iconic series focuses on the lives – both professional and personal – of Dr. Meredith Grey and her Seattle Grace Hospital colleagues. Grey's Anatomy is noteworthy not only for its gripping storylines, but also the fantastic soundtrack, which included that very special version of Snow Patrol's 'Chasing Cars'.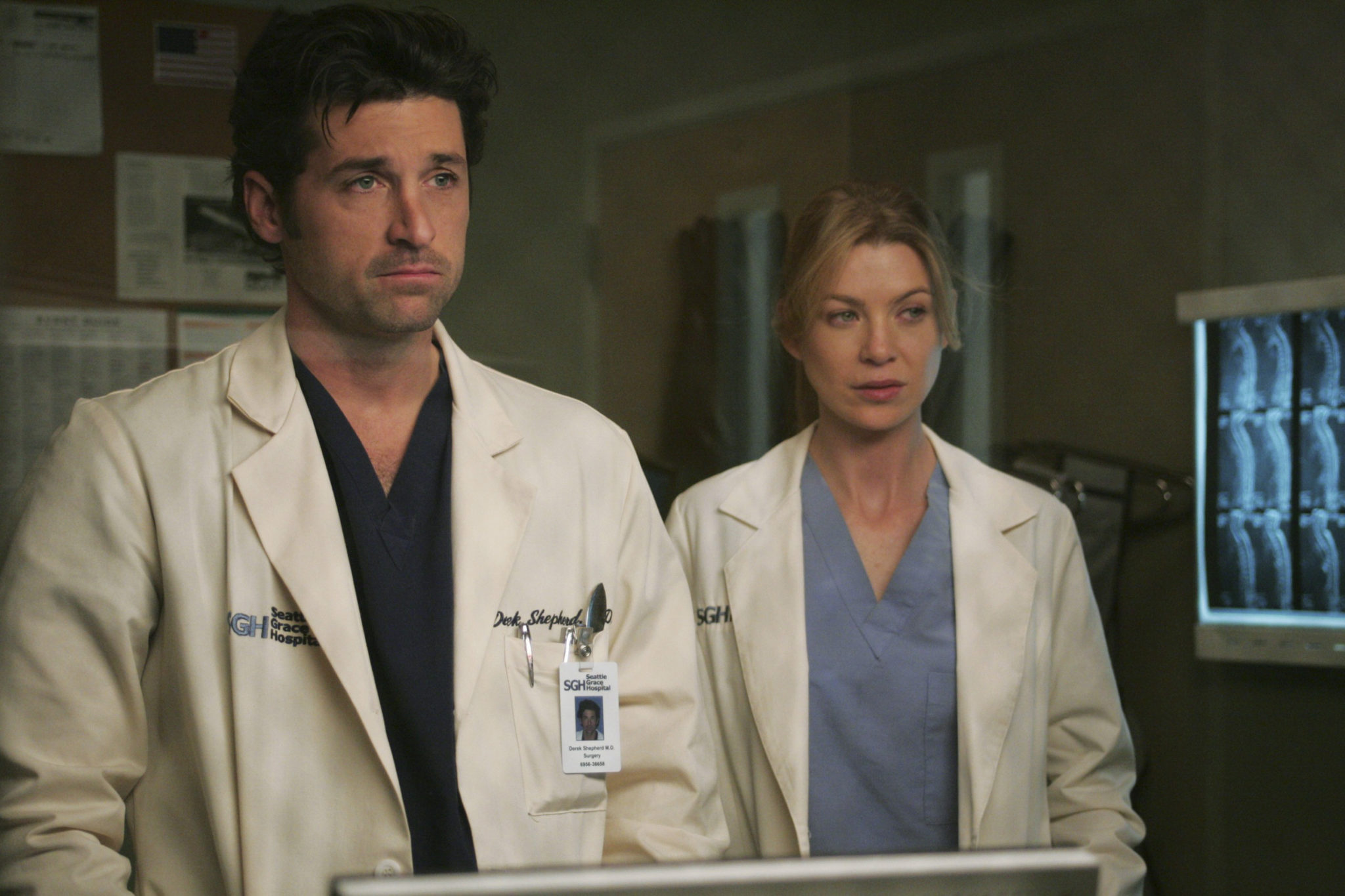 Scandal
The Washington-based series, the fourth show in Shonda Rhimes's television empire, was the first time in nearly four decades that a Black woman was the lead on a prime-time network show.
Kerry Washington instantly rocketed to star status for her steely-yet-emotional portrayal of D.C. fixer Olivia Pope, who had gorgeous pantsuits and a habit of yelling "It's HANDLED!" when asked to perform any task, from collecting a takeaway to covering up a crime.
The show saw Olivia and her team tackling a different case each week, helping the rich and powerful cover up affairs, social media mishaps and, yes, the occasional killing. Meanwhile, Olivia's dysfunctional love life becomes its own form of disaster – one she's not as equipped to handle neatly. Smart, soapy and unapologetically laced with melodrama – the title is Scandal after all – this is perfect binge-watching material.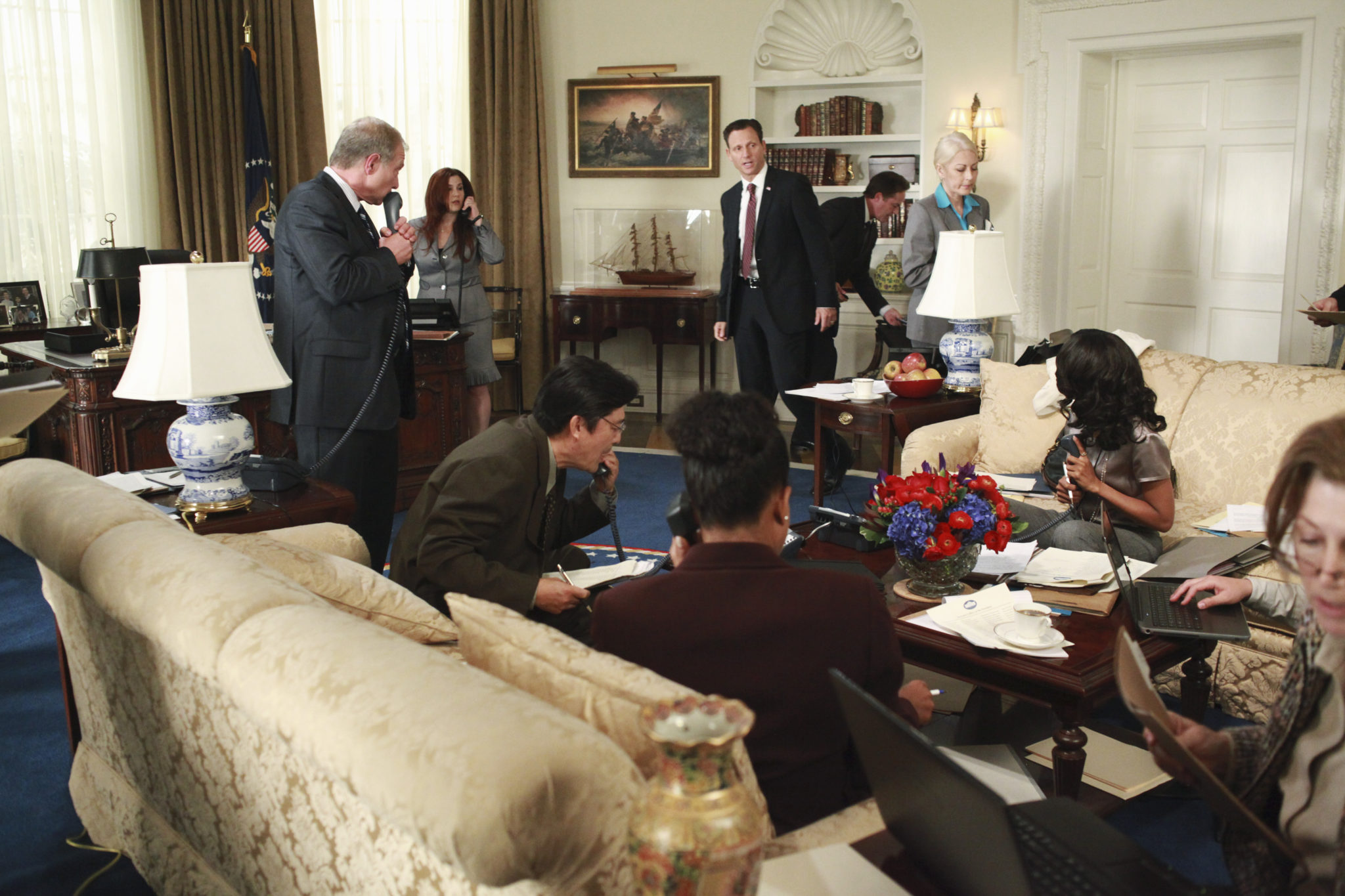 Other series to look out for: Scrubs, Glee, Alias, Raising Hope, Scream Queens, Ugly Betty.
Customers can currently subscribe to Disney+ for €8.99 per month, or €89.90 annually (annual price available at most retailers). Full details on how to subscribe are available on Disneyplus.com.