The US Food and Drug Administration will make a decision on approval possibly as soon as six months after researchers apply.
MDMA will potentially be made available in hospitals in parts of the States after a trial confirmed that the drug is an effective treatment for people with PTSD.
Researchers will begin the process for gaining drug approval from the US Food and Drug Administration (FDA), which could come within the next 12 months, the Mail Online reported.
The move could see MDMA offered to some of the 12 million American adults who are diagnosed with post traumatic stress disorder (PTSD), though presumably stringent rules would apply for those trying to qualify.
In the trial, 90 patients with severe PTSD were given either a placebo, 80mg or 120mg doses of MDMA – similar amounts to the dosage found in a typical ecstasy pill – before undertaking 90-minute sessions with a therapist to talk about their experiences.
Patients wore eye masks and were given headphones, which played music while they sat with researchers to see how they reacted, before being given a smaller booster dose of 40-60mg around two hours into the treatment.
Advertisement
The results were impressive, with 88% of participants seeing significant improvements in their symptoms after their third therapy session. Incredibly, two thirds (67%) of participants saw such progress that they no longer showed enough symptoms to be diagnosed as having PTSD.
A separate control group, who received counselling but no MDMA, had a third of patients cured of their PTSD symptoms over the same period of time.
Researchers thought that MDMA created "feelings of trust and closeness", which helped them to open up to psychiatrists and rationalise their trauma, through quietening the amygdala – the part of the brain that processes fear and threat stimuli.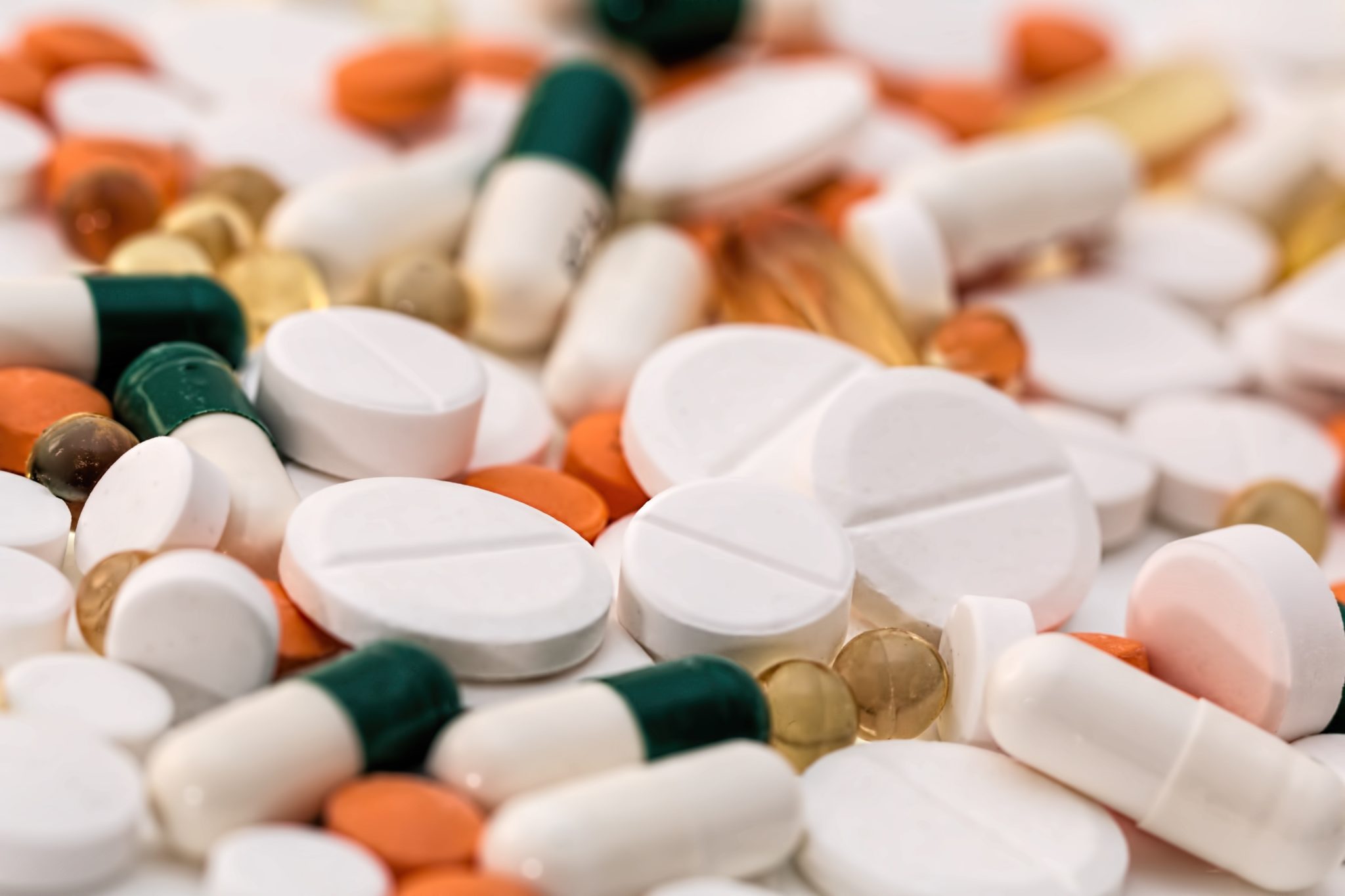 A spokesperson said they anticipate filing their NDA in the third quarter of 2023 [July to September] for FDA approval. The FDA's review teams could take just six months to approve the drug, meaning it could be approved as early as April 2024 and rolled out in the autumn.
The second phase 3 trial of MDMA therapy for PTSD in the US was completed this month, testing the drug on patients whose PTSD is not as severe, as well as on more people of colour. Data from the trial is yet to be released.
Current treatments for PTSD include antidepressants like SSRIs and SNRIs, which cause a range of side effects, as well as some talking therapies and EMDR therapy. Many patients with severe PTSD find that medications do not necessarily provide a long-term aid.
Advertisement
A study in March 2022 from the University of California found that giving MDMA to people with PTSD doubled their chance of getting better through counselling. The MDMA combination with counselling worked on patients with the most severe PTSD and those with drug and alcohol abuse problems, experts said.
MDMA is thought to rewire connections in the brain, dampening the part that makes people scared, allowing them to open up with a therapist and face their trauma head on, instead of burying it.
The Multidisciplinary Association for Psychedelic Studies Public Benefit Corporation (MAPS PBC) — an organisation raising awareness of psychedelics — is running the trials.
The news comes as a number of other studies have been researching whether psychedelic treatments can be effective treatments for mental health disorders.
Earlier this month a study found that psilocybin, the active ingredient in magic mushrooms, can improve symptoms for people suffering from severe clinical depression - with Dr John R. Kelly leading the Irish part of the trial in the HSE clinic in Tallaght University Hospital, linked to Trinity College Dublin.
LSD and ayahuasca are also being tested in clinical trials.
READ: Mind Magic - Using Psilocybin To Treat Mental Illness
Advertisement