Read comedian Killian Sundermann's Mad Hatter Q&A – featuring shout-outs to Kate Bush, Philip Lynott, Tom Hanks and more...
Who would be the last person you would invite to your birthday party?
Tarantino, I feel he'd ruin the vibe by chewing people's ears off (metaphorically).
Who would be the first person you would invite to your birthday party?
Tom Hanks seems so nice and he has a really fun laugh.
Favourite saying?
A teacher once told me Irish people used to say "I could eat a baby through a tennis racket" when they were hungry. It's super grim. I've tried forgetting it but I can't, it haunts me.
Favourite record?
I really like This Sensual World by Kate Bush at the moment.
Advertisement
Favourite book?
I've strictly only read Marian Keyes and Ian Rankin books for the last two years, but I think At Swim Two Birds by Flann O'Brien is maybe my favourite.
Favourite film?
Lord Of The Rings – no question. All of them, don't make me pick.
Favourite author?
Kurt Vonnegut.
Favourite actor / actress?
Guilietta Masina.
Favourite musician?
Phil Lynott.
Most embarrassing moment of your life?
Whenever someone makes me watch one of my videos with them.
Favourite food/drink/stimulant?
Pasta in all its various delicious forms.
Advertisement
TV programme?
Really liked This Way Up and I May Destroy You.
Favourite TV personality?
Graham Norton.
Favourite item of clothing?
Socks
Most desirable date?
Cinema, always.
Favourite method of relaxation?
Running away from my responsibilities.
Advertisement
If you weren't pursuing your present career, what other career might you have chosen?
I want to play for Ireland. Stephen Kenny, you haven't been returning my calls. The dream is not dead.
Biggest thrill?
Sneaking food into the cinema. I feel so alive.
Biggest disappointment?
Having to leave New York because of visa stuff.
Your concept of heaven?
Dogs, nature, cinemas, football, family, friends.
Your concept of hell?
Dundrum Shopping Centre.
What would be your dying words?
Listen closely, I hid the fortune under the...
Greatest ambition?
After years of meditation and focus, I hope to finally achieve entitlement.
Advertisement
Period of history you'd most like to have lived in and why?
I've been told I have a "prehistoric" face.
If you weren't a human being, which animal would you have chosen to be?
Dolphin.
If you were told that the world was ending tomorrow morning, how would you react/what would you do?
Watch Great British Bake Off and cry.
Your nominee for the world's best-dressed person?
Andre 3000 is so cool.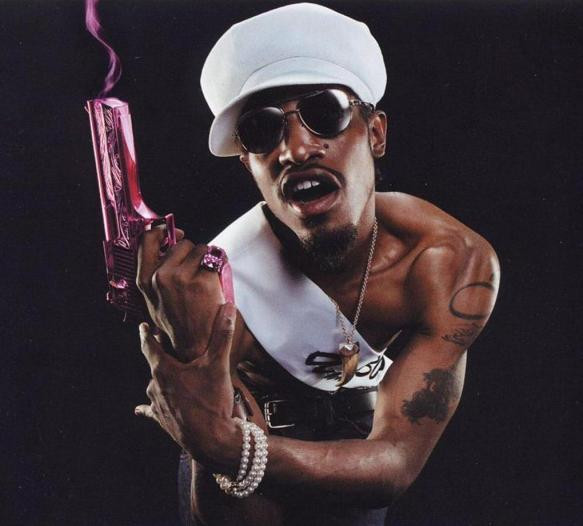 Favourite term of abuse?
You look like you smell like wee.
Biggest fear?
Snakes (Jamie Lynn I'm looking at you).
Advertisement
Humanity's most useful invention?
I like the "skip intro" button on Netflix.
Humanity's most useless invention?
Two-day weekend – it's not enough time for activities.
• Catch Killian Sundermann (@killersundy) at the Otherside Festival, Rock Farm, Slane, July 8-10.