Griffith College Dublin: "Journalism could be the career choice you didn't know you needed"
Graduates from Griffith College Dublin's BA in Communications and Media Production are working across the media spectrum in Ireland.
For many of us it is easier to decide what we don't want to be than make the hard so-called 'grown up choice' of choosing a career.
School is a compelling leveller here. Maybe you went through classes thinking I am not going to be a scientist, biologist, physicist, chemist or mathematician. Geography seems improbable, and historian as a career?
Similarly, many of us have been turned off accountancy or business, and even with a love of a language how can that segue into a lifetime income?
Journalism as a career
What might not seem immediate as choice in the CAO tumult is a career in journalism. The first confusion is the naming. There are a lot. You meet people who say they work in media, communications, broadcasting, radio, TV, online, print, and publishing. Chances are that these are all journalists. And there are also people working in public relations, marketing and advertising who might have begun professional life as journalist.
Only a few of these people actually use the word 'journalism'. They are instead writers, reporters, presenters, producers, content creators, interviewers, researchers, curators, and broadcasters. These are all a form of journalists.
What links all these occupations together is that the people are involved in creating content. It could be a radio show, a TV series, a news broadcast, designing a website, making a YouTube video, launching a podcast, or just writing an article, like this.
They are all harnessing ideas into words, pictures, and sounds, sometimes all three to communicate with an audience and hopefully get paid along the way. This is the world of modern journalism. You are a media generalist – able to take photographs, film events, record interviews and write articles, and edit all of these formats for public consumption.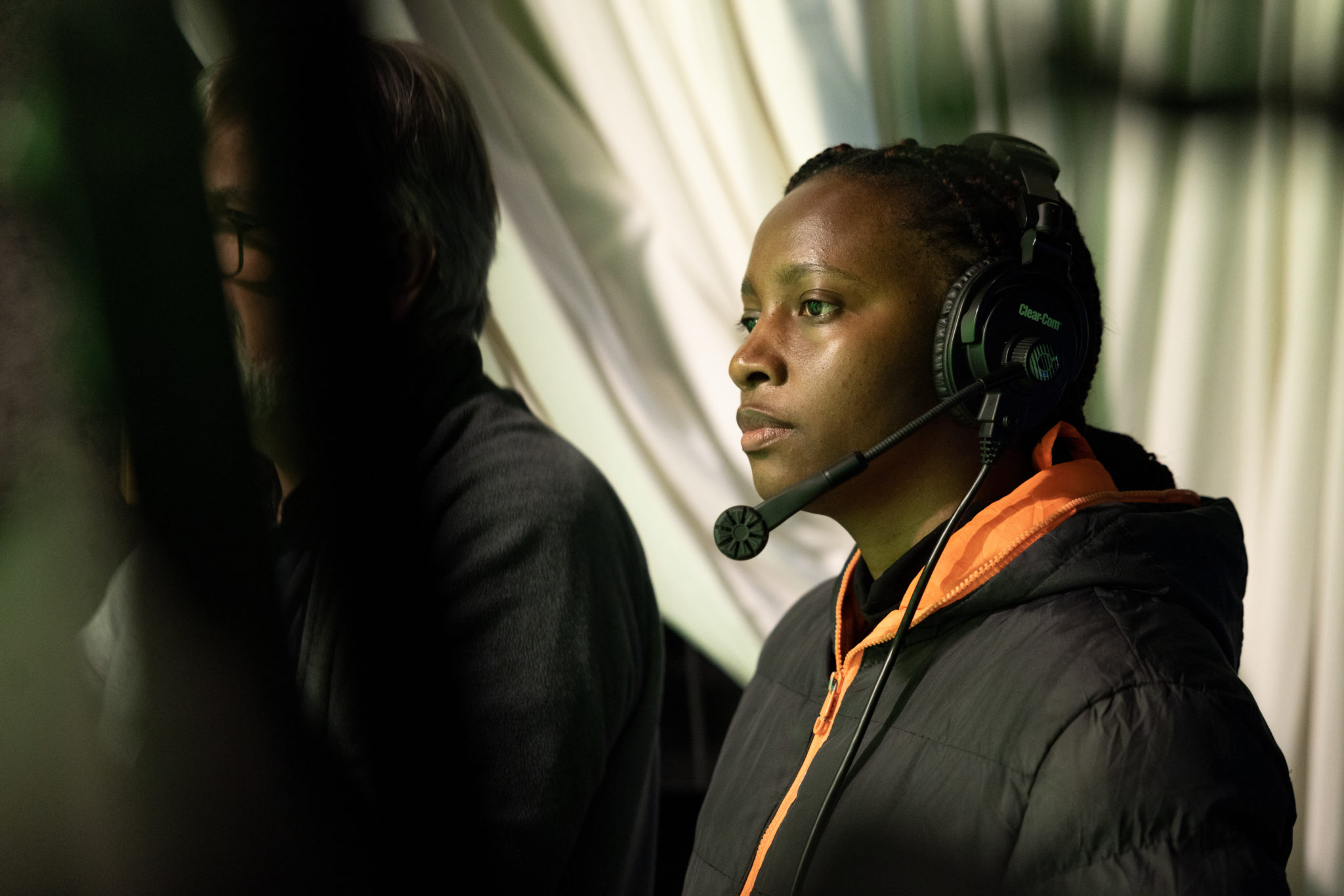 Media matters more than ever
This is an exciting time to work in media, to be that journalist. Media matters more than ever, and people are consuming more news, reading more, while also watching and listening in growing numbers, and there are a range of careers in these areas.
Think about what you know about the war in Ukraine, or the reviews from one of the many summer gigs being reported in Hot Press. Its all journalism. From news on the housing and health crises to investigations into organised crime or the never-ending cycle of what celebrity did what with whom.
Media workers, whether they are journalists or some form of content creators are in demand across the communications sector. The work is stimulating and constantly changing. Wherever there is a website there is a need for content creators and there is significant growth in demand for journalists across radio, television, print and online. Journalists today work seamlessly across these mediums.
Griffith's BA in Communications and Media Production
Graduates from our BA in Communications and Media Production build up the key skills needed to be a successful media worker, whether it is learning to write for TV, online, radio or print, or to work in live radio or TV, or maybe develop a podcast career. They are film and documentary makers, press photographers, writers, layout and web designers. Students have access to industry standard facilities with equipment, labs and studios available seven days a week.
Within the first weeks of arriving on campus, our students are learning to make media. This includes how to film and edit on your phone, how to hone your online writing skills and negotiate the key media software packages like Adobe Premiere. They are learning digital photography and then the challenge of live radio. As they go through the programme they build and deepen these skills.
We have graduates working across the media spectrum in Ireland, from the leading newspapers to the studios of RTE, Newstalk and Virgin News. They work in Google, Facebook and other social media platforms. They can also build careers in public relations and marketing. Some have built successful companies, all from those first steps of learning how to write an article, focus a camera, or record an interview.
Apply today here.