WIN: Celebrate Record Store Day with a Pro-Ject Audio T1 BT Turntable from Henley Audio – plus a €100 Golden Discs voucher
To be in with a chance of winning this fantastic prize for vinyl fans, simply head to our Instagram...
To celebrate Record Store Day on Saturday, June 12, we're offering you the chance to win a spectacular Pro-Ject Audio T1 BT turntable from Henley Audio (exclusive ROI and UK distributor of ProJect Audio Systems) worth €399.
Plus – we're also throwing in a €100 voucher from Golden Discs, to spend on new albums for your record player!
The Pro-Ject Audio T1 BT record player brings premium materials, stylish aesthetics, a rich, lively sound and an accessible price. This is a 'proper' turntable, so expect a true hi-fi tonearm, a high-quality Ortofon cartridge with diamond stylus pre-installed, a detachable dust cover, anti-resonant design, a heavy zero-vibration blasted-glass platter, and no plastic parts where there shouldn't be.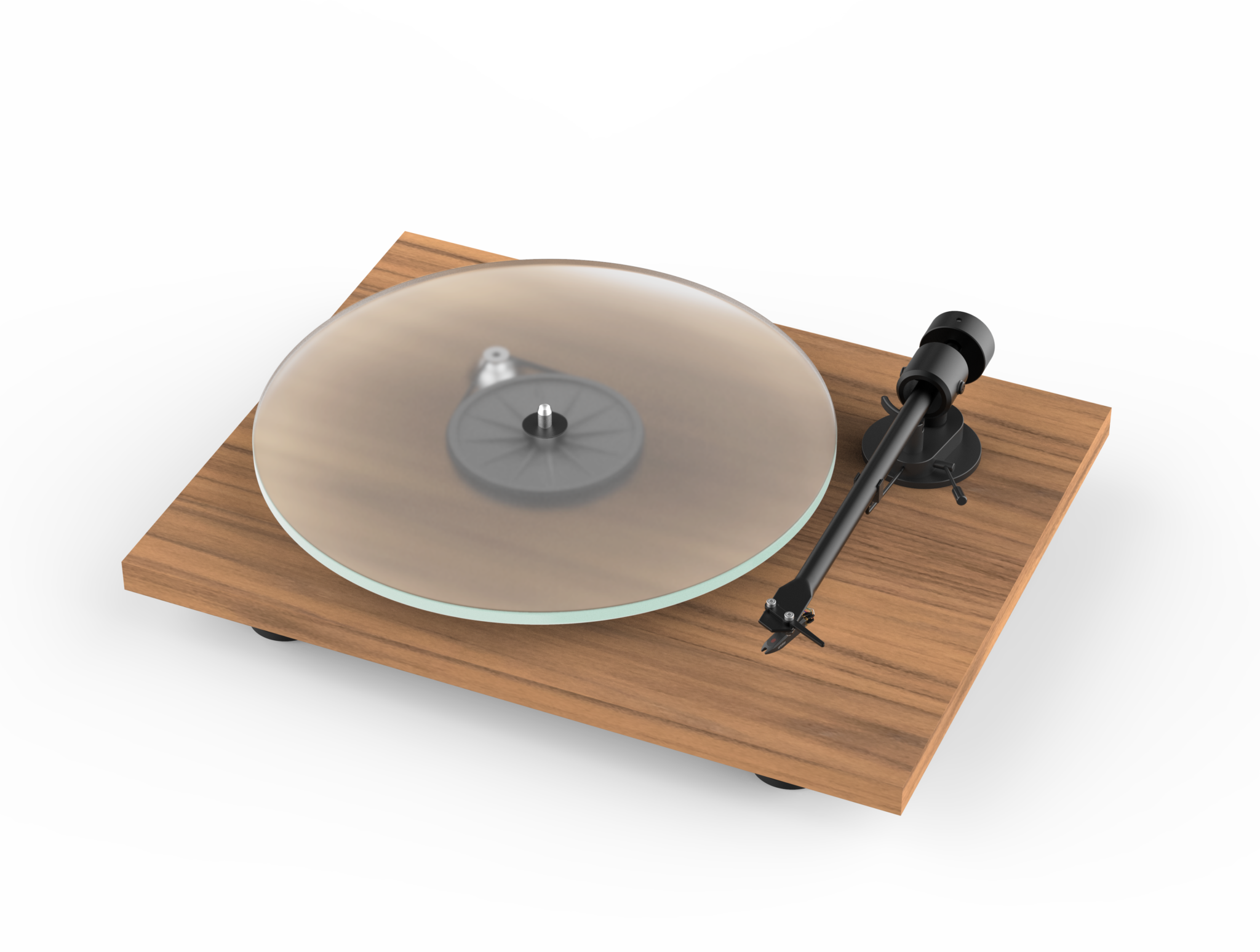 Supplied with cables, just add a stereo amplifier and a pair of speakers and you have an incredible sounding vinyl system. Don't have an amp or speakers? Hit the shops – there is some amazing kit for sensible money – or, check out your parents'/grandparents' attic – you never know! Even better, the Pro-Ject Audio T1 BT is equipped with Bluetooth – so you can even wirelessly stream your spinning vinyl to a suitably-equipped Bluetooth speaker.
You'll also have a €100 voucher to spend in Golden Discs – Ireland's largest and best-known entertainment retailer, with 21 stores around Ireland. They stock a huge selection of vinyl, especially in their three flagship stores: Jervis and Dundrum in Dublin, and The Vinyl Lounge on Patrick Street, Cork.
Advertisement
goldendiscs.ie carries new releases and extensive back-catalogue vinyl, and has some great deals, including two records for €40!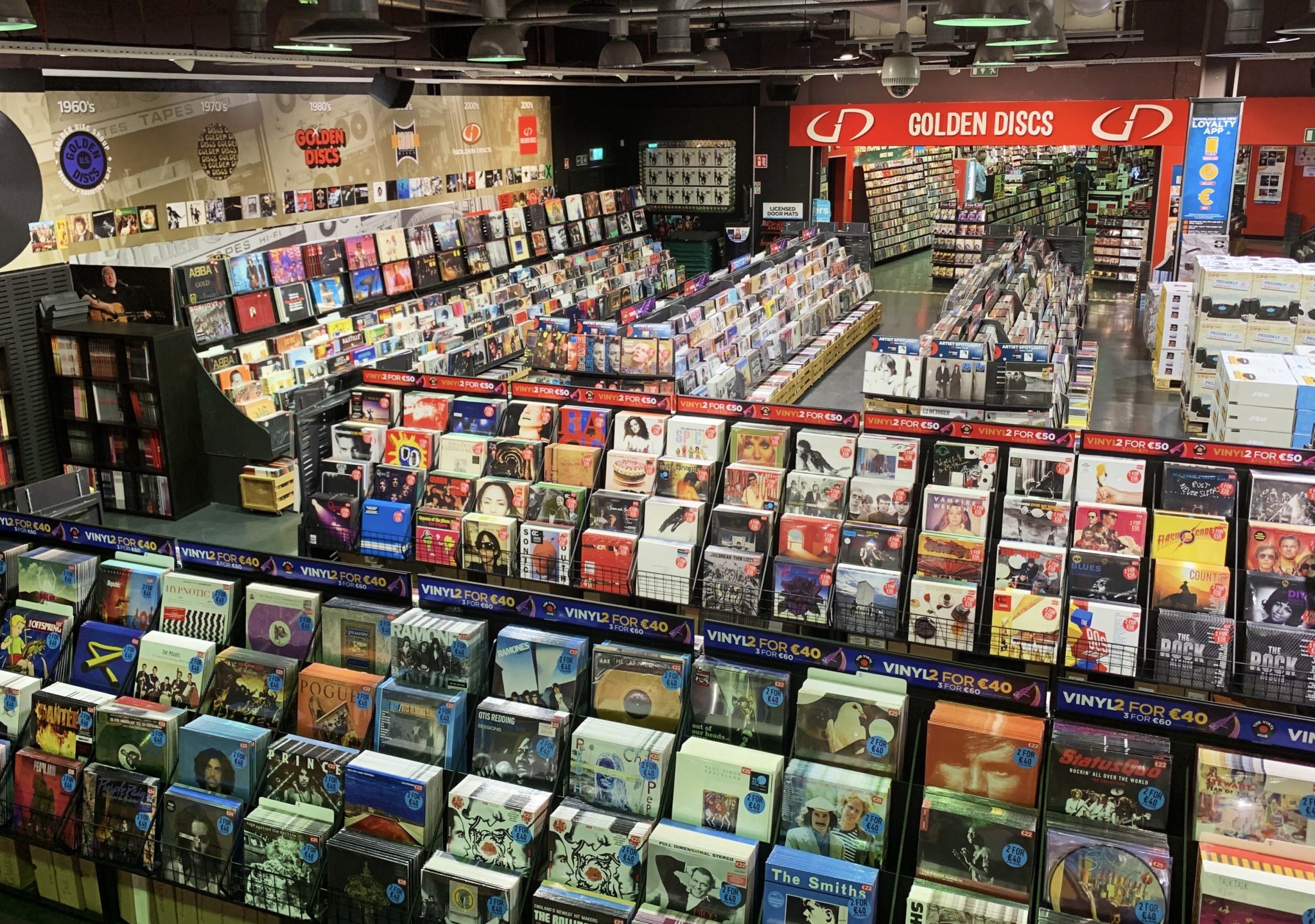 To be in with a chance of winning a Audio T1 BT turntable and a €100 Golden Discs voucher, head over to the competition post Hot Press Instagram page (@hotpressmagazine), tag a friend in the comments, and share the post on your story!
 

View this post on Instagram