To be in with a chance of winning a magnificent Rory Gallagher Signature Stratocaster from Fender's Custom Artist series, start here by filling out the form below.
Hot Press is proud to announce a brilliant competition with an absolutely amazing prize: a Rory Gallagher Signature Stratocaster, which is beautifully modelled on the original Fender guitar that Rory himself played. It is worth €5,300.
How did this superb, and very special, variation on what is widely regarded as the ultimate rock 'n' roll guitar, the Fender Stratocaster, come about? Let's step back in time and remember...
Los Angeles, 1977. The idea for a Rory Gallagher replica guitar had been mooted. Preparation was under way. In LA, Fender Custom Shop designers met Rory's brother Dónal to receive delivery of one of the most coveted guitars of all time – Rory's heavily worn 1961 Strat. The task? To create a faithful model of that unique instrument.
And that's exactly what the master guitar-makers at Fender did. The Rory Gallagher Signature Stratocaster is, indeed, a marvellously exact replica of that original, revered, beautifully worn instrument.
The detail is flawless: from the distressed three-colour sunburst alder body, maple neck and rosewood fingerboard, to the five Sperzel and one Gotoh tuners. The minutiae even get down to the 12th-fret dot marker, which is white plastic rather than the original clay.
Advertisement
This to-die-for Fender guitar also features three custom-wound '60s single-coil pickups, aged chrome hardware, 21 medium jumbo frets and a synthetic bone nut.
The devil, as they say, is in the detail. This is a powerful homage, created by Fender, with the collaboration of Dónal Gallagher, to a true and truly-missed master.

Now, to mark the 25th anniversary of Rory's sad death in 1995, Fender have donated a Rory Gallagher Signature Stratocaster to Hot Press as a prize. Fans and budding guitar wizards alike, worldwide, are in with a chance of winning this much sought after guitar – worth €5,300 – from Fender's Custom Artist series.
To enter, you need to fill out the form below, give us your best pitch – and wait to hear back from us as to what the next step is:
Advertisement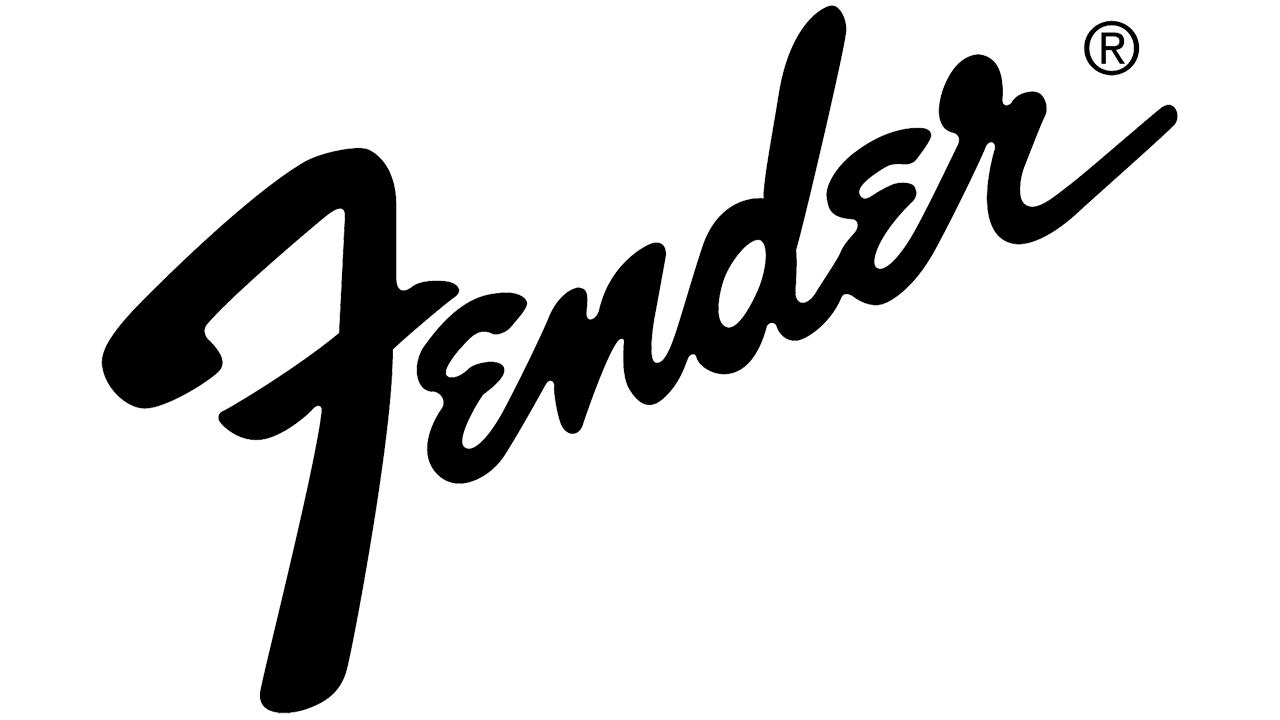 • To read what Slash, Johnny Marr, Imelda May, Mumford & Sons, Jethro Tull, The Edge, Steve Van Zandt, Bernie Marsden, Dónal Gallagher, Eleanor McEvoy, President Michael D. Higgins – and loads more, including Neil Whitcher of Fender – have to say about Rory get your copy of the Hot Press 25th Anniversary Rory Gallagher special here: