Watch: Lil Peep, ILoveMakonnen and Fall Out Boy release new music video for 'I've Been Waiting'
The posthumous release pays homage to the late Lil Peep through collaboration with some of his idols.
In January of this year ILoveMakonnen released the revamped track he and Lil Peep had been working on before his untimely death in 2017. Just months before his passing, in an interview with XXL's The Break, Peep said, "One of my favourite hip-hop artists is Makonnen. One of my favourite bands is Fall Out Boy. You put those together and that's Lil Peep".
The track has an up-beat, pop sound while staying true to Peep's raw, honest and lovelorn lyrics. The fusion of artists and genres pays tribute to the memory of the rap artist beautifully. The music video follows suit, etching out Peep's face in tree branches as well as realising the fantastical, head-in-the-clouds-esque concept he came up with years prior.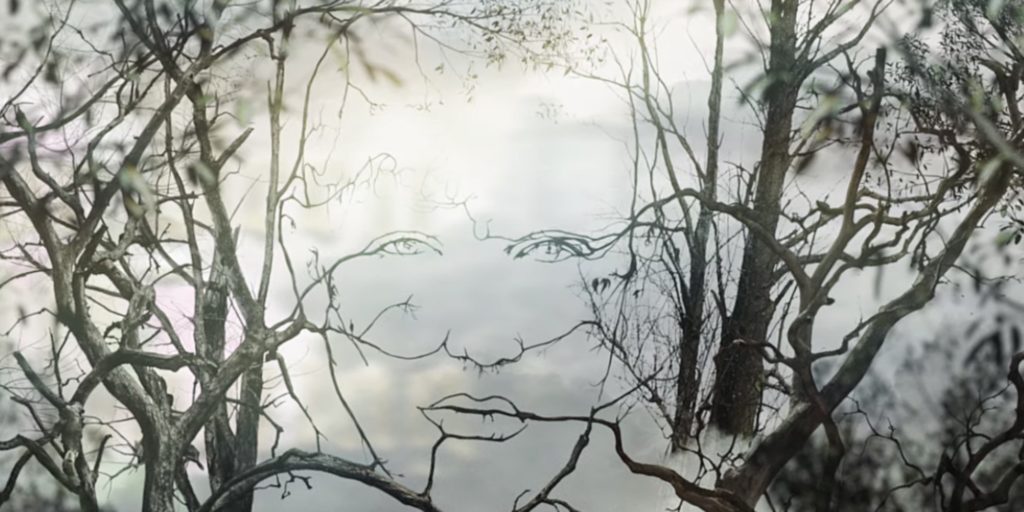 Liza Womack, Lil Peep's mother, took to Instagram to voice her thoughts on the video; "This video is a magical one. Gus and Makonnen came up with the idea for it two years ago. I'm so glad the idea has been realized. You will see the subtle presence of Gus in it, if you look closely. Well done, guys!".
The video's creative direction came from Sus Boy, who is quoted in the description; "Peep wanted this video to bring people up into the clouds, into the fantastical world of his mind. Making it now, alongside Makonnen, is our way of visiting him again". The dedication at the beginning of the video reads, "Dedicated to all those people that want to feel magic around them. And also to Peep, who inspired this magic".
Advertisement
Directed by Andrew Donoho, the vignette is set in a magical, dream-like forest, following Makonnen and Fall Out Boy through luscious pastures and colourful hot air balloons straight out of a storybook.
Watch the video below:
With the recent announcement that Lil Peep will feature on the upcoming Game of Thrones soundtrack, the memory and voice of the influential artist will certainly live on.