By: Marie Berg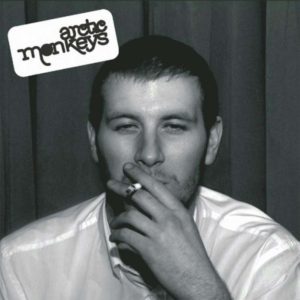 ARCTIC MONKEYS WHATEVER PEOPLE SAY I AM, THAT'S NOT WHAT I AM The Monkeys' short, sharp shock of a debut is being pressed on smoke vinyl in reference to the likely lad with a ciggy in his mouth on the cover.
LED ZEPPELIN ROCK AND ROLL The headbangiest of Led Zep's classic tunes reemerges as a yellow 7" with an American-style outsized hole in the middle – an adaptor will be provided for us Europeans – and the insanely rare 'Friends' on the flip.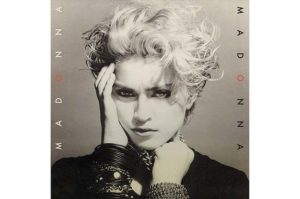 MADONNA The First Album A replica of the eight-track picture disc LP with lilac card insert and pink heart sticker that introduced Madge to Japan.
Advertisement
VAN MORRISON ALTERNATIVE MOONDANCE Alternate takes of the ten songs that appeared on The Man's copper-fastened 1968 classic.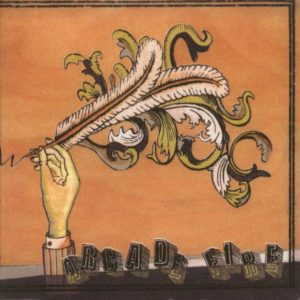 ARCADE FIRE ARCADE FIRE EP Originally available only as a CD demo, Win Butler & Co.'s first sonic adventures are getting the transparent blue-coloured 12" treatment, augmented by gold artwork.
RAGE AGAINST THE MACHINE Democratic National Convention 2000 Rage brought downtown Los Angeles to a standstill with their very public rebuking of Bill Clinton. Much bootlegged, it's finally getting an official 12" release.
DAVID BOWIE WELCOME TO THE BLACKOUT – LIVE LONDON '78 One of four Bowie RSD exclusives, this 3LP documenting of the Thin White Duke's legendary Earls Court show is considered by fans to be the Holy Grail of rarities.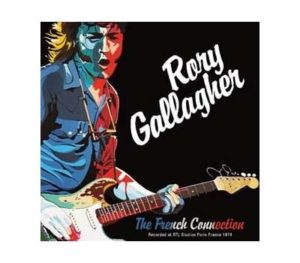 RORY GALLAGHER THE FRENCH CONNECTION Rory was at the peak of his Fender-bending powers when he paid a 1974 visit to the RTL Radio Studios in Paris. Dodgy bootlegs have been doing the rounds for years, but this for the first time is the real sound-desk deal.
Advertisement
JOHNNY CASH LIVE AT FOLSOM PRISON The Man In Black's legendary 1968 behind bars gigs spread over eight sides of vinyl, with a bonus 10" of previously unreleased rehearsal recordings and an accompanying "This is how it went down…" book.
THE NATIONAL Boxer Live In Brussels A clear vinyl celebration of The National's ace fourth album turning ten whilst they were on tour in Belgium. U2 'Lights Of Home' Three versions of the Sounds Of Experience standout vie for your 12" picture disc attention.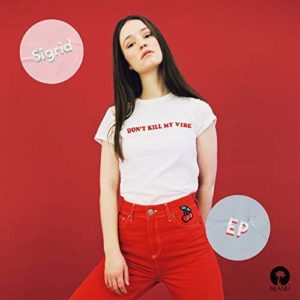 SIGRID Don't Kill My Vibe EP The Norwegian siren's debut three-tracker gets a blood red vinyl reboot.