The track is taken from Aonair's new 80s-driven synth pop EP, Loveheart Birthmark.
Alt-pop artist Aonair has unveiled his debut EP today in the form of Loveheart Birthmark, which features stand out track 'There Ain't No Easy Way Out'.
The 80s-inspired singer-songwriter's EP release is filled with huge anthemic indie-pop singles like 'Millennial Bug', 'Bad Decisions', 'Think Twice' and more.
'There Ain't No Easy Way Out' opens with a Bruce Springsteen-infused melody, packed with textures harmonies and a jaunty beat. Using clever synth embellishments and edgy guitar riffs to drive the rhythm section, it's an infectiously catchy moment on the EP that echoes Jack Dora's recent project. "If you wanna live your life, then try to let it go/If you feel the light burn out, just try to let it go/feel the fear that you know, and try to let it go," Aonair sings on the bridge. Despite the heartbreak subject matter, the track has a euphoric feeling.
Heartfelt, breezy escapism with nostalgic guitars, fast-paced rhythms and Aonair's warm vocals encapsulate his debut EP. The project was also written, recorded, produced and mixed by the Donegal native himself.
This summer alone has seen Aonair feature on line-ups for Electric Picnic, Kaleidoscope, Stendhal, All Together Now following shows at Dublin's Button Factory, Sin É and Other Voices (Dingle).
Advertisement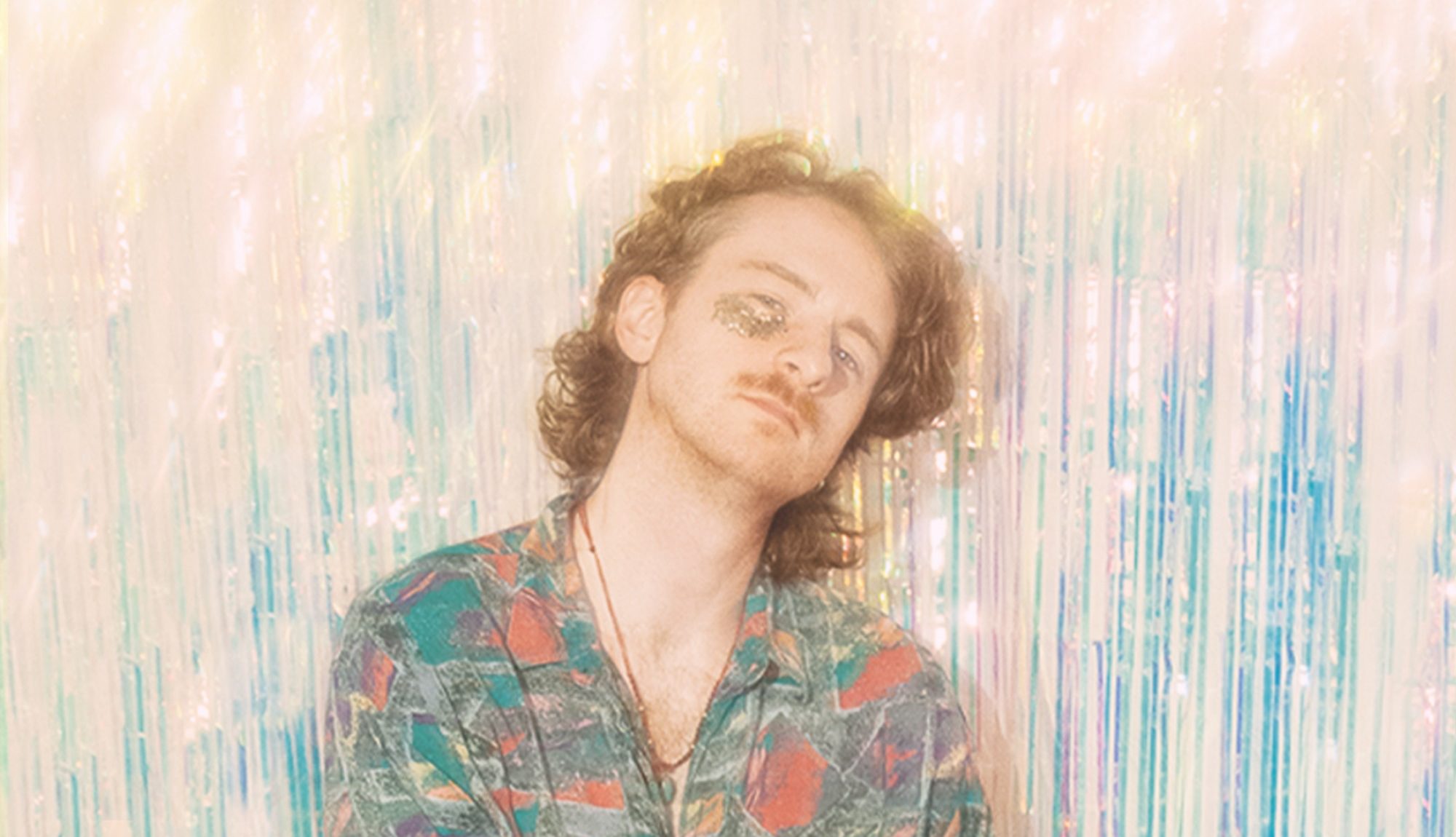 Loveheart Birthmark was born from Aonair experiencing a toxic relationship as a young adult and how it has affected his later life. Many understand the level of guilt you feel, that the entire thing was your fault and somehow you made them act that way. From lockdown he was confronted with the emotional fallout from these feelings. In the end he forgave himself and experienced a freedom he didn't know he needed.
"This EP is a collection of 80s power pop anthems about letting go of those emotions that no longer serve you," the musician explains. "Written in a deeply transitionary period, I believe I found the sound I've always wanted from the subject matter I always avoided. In doing so I created something cathartic that for the first time, truly represents my artistic vision."
Soon to be jet setting off to Nashville for a few months of planned songwriting with some of the best, it's easy to see why Aonair's been ascending into stardom with his infectiously feel-good tunes.
Catch Aonair's next headline show in Whelan's (Upstairs) on October 13th, promoted by MCD Productions.
Listen to 'There Ain't No Easy Way Out' below.
Advertisement