Joining forces with Northern Irish talent Wilfie Gilbert, Amerik releases 'Nevermind,' an emotionally raw track, dazzling in its ambitious production.
Part of a trilogy of singles, Amerik – the moniker for groundbreaking Belfast artist/producer Adam Booth – releases 'Nevermind' today. Funded by the Arts Council NI and the National Lottery, the new single is the second instalment of Amerik's project, which aims to shine a spotlight on talent pulsing through the Northern Irish music scene.
The first instalment arrived August 18 in the form of single 'The Real Thing,' with Sasha Samara. The pop-crafted anthem caught easy attention, making it on Hot Press' Track of the Day and earning applause from Amerik's widespread fanbase. More singles from the Belfast musical talent and his collaborators are due for release over the coming months.
Of the project, Booth shares, "Working with such incredible talents from Northern Ireland has been a truly inspiring experience. Each artist brings a unique perspective and energy to the table, and our collaboration has resulted in something truly special. I can't wait for the world to hear these singles."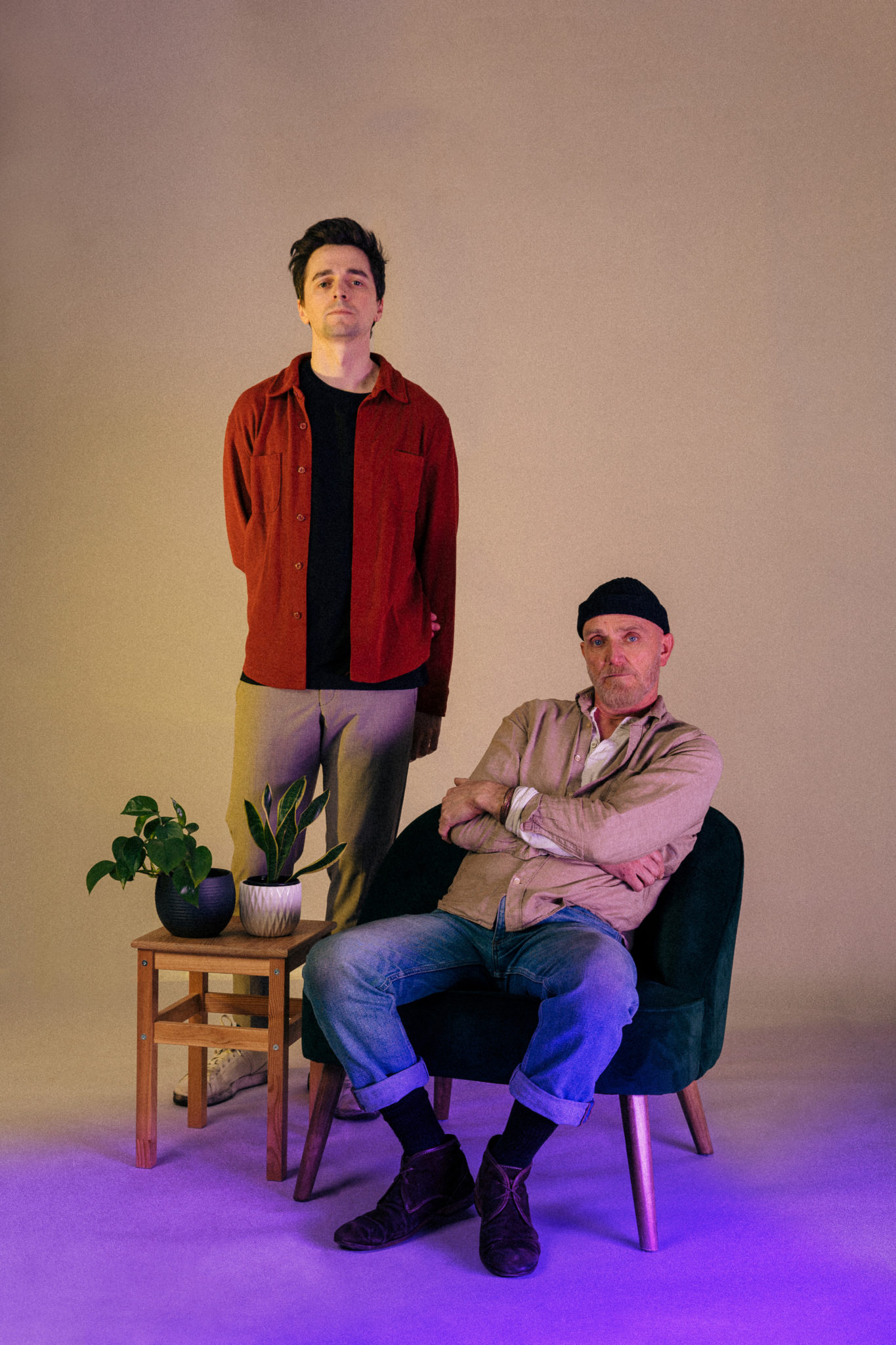 Fusing Wilfie's captivating songwriting and rich vocals with Amerik's enthralling production skills, 'Nevermind' is an otherworldly sonic experience. Amerik takes the bare bones of a sombre piano ballad and builds a study home through his masterful production and innate understanding of chord progression.
Advertisement
Enthralling synths and dark piano chords lend the track a ghostly ambiance, while Wilfie's voice is deep and weighted with rich textures, journeying from a velvet baritone to an edgy, raspy gravel. "Fighting demons in my head, and everything I do leads back to you," he sings candidly, his voice doubling as a raw instrument. From sombre to delicately hopeful, the chorus of the track bursts completely open; the clouds pull apart. Ghostly vocal layering leads the track retreating to the shadows as the song closes out, ripping the listener in half with the kind of raw, human emotion a voice like Wilfie's has the power to evoke.
Check out 'Nevermind,' the new single from Northern Irish artist/producer Amerik and Wilfie Gilbert below. Out now on all major streaming platforms.