For today's track of the day we have a folk/country quartet, Old Hannah who recently released their compelling new single 'The Way Light Falls Upon Water'. The track features the incredible sounds of the group's unique four-part harmonies, alongside smooth hypnotic melodies and peaceful woodwind.
The song comes accompanied by a music video set on a beach in the North West of Ireland, complete with scenes of crashing waves and a horse gracefully trotting on the beach. Director Peter Martin has captured the relaxed mood of the song perfectly.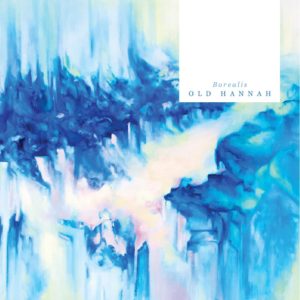 This is the third single from their upcoming debut album, Borealis which is due to release on the April 19, with two launch nights coming up this month in the Andersons in Sligo and The Grand Social in Dublin.
Advertisement
Old Hannah have spun their love of all things folk, country and traditional into a sound that's contemporary and truly unique. Having supported folk legends Tir Na Nog, Simon Felice, Lisa Hannigan, Sheryl Crow and more in recent years, Old Hannah have gained an audience which is as diverse in age as it is in musical taste.