There's another hectic couple weeks for clubbing on the way, with Overmono, Mauro Picotto and Sasha & Digweed among the highlights.
Though November is usually thought to be a quiet month for clubbing, that certainly doesn't apply this time around. Kicking things off on November 15 are Truss and Tessela, aka cult techno duo Overmono, who are set to perform an all-night DJ set at Index. Brothers Tom and Ed Russel are the creative minds behind this really exciting collaborative project, and also the owners of the Poly Kicks label.
The pair have also enjoyed success away from Overmono, with Truss receiving acclaim for the track 'Kymin Lea' and Tessela gaining kudos for 'Rough 2'. Having pooled talents to perform as Overmono, the siblings released the Arla EP in 2016, with Arla II and III arriving the following year. 2018, meanwhile, saw the release of the Raft Living EP. Those attending the Index show can expect a sensational set of underground electronic music.
On November 16, Butch will delight the Yamamori Tengu faithful with his emotional soundscapes. The German maestro is widely celebrated for his capacity to flow between house and techno with impressive fluidity. An electro fanatic since the tender age of 12, he has never stopped refining his sound. Indeed, his dedicated approach has led him to receiving the title of Best Producer in both Groove and Raveline magazines two years running.
Elsewhere, iconic UK duo Sasha and John Digweed will take over Distict 8's Jam Park venue for the first time on November 22 & 23. The first date sold out instantly, and there's only a handful of tickets left for the second night, so best be quick if want to attend. Though Sasha & Digweed have pursued very successful individual careers since 2002, previously, their collaborative project had been central to the '90s progressive house and trance scenes. Indeed, it was a remarkable period for the pair, with their seminal 1996 mix album, Northern Exposure, being a particular highlight. Their upcoming District 8 gig marks the extremely promising collaborative return of two acclaimed masters.
Advertisement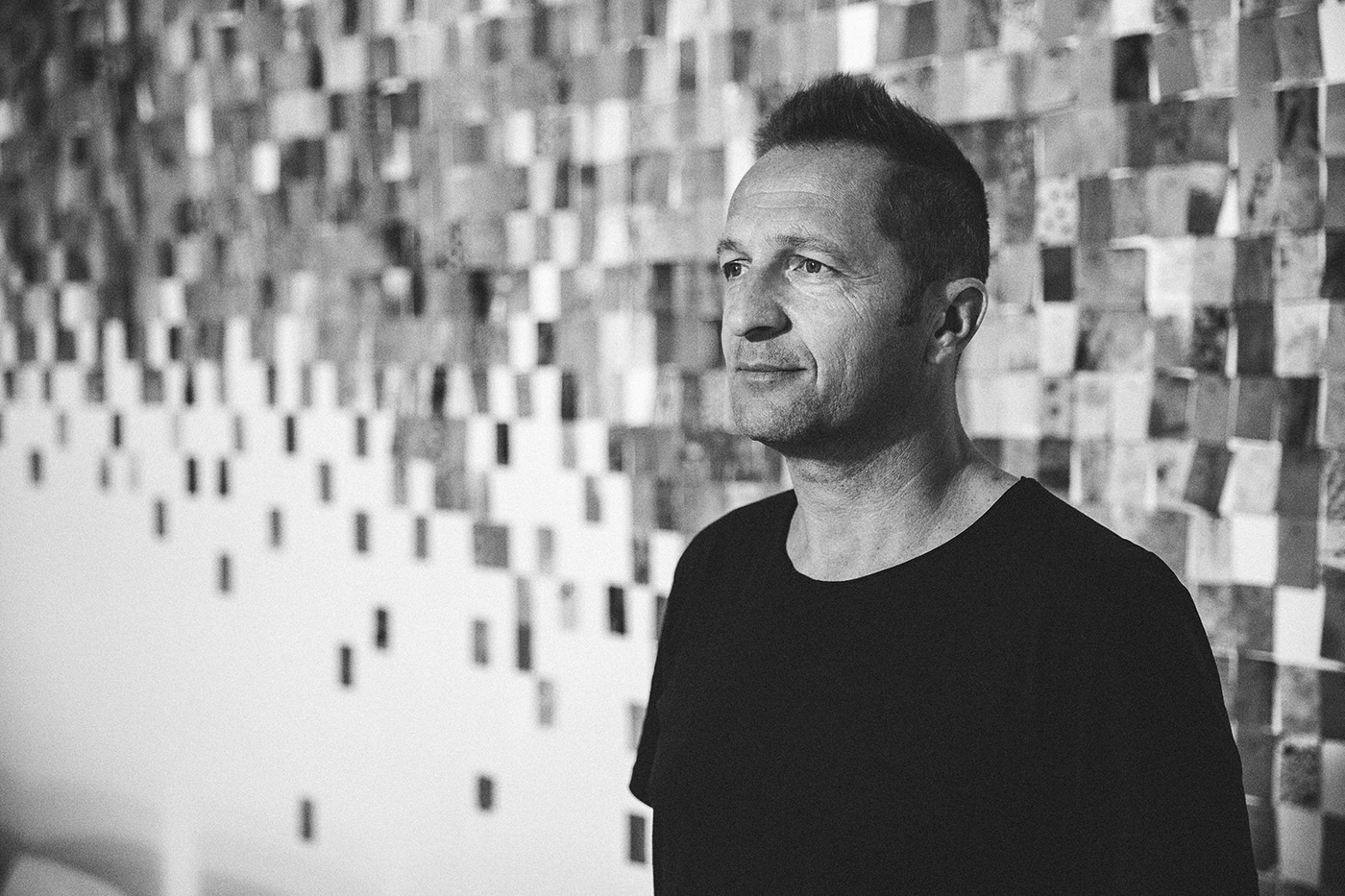 On December 1, Mauro Picotto takes to the decks in Index for the very first time. With over 700 releases across his 30-year career and seven million records sold worldwide, the Italian is a bona fide electronica legend. His classic tracks 'Lizard' and 'Komodo', released in 1998 and 2000 respectively, are his most successful to date, and have been remixed countless times. 'Lizard', especially, was a pioneering club anthem, fusing trance and techno so perfectly that it created a new style.
An extremely popular remix of 'Lizard' by Cosmic Gate was released earlier this year, showing that it truly is a timeless masterpiece. Picotto also founded his own label, Alchemy in 2002 and since 2003 has run Meganite - a high-profile club party featuring the most in-demand DJs worldwide. On top of that, he also has a hugely successful Ibiza residency. An all-around icon of the techno scene, it's a given that the Picotto will put on a fantastic show in Index.