Live Report: Jerry Fish brings his iconic live show to Judge Roy Beans for Summer of Music
Jerry Fish played a set to remember at Judge Roy Beans, as part of their Summer of Music programme, supported by the Department of Tourism, Culture, Arts, Gaeltacht, Sports and Media.
Jerry Fish brought his larger-than-life stage presence to Judge Roy Beans last Friday, August 20, for an intimate and unforgettable gig.
The legendary singer took to the stage at the Newbridge venue with pianist Max Greenwood, and immediately set the tone for a vibrant set.
"Have you forgotten how to applaud? Don't tell me you've forgotten how to applaud," he called out to the room. His brilliant banter continued for the night, as he launched into his setlist.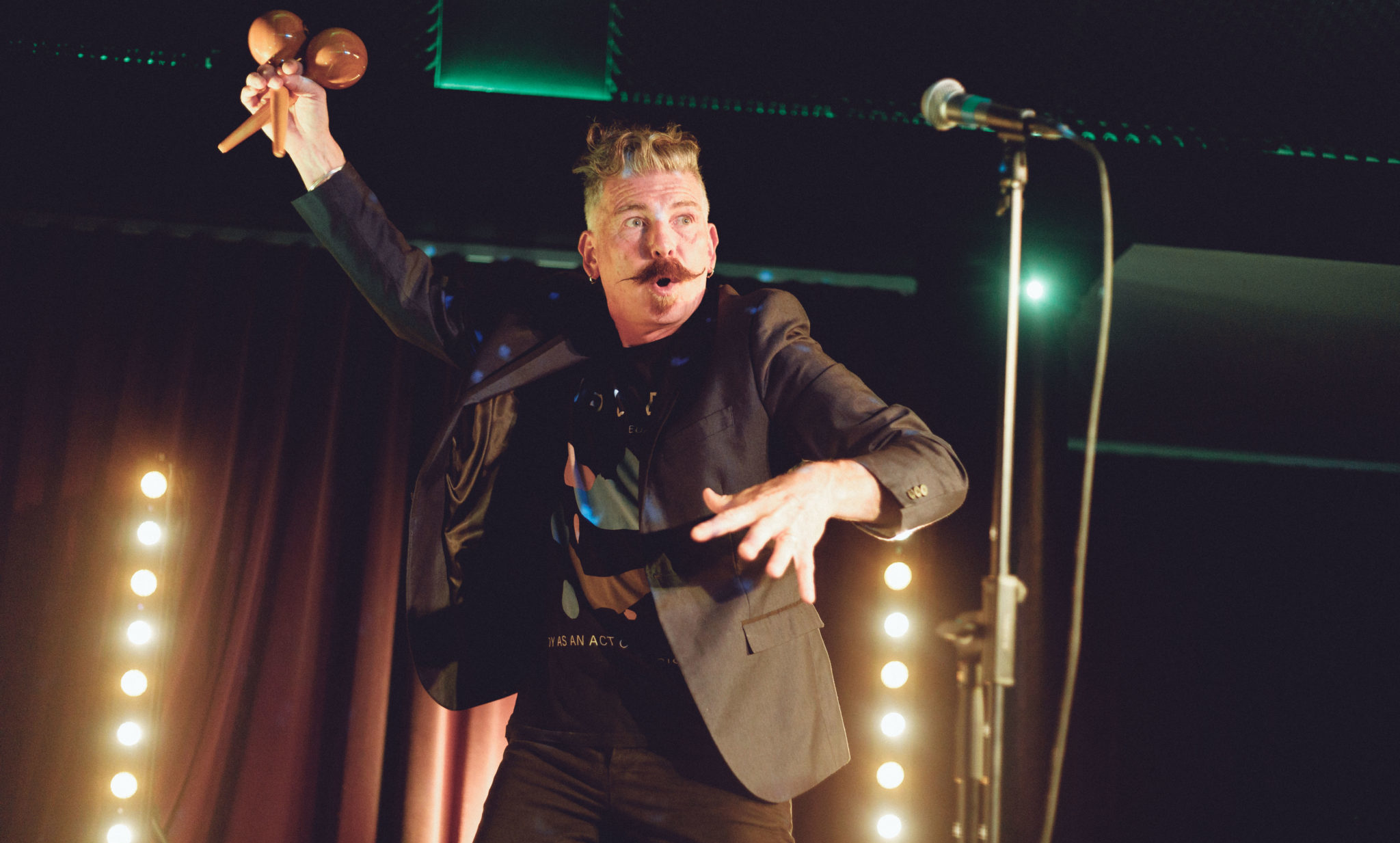 He opened with Daniel Johnston's 'Story Of An Artist' which he performed with emotion, and crisp, tender vocals – before moving into 'Hell Or Heaven Sent', which showcased Jerry's diverse vocals, switching between raspy and smooth textures.
He went on to sing a rendition of 'True Love Will Find You In The End,' another Johnston song, which was the highlight of his set, before he concluded with Jerry Fish & The Mudbug Club hit, 'True Friends'.
Advertisement
It was a show to remember from the Irish star, as he brought the venue to life with his colourful persona and touching vocals. The gig will be made available on the Judge Roy Beans YouTube channel soon.
Make sure you stay tuned to hotpress.com for updates, reports and photo galleries from Judge Roy Beans' Summer of Music 2021 series!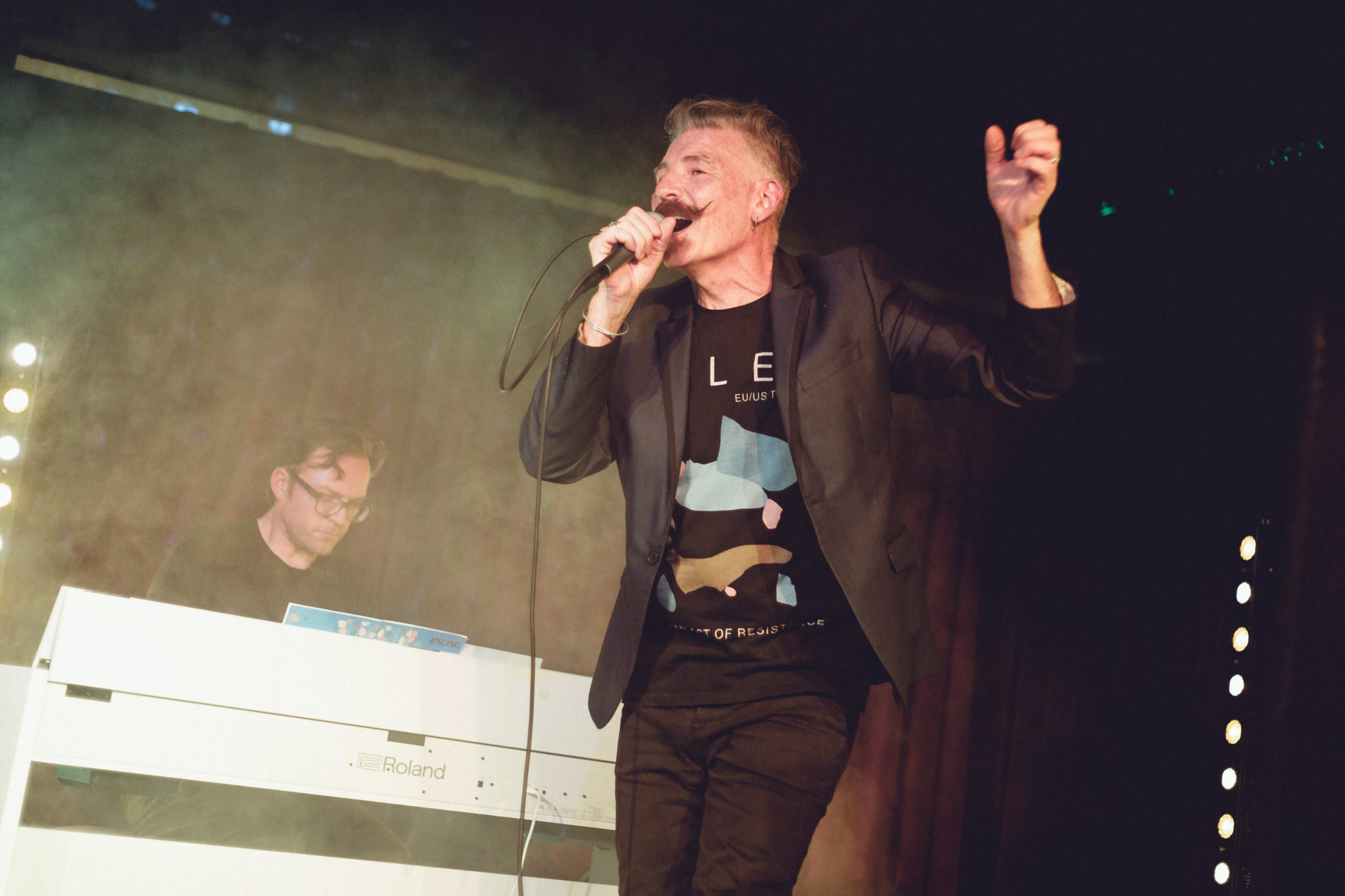 This project has been part-funded by the Department of Tourism, Culture, Arts, Gaeltacht, Sport and Media, from the Live Performance Support Scheme.