Minding Creative Minds' next meet and greet session - a free monthly event - takes place on Monday, December 19th at 7pm.
Minding Creative Minds have opened registration for their final meet-and-greet session of the year.
Taking place this Monday, December 19th at 7pm, those attending the free monthly meeting set the agenda.
When registering, if someone wishes the organisation to address a particular area during the meeting or if you have a question and your preference is for a private response; just write it in the registration form and Minding Creative Minds will be glad to help.
The group's aim is always to find someone who is able to help you. Some amazing conversations have commenced in the break out rooms and help actioned, where needed, from their monthly sessions.
"It is two years this month since we introduced our meet and greet sessions and we look forward to each one; to seeing familiar faces and welcoming new members of the creative community to our monthly sessions," Dave Reid, founder of Minding Creative Minds says of Monday's meeting.
Advertisement
"We look forward to our pre-Christmas holiday meeting greatly and to welcoming everyone for our final session of 2022. For many of us we celebrate the joy that connects us, at this time of family and celebration annually. However, we are also mindful that this time of year is not one of celebration for everyone.
"Therefore, we would like to remind you that Minding Creative Minds free and confidential services are available 24/7; including Christmas. If you have a worry or concern, regardless of how small you deem it to be right now, or need advice on any area of your life and are a member of the Irish Creative Sector at home or overseas; please let us help you."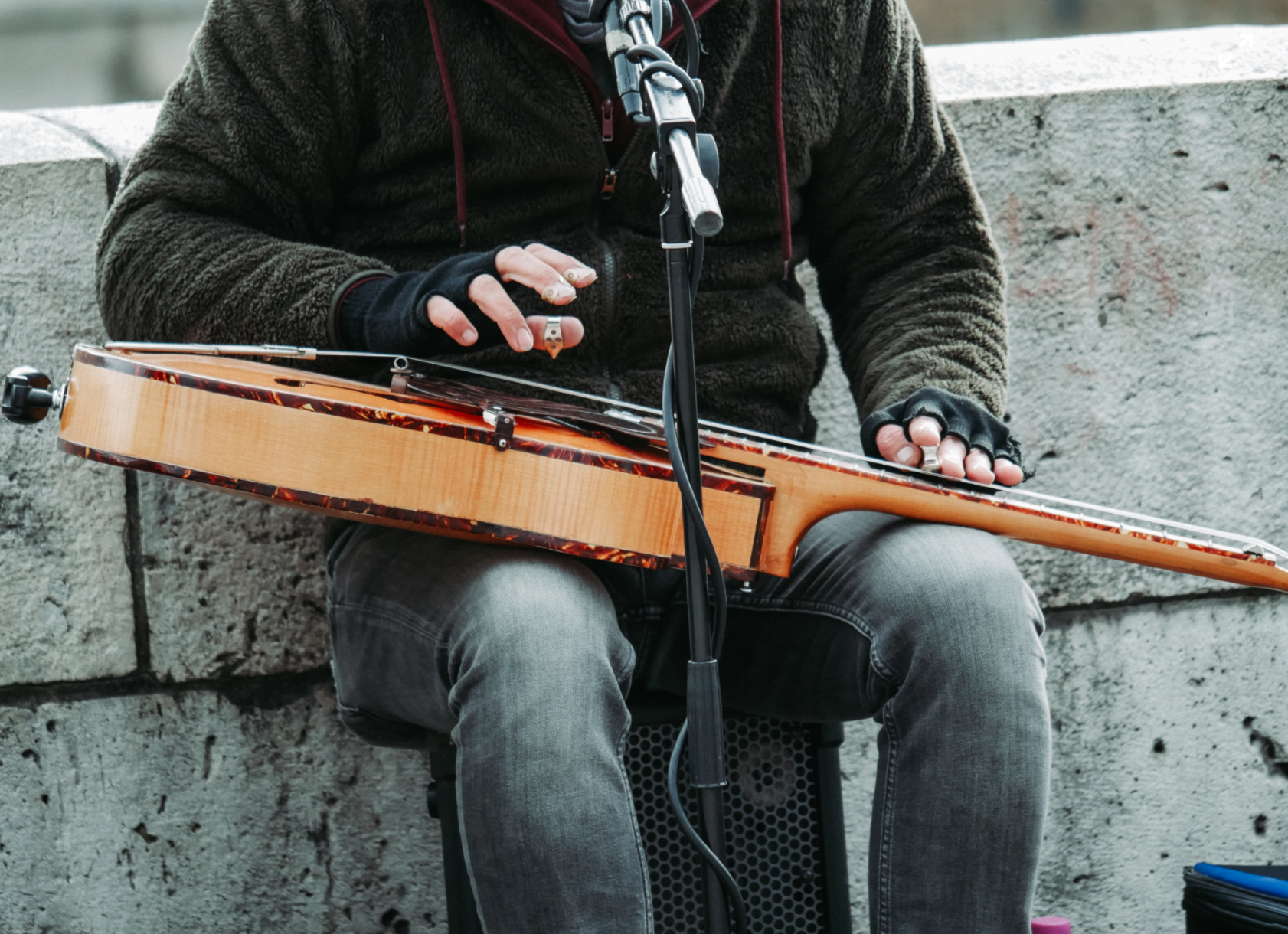 Minding Creative Minds is Ireland's first ever 24/7 mental health and wellbeing support programme for the Irish Creative Sector, and includes access to a range of services.
In recent months, the organisation announced an enhancement of their service, to include specialist trauma and abuse counselling care, in collaboration with their creative partners at Screen Ireland, The Arts Council and Irish Theatre Institute, as part of the Safe to Create programme.
The contact details remain the same for all our Minding Creative Minds services in support of the Irish creative sector – including those here at home as well as the Irish overseas.
Their mental health and wellbeing support includes:
Advertisement
24/7 Dedicated Phone Line (Phone 1800 814 244) (Calling from NI - 0800 0903677)
You can also text 'Hi' to 087 369 0010 for SMS & WhatsApp Support (standard rate applies) with a qualified psychotherapist/counsellor
Counselling Service (Short term intervention)
Telephone Counselling
Secure Video Counselling
Extensive Web Portal & App enabling live chat function with a counsellor
In addition to the mental health support offered, Minding Creative Minds looks at the whole individual – which means the programme offers access to a number of additional services structured to help users with various issues they may be experiencing. These include:
Advice on practical, day-to-day issues that cause anxiety and stress
Legal Assistance for a range of issues
Financial Assistance & Consumer Advice
Career Guidance & Life Coaching
Support for Non-Irish Nationals & their families
Mediation for conflict resolution
The monthly meet up sessions are presented by Minding Creative Minds in association with The Department of Tourism, Culture, Arts, Gaeltacht, Sport and Media, EPIC Working Group, Irish Music Rights Organisation, Irish Recorded Music Association, MCD Productions & The Cowshed.
If you have not been able to attend their meet-and-greets yet, come and say hello on December 19th at 7pm. Register here.