Premiere: Subculture shares new single 'Gunning For Fees' feat. Grand Pax & Goya Gumbani
By: Lucy O'Toole
The genre-defying producer is back with his second single of 2019.
Losing no steam after the release of his stunning 'The River Bend' with Rachel Chinouriri earlier this month, Subculture has shared a brand new single, 'Gunning For Fees', featuring London's rising lo-fi star Grand Pax and Brooklyn rapper Goya Gumbani.
With a space-dub groove centred around Grand Pax's haunting vocals and Goya Gumbani's soulful bars, the track is laidback and poignant in equal measure - perfectly capturing Subculture's late-night, after-session aesthetic.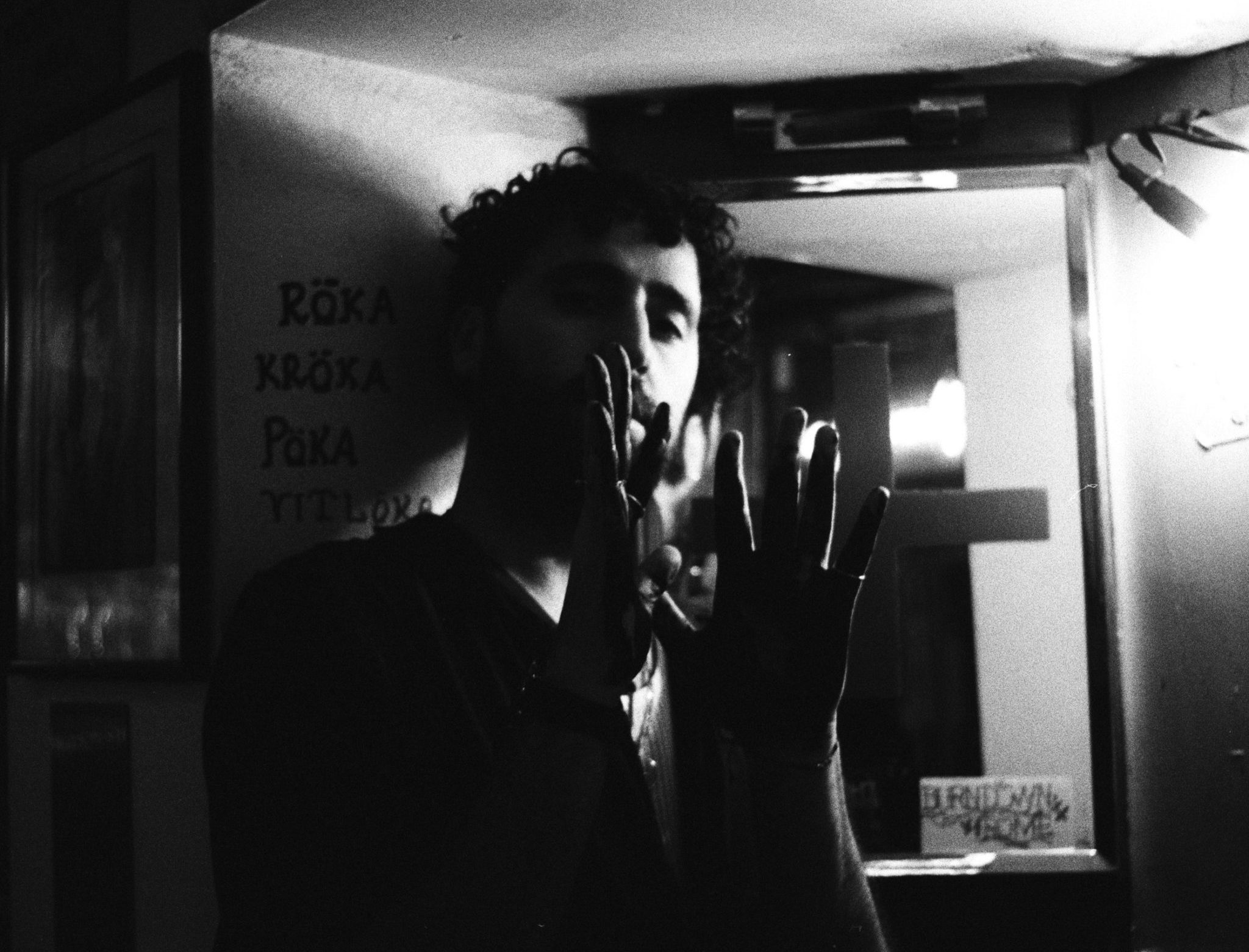 "This song came about from me trying to get two of my favourite artists from very different worlds in the same room together," Subculture explains in a statement about the release. "Goya's a left-field Brooklyn alternative hip hop artist who kinda reminds me of Earl Sweatshirt and Nas. Grand Pax makes this beautiful lo-fi indie and same as me she pretty much grew up in Camden. I find her such an interesting artist and really love all her music. Putting the two of them on a track together is 100% my bag. People from different worlds gotta come together more often, that's how real magic happens"
Advertisement
While hip-hop is central to Subculture's sound, he also draws from post-punk and jazz for inspiration. Moving between studios several times in the last year, he describes his approach as 'nomadic production'. Wherever he's based, he draws on the hospitality culture of his middle Eastern/North African roots to create a welcoming, inclusive atmosphere for collaborators. As well as Grand Pax and Goya Gumbani, Subculture has recently worked with the likes of Chelou and Tertia May.
Listen to 'Gunning For Fees' below: