Starting in May, you could get your hands on U2's official stamp of approval.
Could you lick it? Yes, you could! U2's 'With Or Without You', The Cranberries' 'Dreams', Luke Kelly's 'On Raglan Road' and Count John McCormack's 'Danny Boy' all featured as part An Post's Great Irish Songs collection, which was released in May.
Available individually, as a mint collectors' four-pack and as a nifty first-day cover, the eye-catching stamps quickly sold-out.
Bono and the chaps returned to live duty with an Australasian tour that concludes on December 15 with their first-ever Indian show in Mumbai. To celebrate they surprise released 'Ahimsa', a collaboration with Slumdog Millionaire soundtrack man A.R. Rahman.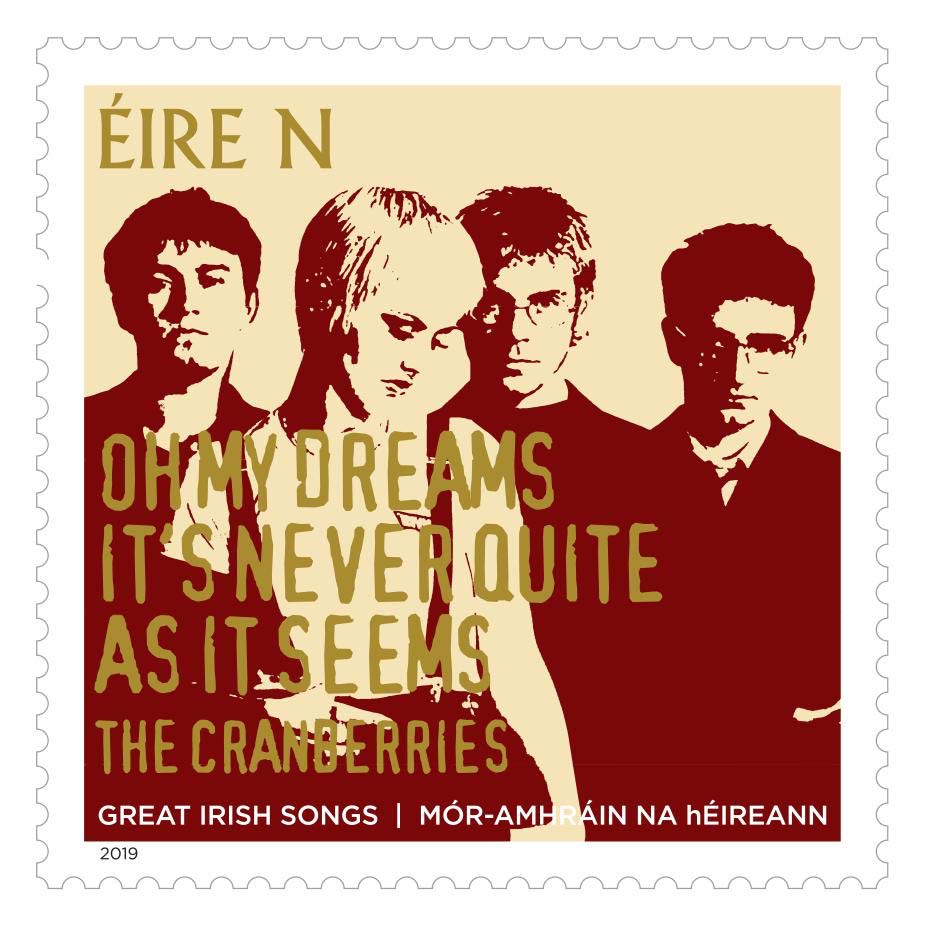 Advertisement
You can read the complete article in one brilliant sweep in the Hot Press Annual – in which we distill the highlights and low-points of the year, across 132 vital, beautifully designed pages. Starring heroes of the year Fontaines D.C. on the front we cover Music, Culture, Sport, Film, Politics, the Environment and much, much more. Buy this superb publication direct from Hot Press here.