The British pop artist and producer is back again with another undeniably catchy hit.
PinkPantheress returned with new single 'Do you miss me?' yesterday, co-produced by acclaimed electronic/hip-hop act Kaytranada and phil.
The track serves as her first solo material that the Londoner has dropped this year. The 21-year-old's newest hit follows a successful year that found PinkPantheress in a midst of exciting collaborations, from working with WILLOW on 'Where you are' to Mura Masa and Lil Uzi Vert on 'bbycakes' and Sam Gellaitry for 'Picture in my mind'.
The English producer/musician also released a mixtape titled 'to hell with it' in January, a 15-track project that features remixes of her debut from the likes of Anx, Sango, Flume and more.
Although PinkPantheress' live appearances only happen once in a blue moon, she managed to fill up the Boiler Room in London for a special performance last week along with surprise guests GoldLink and girl group FLO.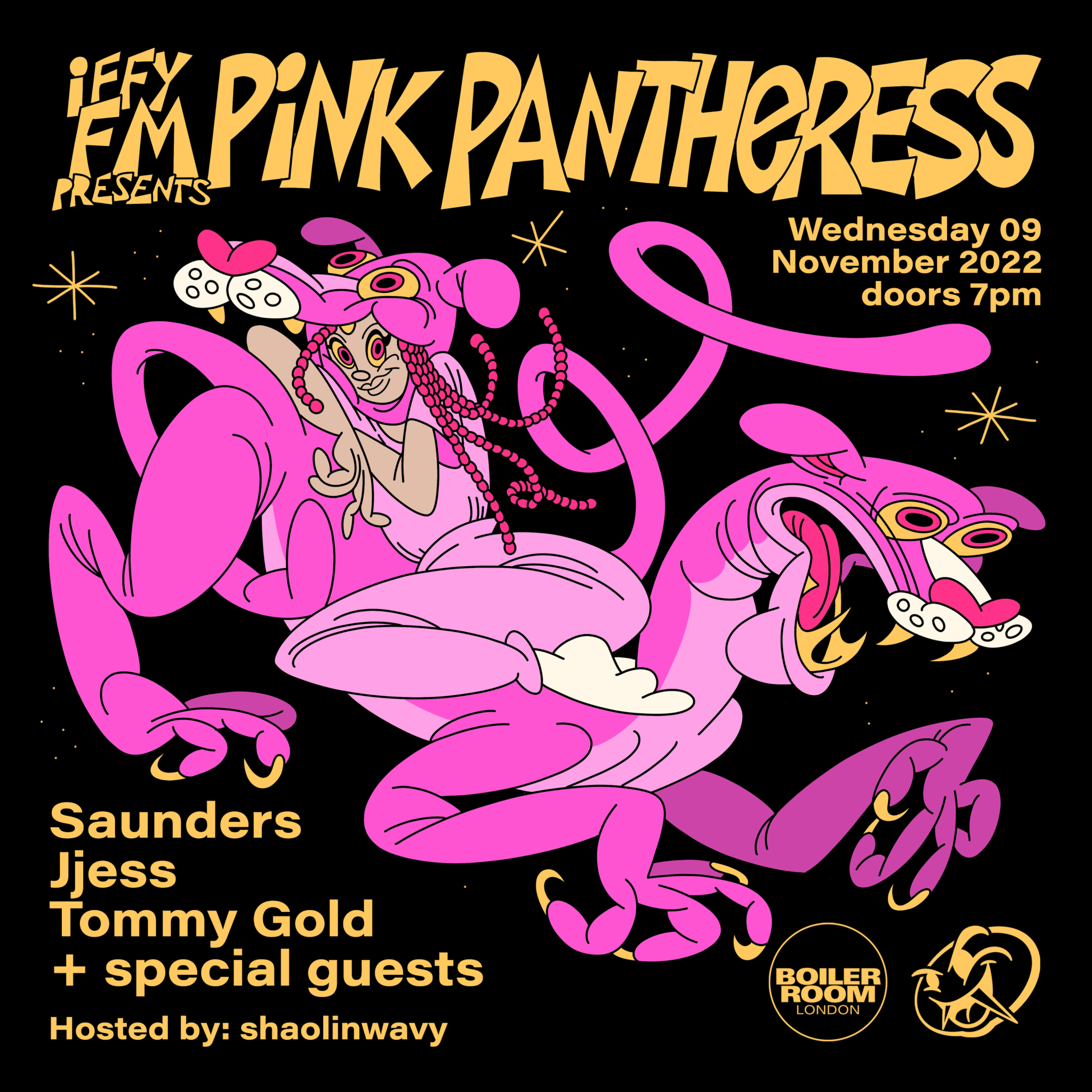 Advertisement
The bedroom pop it-girl also surprised fans with a feature in collaboration with CKay on the newest addition Marvel's Black Panther franchise, Black Panther: Wakanda Forever. 
She also made a guest appearance on stage with Paramore in Austin, Texas last month, where she joined lead singer Hayley Williams in singing the band's hit track 'Misery Business'. With her new single released, PinkPantheress is continuing to take the music world by storm as she quickly becomes a big name in the industry for her funky pop hits and soft, angelic voice.
Listen to 'Do you miss me?' here and watch the official lyric video below:
RELATED