Listen to some of our favourite new Irish tracks of the week below.
Maria Somerville, 'Seabird'
Released as part of Bills & Aches & Blues, the acclaimed Irish singer-songwriter – and new 4AD signing – celebrates the iconic label's 40th anniversary with a captivating cover of Air Miami's 'Seabird'. The release further establishes Maria Somerville's as one of Ireland's most compellingly creative artists.
Adrian Crowley, 'Northbound Stowaway'
Four years after the release of his latest album, Dark Eyed Messenger, Adrian Crowley returns with 'Northbound Stowaway'. The powerful new single is the first track from his John Parish-produced ninth album, The Watchful Eye Of The Stars, out April 30.
PJIDontPlay, 'Not Again'
Advertisement
The Anomaly Collective artist's Summer Sprint Series continues with the drill-inspired 'Not Again'. The release finds PJIDontPlay once again expanding his musical direction – while retaining his signature melodic flow.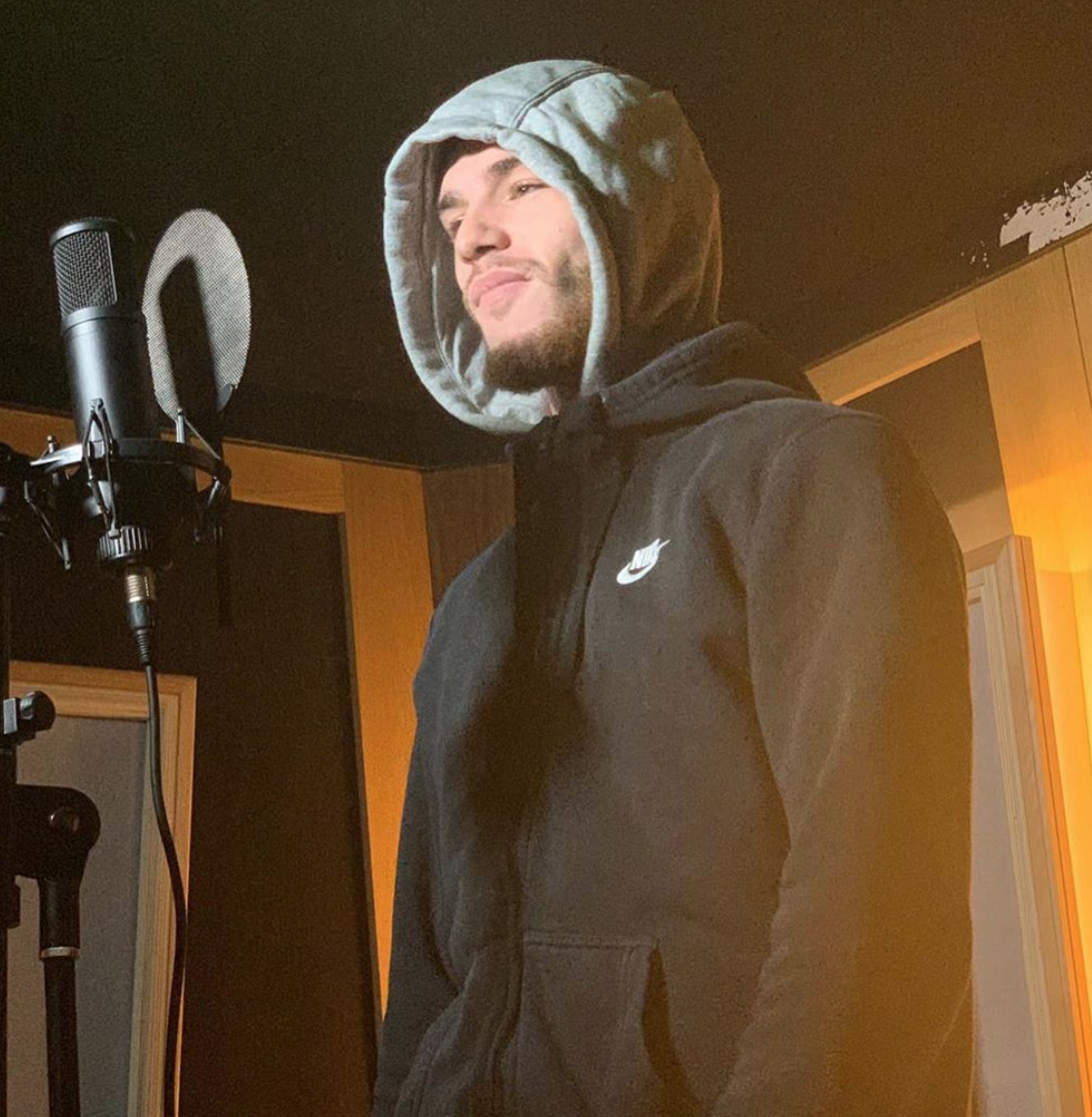 Galia Arad, 'Lion's Den'
After touring the world with Jools Holland – playing the 3Arena, Glastonbury, and the Royal Albert Hall – and releasing two acclaimed albums, Dublin-based singer-songwriter Galia Arad returns with 'Lion's Den'. The poignant new single arrives ahead of her upcoming EP – expected later this year.
A Ritual Sea, 'Desire Lines'
Ahead of the release of their highly anticipated debut album, the Dublin-based dream-pop band are back with 'Desire Lines'. Addressing themes of homelessness and modern life in Dublin, the self-produced single offers a first taste of the synthy, shoegaze direction you can expect A Ritual Sea to explore on their upcoming LP.
Advertisement
Shane O'Neill, 'Video Dreams'
Limerick-born singer-songwriter Shane O'Neill releases his highly anticipated debut album, No More Clones, today. The poignant 'Video Dreams' is one of the project's standout tracks – dedicated to a friend who became homeless in London, and was taken from the world far too early.
Local Boy, 'Al Bundy'
Local Boy is the alter-ego of Dublin musician, producer, singer, and Burner Records co-founder Jake Hurley. His latest track, aimed at critiquing toxic online self-help culture that "treats mental health interventions like a business", was written, produced, mixed and mastered entirely by Local Boy himself. It's built around the interplay of a driving bass line and bouncy guitar.
Plastic Cowboys, 'Storehouse'
Plastic Cowboys have released their debut EP today, and true to its name, Splinter is a blistering, four-track indie rock offering. 'Storehouse' is hallmarked by gritty rock riffs and steady, driving percussion.
Advertisement
Annabelle, 'Get You Off My Mind'
Rising Irish pop sensation Annabelle has returned with the release of a deluxe version of her Back To You EP. The EP is full of glittery pop hooks, but lyrically it's about finding someone who accepts you for who you are.
Dale Bolger, 'Diamonds and Pearls'
A catchy love song with an anthemic chorus, 'Diamonds and Pearls' has an intriguing alchemy of rhythmic drums and high powered vocals. Our hunch is that this tune, and the young singer-songwriter's two singles from 2020, are just tasters of what's to come.
Robert John Ardiff, 'Black Dog'
Ardiff first came to the attention of fans as a member of the Choice-nominated band, Come On Live Long. Now he's gone solo, 'Black Dog' marks the latest in a string of incredibly well-received singles. The song is an empathetic call-out to anyone feeling like they don't want to get out of bed.
Megan O'Neill, 'Sometimes I Learn'
Advertisement
Megan O'Neill's sophomore album Getting Comfortable With Uncertainty is out today, and 'Sometimes I Learn' is the record's motivational highlight. Featuring O'Neill's soaring vocals and driving percussion, this is a record you won't want to miss.
Listen to the Hot Press 'New Irish Songs To Hear This Week' playlist below: