By: Hotpress
The sad passing of John Reynolds came as a huge blow to his family, his friends and to the Irish music industry.
Both Robert Kory (manager of Leonard Cohen) and Nick Cave (frontman of Nick Cave and the Bad Seeds) pay their respects to the Irish music luminary...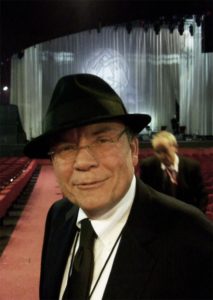 Previously, Leonard had said that he really didn't like touring. I listened to him carefully, and I said, "Leonard, unless you are ten times more successful, and it's ten times more enjoyable for you, you shouldn't tour at your age".