piglet's forthcoming EP comes out on Blue Flowers (Puma Blue, Nilüfer Yanya, Westerman) on December 2nd.
South London based Irish songwriter/producer piglet has announced that his new seven songs EP will be released on December 2nd via Blue Flowers.
He also shares a brand new single, 'to you tonight' and announces a headline at the Bermondsey Social Club on November 10.
piglet is the solo project of Irish songwriter and producer Charlie Loane, born and raised in Belfast and based in South London. seven songs EP is a collection of tracks that detail his experiences of mental health, substance abuse, affirmations of self-identity, trans experience and friendship.
New single 'to you tonight' is a giant song about love without gendered expectations.
"My intention was to write a song that reflected and celebrated the love and joy that have been added to my life by my partner and our relationship while doing my best to avoid what i see as the pitfalls that love songs can often fall into," piglet explains.
Advertisement
"often love is expressed in songs via feelings of ownership", he continues… "a persistence towards foreverness, gender stereotypes and unrealistic expectations of unhealthy dedication - which i think we could do without haha ! I'm not saying i succeeded - that's up to what you think when you hear it i reckon - but that was the idea."
He also offers a shorter explanation: "TLDR; it's a fun song about bein fuckin gayyyyyy !"
The single is accompanied by a video from trans filmmaker Harv Frost, which continues these themes through a celebratory song and dance routine shot in warm London sunlight.
"in every single timeline I ride straight back to your house/I don't stop to think to try to figure it out /my normal hesitations and my usual doubts," he sings over a warped organ melody, electric guitar riffs, a steady drum beat and electronic embellishments.
Frost also directed the hard-hitting video for "it isn't fair', a song which addresses the injustices of British healthcare provision for trans people. The release of the single was coordinated with fundraising activities for the We Exist charity.
Previously piglet released a run of solo singles ('mill', 'dans note' 'oan') in 2021 and early 2022, plus two collaboration tracks with Porridge Radio through Secretly Canadian.
Advertisement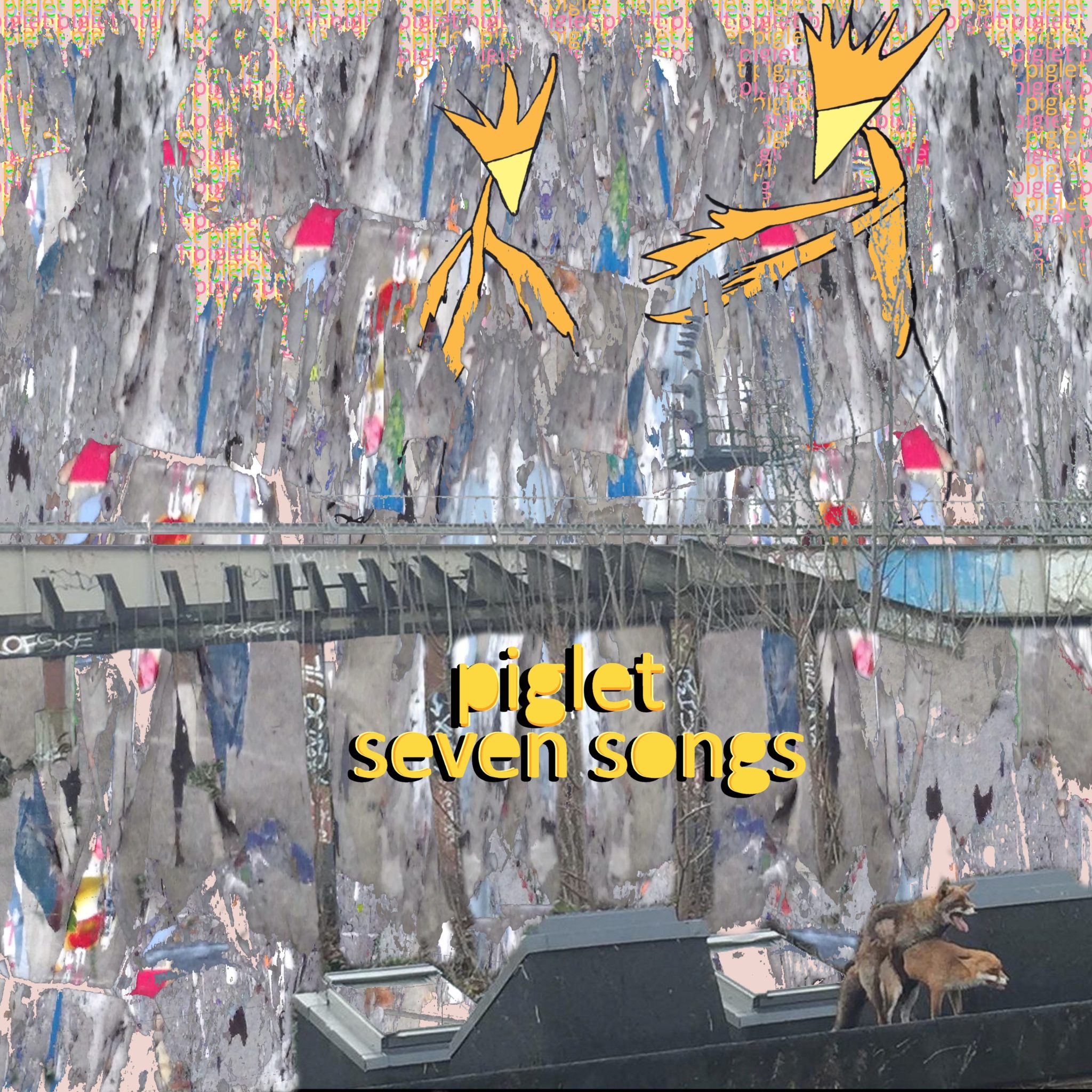 seven songs Tracklist.
1. mill
2. it isn't fair
3. discrete
4. so much love and responsibility
5. oan
6. dan's note
7. to you tonight