"I really enjoyed working with Kanye" – Labrinth talks about his favourite collaborations and his new solo album
By: Brenna Ransden
Hip-hop super-producer Labrinth discusses his superb new album, Imagination & The Misfit Kid, working on Kanye West's Jesus Is King, and composing the soundtrack for cult TV show Euphoria.
It's truly a delight to encounter an artist with the joie de vivre of Timothy Lee McKenzie, aka Labrinth. Achieving such a level of contentment wasn't easy for the London renaissance man. While much of his work lately has focused on composing – he created the score for the hit television series Euphoria – and production for the likes of Kanye West and Beyonce, Labrinth has also released his second solo album. The follow-up to 2012's Electronic Earth, Imagination & The Misfit Kid is definitely worth the seven-year wait.
Semi-fantastical and semi-autobiographical – but fully danceable – it's a concept album of sorts, documenting a young man's attempt to navigate his way through the music industry.
"My biggest message with this album is to stay true to your creative ambitions," says the 30-year-old producer. "Often, the underlying message in the music industry sometimes is be to be successful at any cost. That means you sell yourself short, or you start chasing things you never really wanted in the first place. I'm finding what true success is, even if it seems small compared to someone else. I think it's the best way to try and create things."
By that definition, 2019 has been a wildly successful year for Labrinth, who released three albums: the Euphoria soundtrack; Imagination & The Misfit Kid; and another with supergroup LSD (that's Labrinth, Sia and Diplo).
"I think the three albums started something for me, because I want to release another three next year!" he laughs. "It feels like the creative guy in my head is whistling and twiddling his fingers, because he doesn't know what to do now. He's got nothing to work on. Well, actually I've got millions of things to work on, but now I've let this longstanding project go."
Advertisement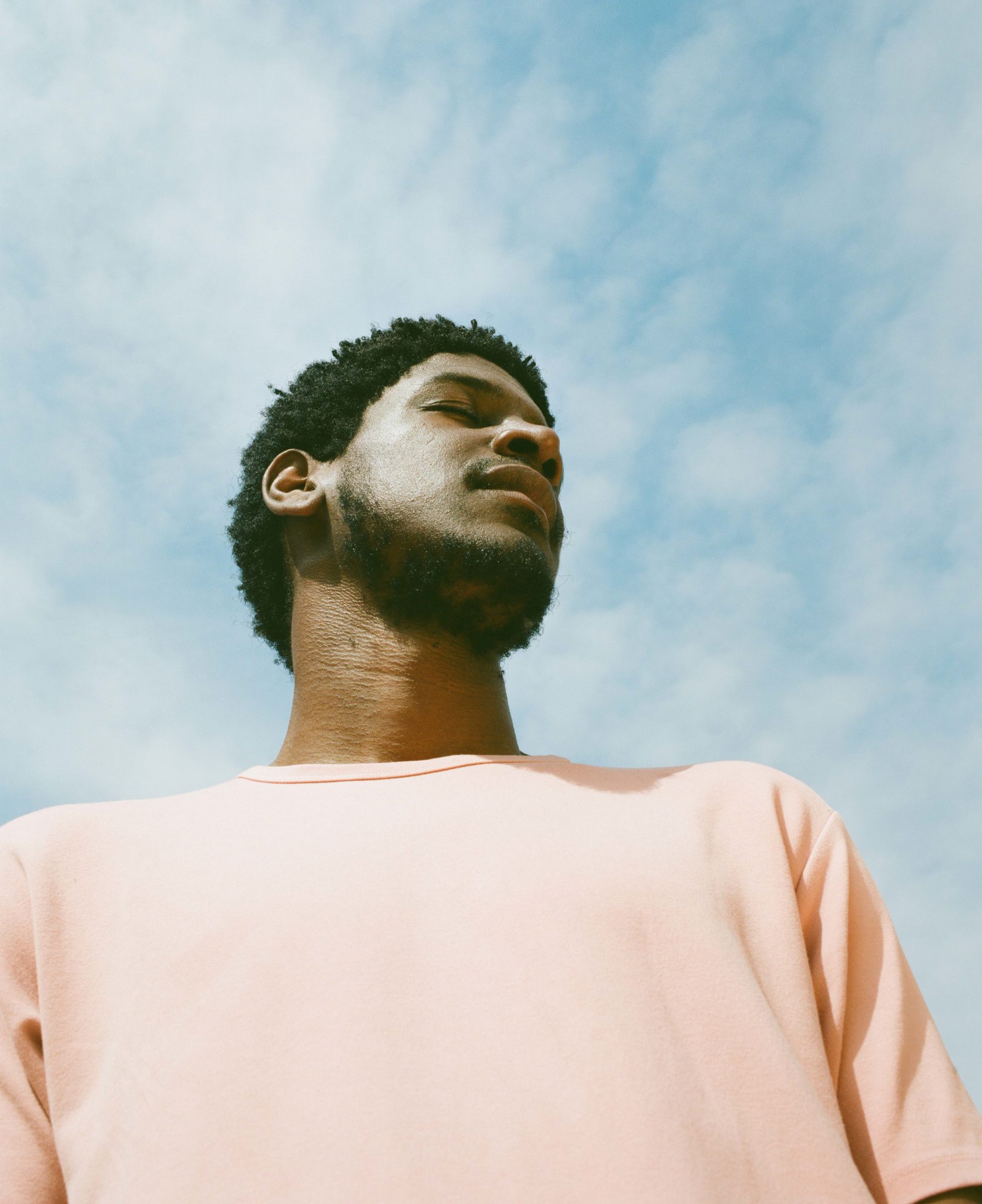 Another big project Labrinth checked off his to-do list was producing 'God Is' from Kanye West's latest album, Jesus Is King.
"I really enjoyed working with Kanye," he enthuses. "I haven't been around that much inspiration in a long time. I work with a lot of artists, but usually it feels like I have to bring something to the table, instead of taking something away. Because, of course, that's what a writer or producer's job is. But with Kanye, there were so many great musicians and great artists, and he's got great taste when it comes to music. I felt like it was really inspiring to hear them."
For the Euphoria soundtrack, Labrinth also collaborated with lead actress Zendaya on the track 'All For Us'. Of course, as soon as I ask him about it, he begins singing, "EUPHOOOOORIA!"
Was scoring something he was actively pursuing, or just another interesting avenue to explore?
"I actually wanted to score more than I wanted to be an artist," he acknowledges. "I've always enjoyed musical composition. But I was like, 'I'll be working my way up from a really small, crappy TV show.' And then maybe someone will notice what I've done and go, 'Lab, you should maybe work on this big show!' But the big show came first, and I was like 'Oh shit!' I was planning to work my way up. It was definitely intense pressure, but an incredible experience."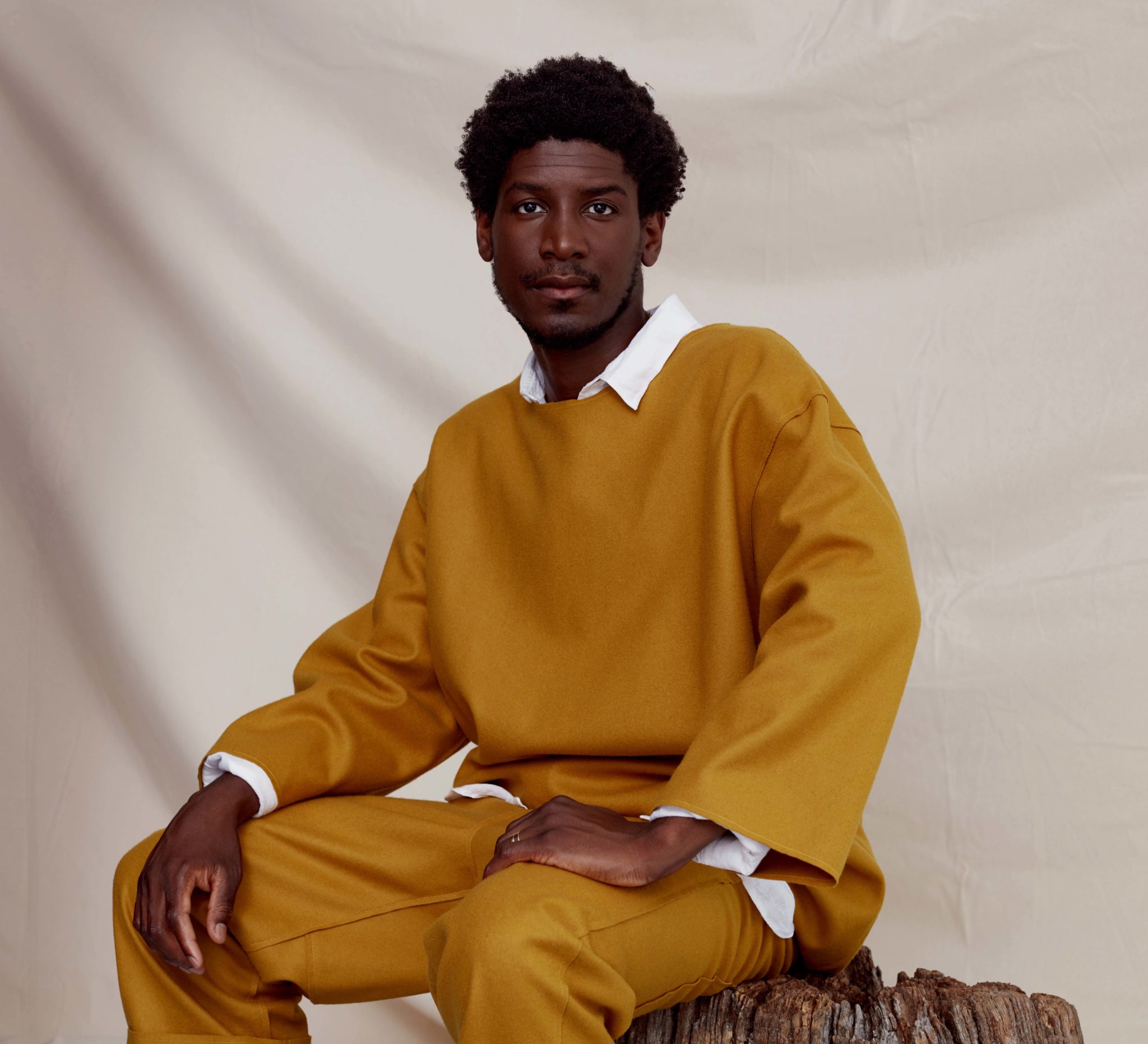 Advertisement
Despite all these accomplishments, though, it wasn't anything music-related that topped the highlight reel for Labrinth in 2019.
"My favourite moment of the year was when my daughter said 'Hi', and I heard her voice for the first time," he beams. "I was like 'Wow, that's so incredible.' It was the smallest thing, but it was amazing.'
"My family time has suffered a little bit because I've been working on so many things, but we've had some nice moments. We decided to become tourists in London – we stayed in some of the coolest hotels and acted like we were tourists. It was really nice!"
As for 2020, Lab's looking to pay more of his positive energy forward. "My New Year's Resolution is to focus on hopefully bringing as much clarity to someone else as I can by just being myself. The more I'm myself, the more I'm not afraid to be me. Even when it's weird, even when it's scary, I try to just be myself. And hopefully that brings clarity to someone else."
• Imagination & The Misfit Kid is out now.