Also playing the 10th annual Doolin Folk Festival alongside headlining acts Christy Moore and Luka Bloom are Malia's Legend of the Saharan Blues, Vieux Farka Touré, and the Grammy Award winning Aoife O'Donovan.
Irish folk singer Christy Moore is headlining the Doolin Folk Festival's historic 10th year running, which is set to take place from June 10th to June 12th.
Founded by Hotel Doolin, the not-for-profit organisation Doolin Arts organises the annual festival. Meant to give back to the local community by nurturing the arts on the West Coast, they provide talent a platform to shine.
"The beauty of Doolin Folk Festival is we're not interested in being a big festival or making a profit. Our size allows us to create a unique atmosphere that for the last ten years have kept people coming back," says Dónal Minihane, the Director of Doolin Arts.
"We're really proud of the legacy we have created and will continue to present powerful music in an intimate setting to ensure that our audiences and our musicians feel at one and come together to enjoy the communal spirit of the festival. Everyone who comes to enjoy the weekend knows their music – it's a music lover's festival. And with that comes great pressure to deliver each year, so we are particularly delighted to announce this year's line-up."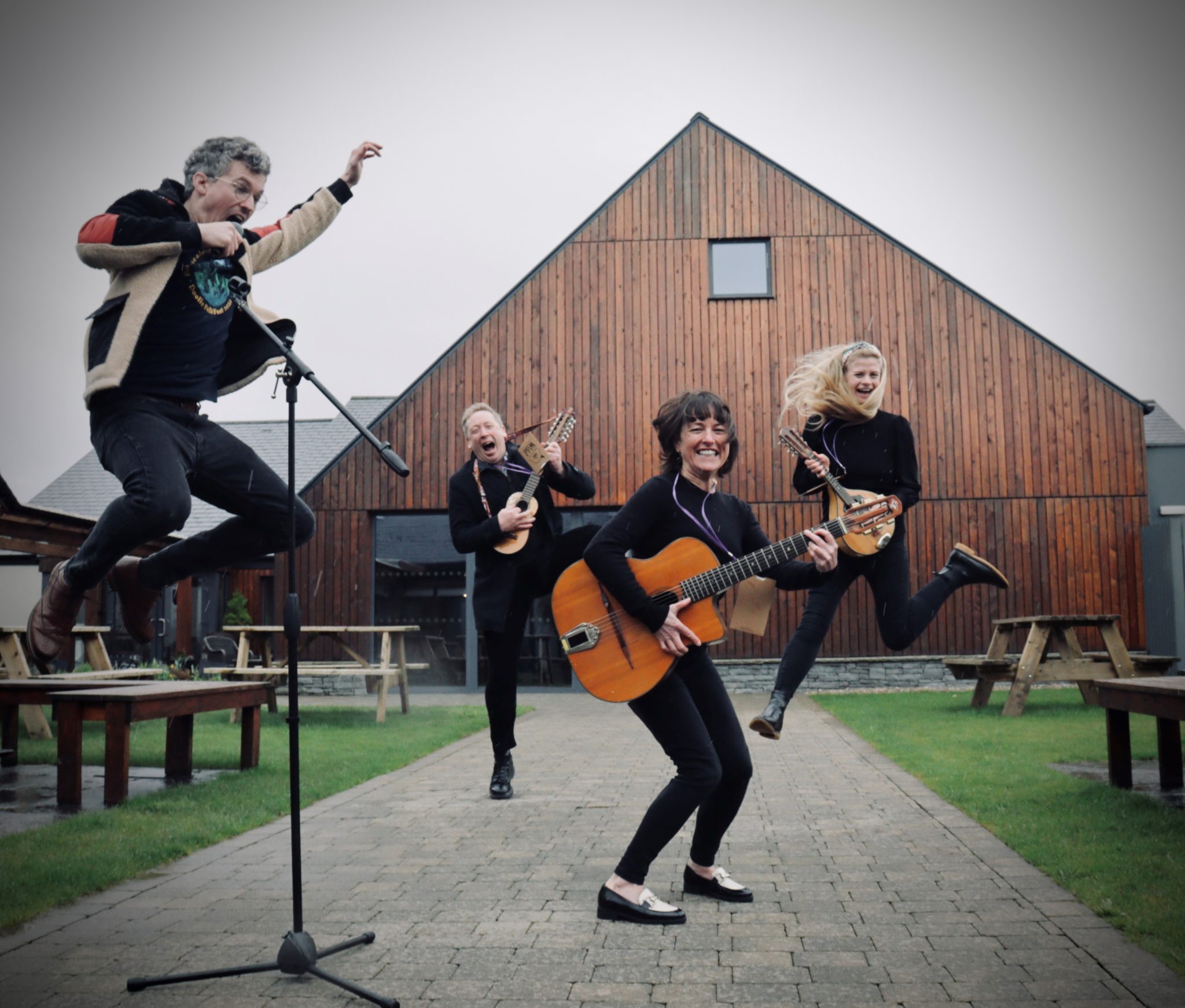 Playing the festival alongside the Lifetime Achievement Award winner are well-known, no-introductions-needed folk names including Malia's Legend of the Saharan Blues, Vieux Farka Touré, and the Grammy-winning Aoife O'Donovan. Luka Bloom will be Doolin's first headliner.
Advertisement
"Since we started way back in 2013, we have been blessed to welcome the finest singers and musicians of traditional, folk and alternative folk music to Doolin," proudly states Conor Byrne, Doolin's Artistic Director.
"Doolin comes alive in a whole new way during the Folk Festival. And despite Hotel Doolin being the base for the Festival main stages, there is an incredible sense of togetherness right through the village as people share in their love for music in every pub and on every corner."
Playing songs from his catalogue, Moore is sure to play some crowd favourites.
"I'm delighted with the invitation to play at Doolin Folk Festival," he reveals. "I've heard great reports from many quarters, and as it's many years since my first visit to Doolin, I look forward to returning back to where Micho Russell once recorded 'Well of Spring Water.'"
Find tickets for the Doolin Folk Festival, starting from €129, here: